Results of a poll indicate that the recent recovery in European stocks is set to stall and not go past the levels seen at the end of last year for more than a year at least.
This is mostly because of fears of a gas supply crisis in the continent, soaring inflation, and a slowdown in economic growth.
Expected index performance
The median forecast from market strategists and experts showed that the continent-wide STOXX 600 index would probably fall by 425 points by the year-end, which is a drop of 1.5% from the closing of 431.35 on Tuesday.
They said that the economic outlook was uncertain and the economy was expected to enter a short-term recession because of the persistent rise in fuel/energy prices and rate action.
But, a 2.7% rise was expected to be recorded in the blue-chip index by the end of the year, which would be around 3,750 points, as per some forecasts.
The first half of the year had been a terrible one for European stocks, but there had been signs of recovery in the previous month and this one too because of strong corporate earnings.
However, it was now expected that further gains would remain in check because of a slowdown in the global economy.
The STOXX 600 is on course for recording its best performance in two months since April 2021, after July and August saw it record gains of 6%.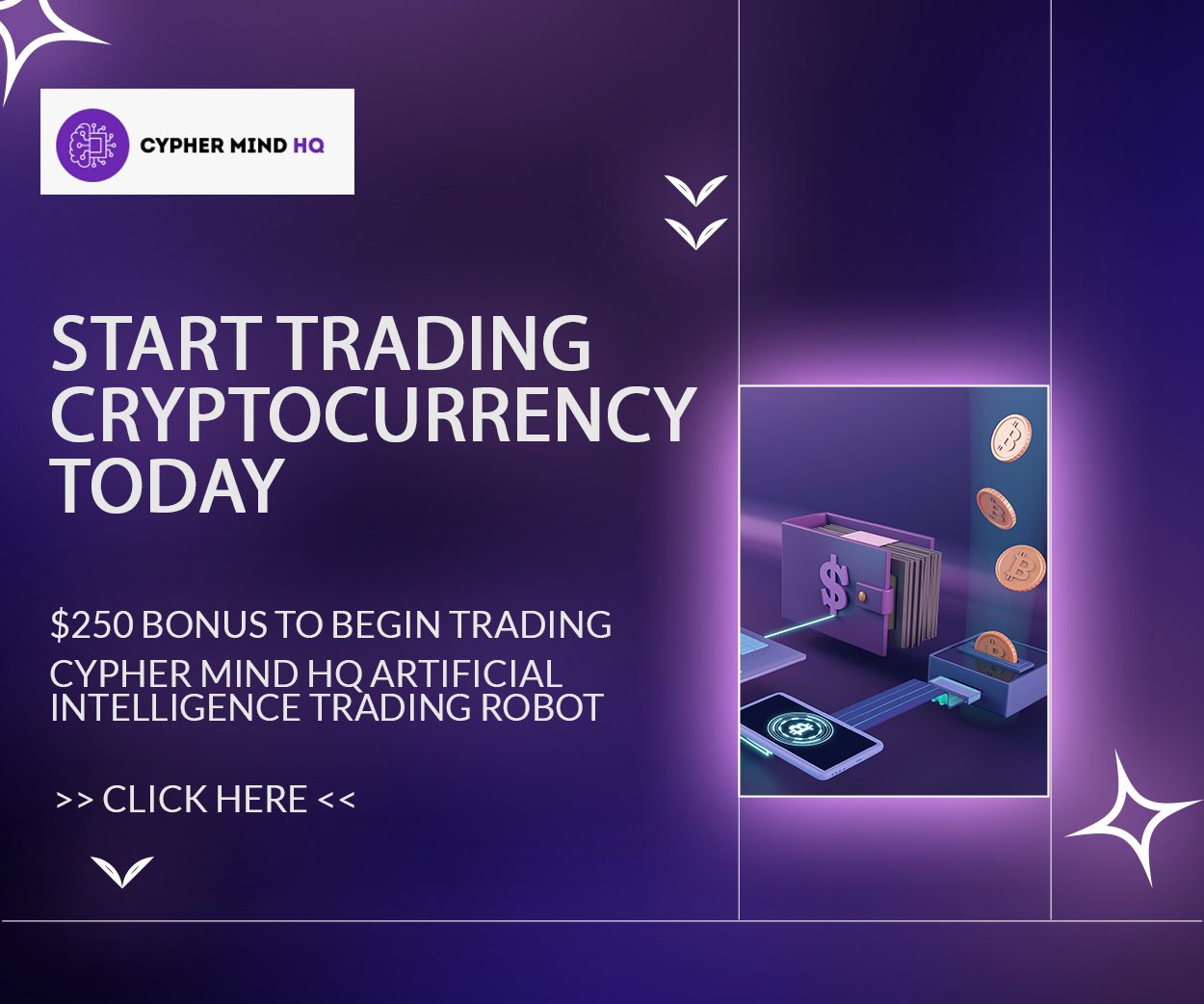 Resilient earnings
The latest data shows that earnings in the second quarter are expected to have gone up by 29%, primarily because of an increase in profits from the energy sector because gas and oil prices remain high.
If the energy sector is excluded, there is expected to be a 9% gain in earnings as a whole. Analysts said that a better earnings season was definitely good news.
They said that corporations had turned out to be far more resilient than had been expected. But, these expectations will come down, as a recession is being priced in for Europe.
Euro zone data
There are already signs that the euro zone is seeing a slowdown in its economic activity. The surveys that measure activity, such as the PMI, have highlighted that business activity has contracted or come to a halt in some countries.
Furthermore, there are also expectations that things would only get worse, as there is a possibility of a gas shortage in the winter season for Europe.
These fears worsened last Friday when Russian Gazprom announced unscheduled maintenance for the Nord Stream 1 pipeline for three days at the end of August.
This would mean there would not be any gas supply from Russia to Europe for three days, which is a hurdle in building supplies for the winter.
The German DAX is expected to rise by 6.1% by the end of the year from the closing value on Tuesday. As for the CAC in France, it is expected to come down from Tuesday's closing value by 0.3%.