An announcement has been made by five major China state-owned companies. These companies include China Life Insurance and Sinopec, which is an oil giant.
The companies have announced that they will delist themselves from the US stock exchange they are currently listed and trading through.
Five Chinese Companies to Delist from the NYSE
The companies have revealed that it is due to the Chinese tensions with the United States they have decided to delist themselves from the NYSE.
Ever since Pelosi's visit to Taiwan, there are tensions building up between China and the United States. The tensions are diplomatic and economic between both the countries and there is currently no resolution between the two.
Companies Delisting from the NYSE
The companies that will delist themselves from the New York Stock Exchange include Sinopec Shanghai Petrochemical Co, PetroChina, Aluminium Corporation of China, China Life Insurance, and Sinopec.
The companies have confirmed that somewhere in the running month, they will be delisting their American Depository Shares.
Five Companies Failed to Meet Auditing Standards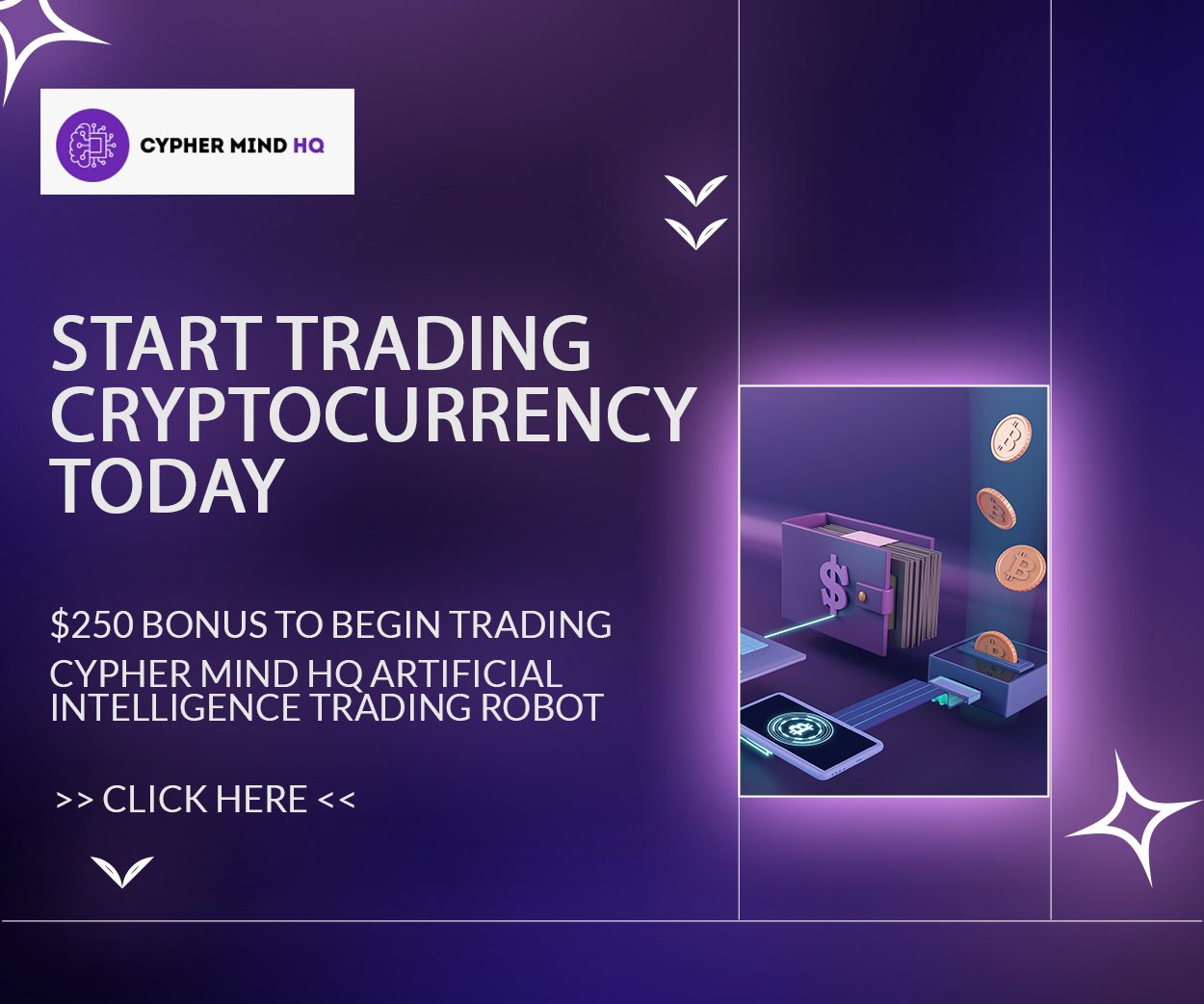 It was in the month of May when the US Securities and Exchange Commission flagged all five companies. The US SEC claimed that all of the five companies failed to meet the auditing standard when audits were carried out on their operations.
The Companies to Keep their Listings Intact in Asian Markets
The companies have confirmed that they will keep their listings intact in the mainland Chinese and Hong Kong markets.
For now, the matter is between Washington and Beijing as they are trying to sort out the disputes related to audit failures. However, these disputes have been going on for a very long time.
According to the US regulatory authorities, if the Chinese companies listed in the US stock exchange markets fail to comply with the audit standards, they will be delisted accordingly.
It was during Donald Trump's tenure when the disputes started gaining more heat between China and The United States.
Washington's Demand for the US-Listed Chinese Companies
For a very long time, Washington has demanded the US-listed Chinese companies provide them with full access to their books.
However, Beijing has continued rejecting such demands from Washington and is not giving the US access to the local account firms in the form of audit documents.
Beijing has claimed that they are not sharing such information due to national security concerns.
Claims made by the Five Companies
According to sources, the five companies have claimed that they had been fully complying with the regulatory standards. This is the reason why they were able to get listed on the NYSE in the first place.
The companies have claimed that they are currently dealing with no such dispute in regards to not meeting audit standards. Getting themselves removed from the US stock markets is solely their own decision.