Briefly –
Voyager's debt exceeds $10B from nearly 100K creditors.
BlockFi, Three Arrows Capital, Celsius, and others experience similar crises like Voyager.
Voyager filed for bankruptcy last month after freezing withdrawals.
The Southern District of New York Bankruptcy Court has approved Voyager Digital Holdings to reimburse $270 million to its clients. Voyager is a cryptocurrency lender. And it has struggled with insolvency over the previous month. Meanwhile, the court approval comes as a massive win for the firm. That saw its share price gaining 41% on Thursday.
Judge Michael Wiles issued the approval and has overseen Voyager's insolvent proceedings after the lending company and its subsidiaries applied for bankruptcy under Chapter eleven in the United States Bankruptcy Court of Southern District New York last month. Meanwhile, Judge Wiles stated that Voyager provided a sufficient basis in trying to make its clients whole.
The latest ruling meant customers could access their custodial accounts at the Metropolitan Commercial Bank. Reports suggest the bank holds approximately $350 million for Voyager. Meanwhile, the financial institution froze the money after the cryptocurrency lender applied for bankruptcy.
Many Parties Attentive to Bailout Voyager
Voyager revealed about receiving offers from multiple (88) interested parties ready to rescue it from its financial troubles. It disclosed that when presenting its court submissions on Thursday. Meanwhile, the lender rejected some offers, including Alameda and FTX's last month.
Alameda offered to purchase all Voyager's outstanding loans (excluding the Three Arrows Capital defaulted loan) and assets. Meanwhile, Alameda was to liquidate the bought assets before distributing the money in USD via the FTX U.S exchange. Voyager perceived the deal by Alameda as 'value maximizing' for its clients. It made the claims while rejecting the offer on 25 July.
Nevertheless, Voyager also revealed discussing with nearly 20 interested and potential parties. Some of these have higher bids than Alameda's offering.
Voyager Digital Share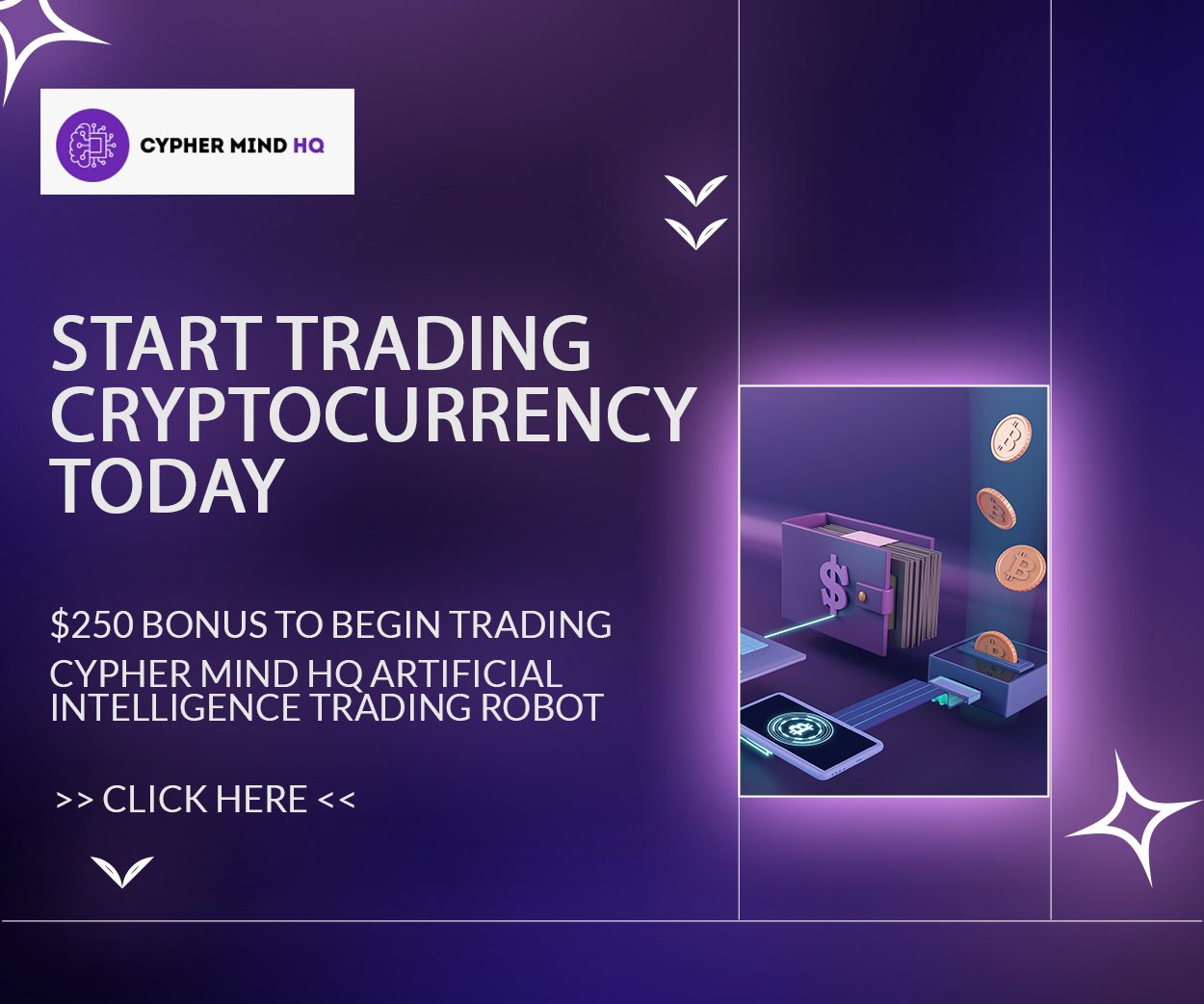 Voyager Digital Holdings is a public-traded firm listed on TSX (Toronto Stock Exchange) among different stock exchanges. Meanwhile, its OTC market share (VYGVQ: U.S) price has dropped by more than 48% since the lender resorted to bankruptcy proceedings on 6 July.
Meanwhile, Thursday's upswing pushed the token close to levels it explored before the bankruptcy. The share had plummeted towards the $0.085 lows before jumping to $0.14. Meanwhile, last month's insolvency saw IIROC (Investment Industry Regulatory Organization of Canada) declare halting Voyager shares trading in Canada. That triggered speculations that TSX might delist the stock.