USD/RUB has seen sharp declines within the past couple of days.
GBP/USD remains in the spotlight due to BOE's decision.
Bank of Japan is ready to announce an interest rate decision.
It remains a crucial week for the markets as many central banks announce their decisions on interest rates and the Russia-Ukraine crisis continues. Haven such as gold, crude oil, and the US dollar have witnessed pressure as signals of hope from the war emerge. Here are the top forex pairs you can trade this week.
USD/RUB
USD/RUB has suffered massive bearish bias recently as the Russian ruble struggles to recover from stiff monetary sanctions. The pair trades around 106.24, nearly 35% under this month's highest level. The currency's strength is due to the progress of Ukrainian and Russian negotiators.
Sergey Lavrov revealed that the parties were approaching a conclusion that could end the war. I that occurs, the probability of Western nations halting their sanctions soon will magnify. Another trigger that may move the pair is the possibility of Russia defaulting on the dollar bonds today. Vladimir Putin revealed that foreigners would receive payments in the Russian ruble.
GBP/USD
GBP/USD plummeted to its lows zone in 2022 amid concerns about the UK economy's strength. Remember, the United Kingdom receives substantial inflows from Russia each year. Also, the country experiences significant inflation.
The pair remains attractive for two reasons. Firstly, the Fed Reserve decision will detect reactions by GBP/USD. The rate interest decision remains crucial as the bank has never announced hikes since 2018. Moreover, Jerome Powell will reveal how many rate hikes will emerge this year.
Another vital driver for the forex pair is the imminent decision on interest rates from BOE (Bank of England). Also, the bank might deliver its 3rd 0.25% surge.
USD/JPY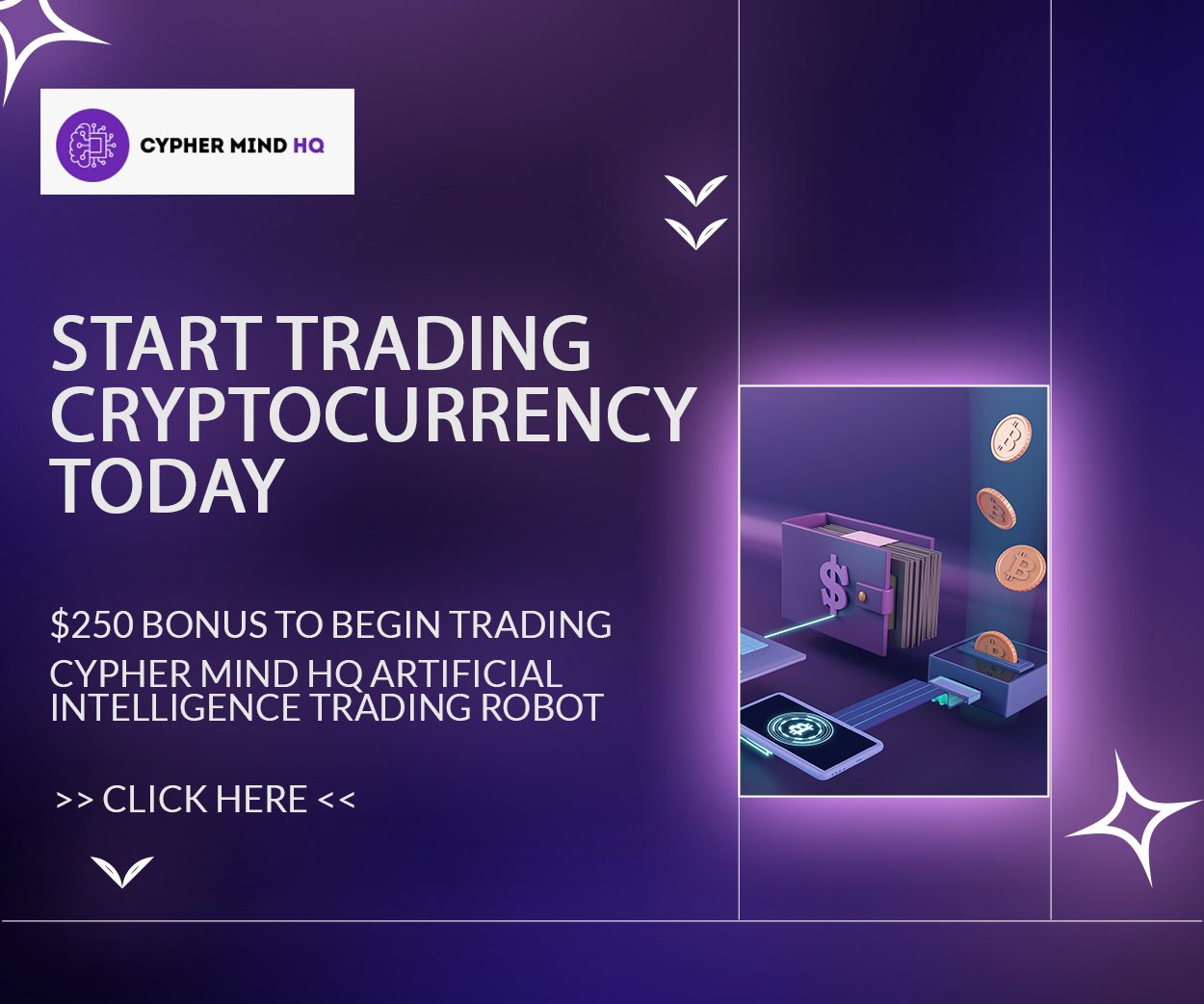 USD/JPY has experienced a massive bullish bias over the past couple of weeks. The pair rose to the 118 peaks, its highest level since 2016 January. The surge follows the somewhat weak data from Japan exports and signals of the economy slowing down.
Upcoming Bank of Japan and Fed decisions on interest rates remain crucial moves for the forex. BOJ will unveil its decision this Friday, and experts will concentrate on tone change by Hurohiko Kuroda bank.