On Wednesday, the respective heads of different central global banks attended an event in Portugal. The chiefs said that while it would be painful to bring down the soaring inflation in markets all over the world and there was a possibility that it could lead to a crash in economic growth, they had to take quick actions, or else the high prices would become entrenched.
Inflation breaking records
All over the world, inflation seems to be breaking highs of multiple decades, as the cost of everything is being driven up due to supply chain bottlenecks after the pandemic, rising prices of energy, and also because labor markets are red-hot in some areas. Therefore, there are concerns that this could lead to a wage-price spiral that might be hard to break.
Jerome Powell, the Chairman of the US Federal Reserve, was in attendance in Sintra, Portugal where the annual conference of the European Central Bank (ECB) was organized. He said that there was a strong possibility that managing the inflation would involve some pain, but he added that the pain could be worse if the inflation is not addressed and allowed to persist.
Christine Lagarde, the President of the ECB, also echoed the words of the Fed chairman and said that the low inflation that had existed before the pandemic was not likely to return. She also said that price growth had been persistently underestimated by the ECB, which means they have to take action now because prices are likely to remain over 2% of the central bank's targets for several years.
The risks involved
According to Powell, it is possible to engineer the monetary policy tightening in such a manner in the United States that recession can be avoided. He also went on to say that the road was narrow and it definitely did not come with any guarantees of success. He stated that there was a risk that they could take things too far, but he added that this was not what was putting the economy at risk.
He said that the bigger risk would be not being able to restore price stability. A group of central banks called the Bank of International Settlements (BIS) also had something to add. Its General Manager, Augustin Carstens said that policymakers had finally recognized that there was a problem. He asserted that they now need to tighten monetary policy because the risks were rising day by day.
He said that it was essential for the banks to ensure that they do not transition from an environment of low inflation to one of high inflation and allow it to become entrenched. Carstens said that it was crucial to prevent this cycle.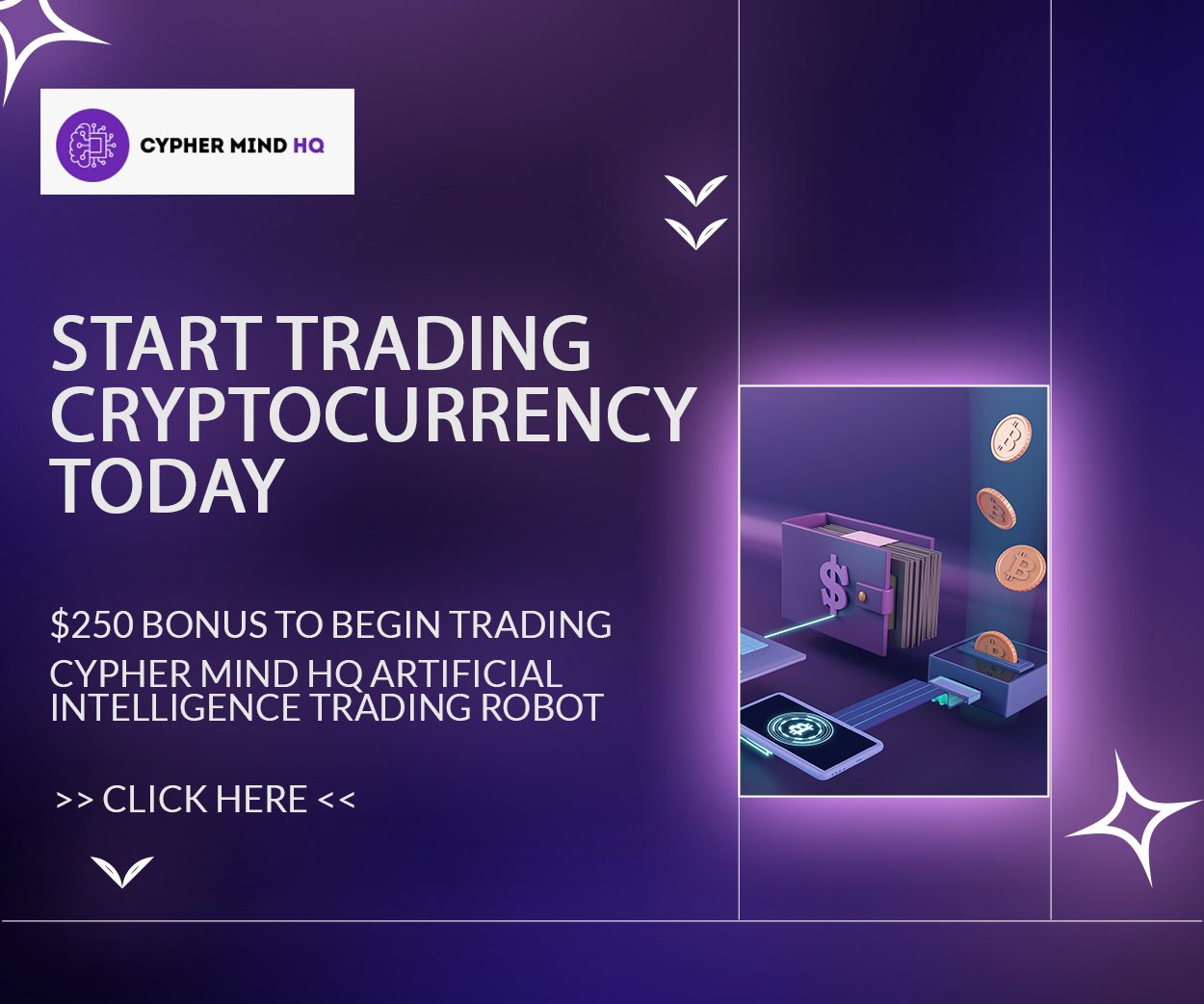 Rate hikes have already been flagged by the ECB for both July and September, while the Fed had already hiked up the interest rate by 75 basis points in June and plans to do the same in July. The Bank of England also hiked interest rates in June by 25 basis points, which is its first consecutive hike.