A senior official from the World Bank has called for introducing some changes in the laws applicable to sovereign debts. The purpose of the changes would be to provide more control to the governments in times of crisis and give them the ability to restructure their debt.
Chances of debt crisis rising
According to economists of the World Bank, a whopping $9.3 trillion is owed by economies with income in the low, or middle category, to foreign creditors. In addition, there are about 40 poor countries and several middle-income countries that could be in debt distress or are at high risk of it. The experts said that the risk of the debt crisis is looming in the face of a hike in interest rates and a slowdown in global growth.
The problem is that the mechanisms that are available for tackling this debt crisis are not adequate. G20 nations, which is a group of 20 rich countries, had introduced a Common Framework debt relief plan when the COVID-19 pandemic had reached its peak. However, four key changes were outlined for improving the effectiveness of this particular framework.
The changes to be made
First off, it should be stipulated in all contracts of government bonds that when it comes to restructuring sovereign-debt, then cooperation from all creditors is required in good faith. Traditionally, Western governments do their negotiations separately from other lenders like China in the event that countries they have both lent to are facing problems.
Likewise, they also keep their negotiations separate from prominent global investment companies like Vanguard and BlackRock. In addition, all contracts should also impose a limit on the amount that can be collected via lawsuits. Plus, 'Collective Action Clauses' should also be included, meaning that as long as the majority of bondholders agree, they can restructure the bonds. In this way, vulture funds would not be able to get bigger payouts by taking governments to court.
The third change is making it tougher for creditors to seize the assets of a government distressed by debt, as long as it has operated in good faith. This is something that happened in the case of Argentina. When the country had been facing a debt crisis, one of the naval ships of the country had been seized by a hedge fund based in the US when the ship was in Ghana.
Finally, collective action clauses should also be incorporated in syndicated loans that are part of the debt of developing countries and they should be added wherever feasible. Many of the bond contracts that have been issued in the last 20 years do have these clauses mentioned, but the same is not applicable for syndicated loans.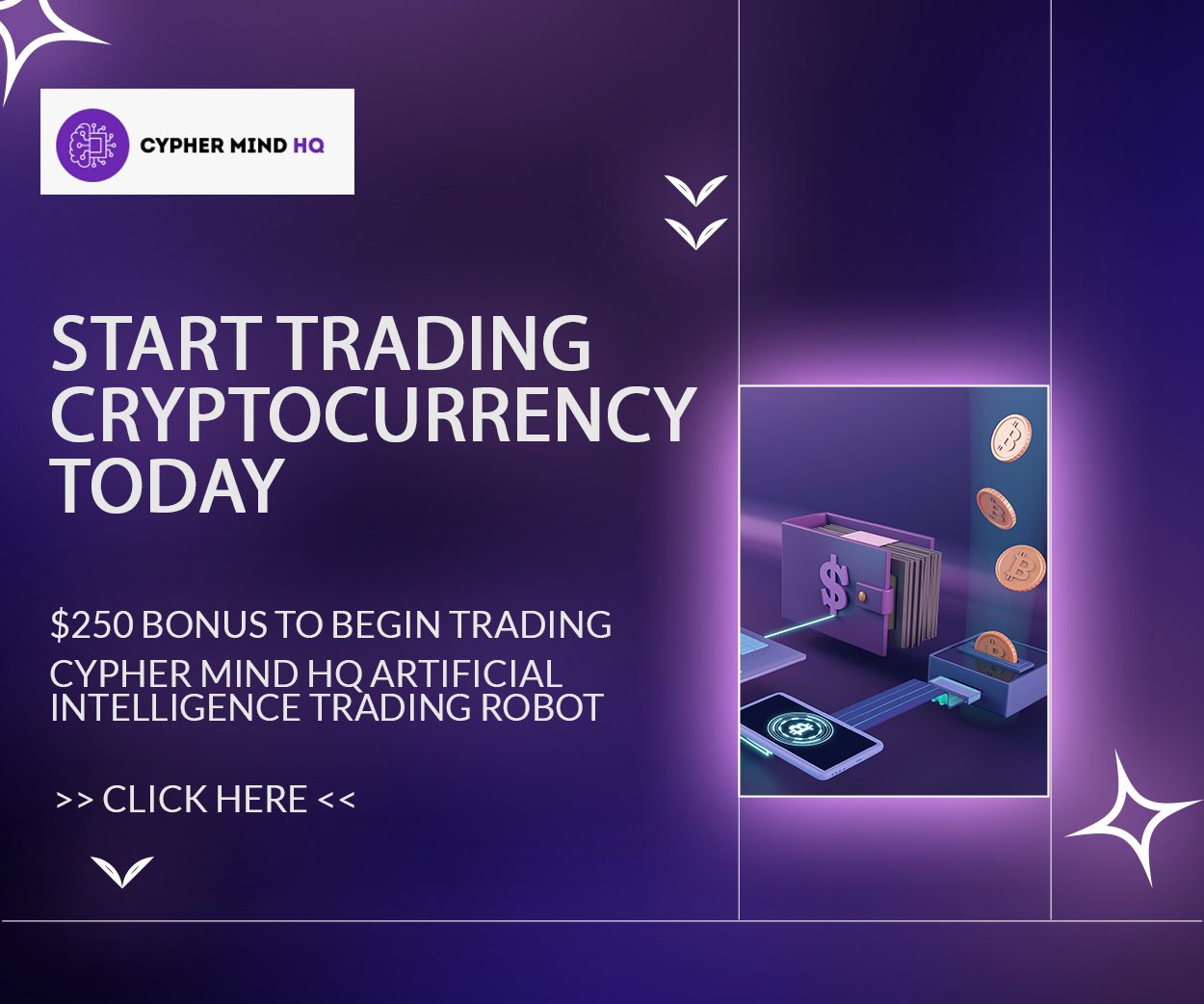 The World Bank expert said that this legislation should be adopted by governments for securing public interest and for preventing any imbalance. This would be essential in legal centers, such as London and New York. They said that this should be regarded as a step toward offering protection to their own taxpayers.