Gold prices hit $2,000 on Monday amid escalated Russia-Ukraine war. Equities and Bitcoin record plummeting actions.
The conflict between Ukraine and Russia continues despite negotiations. The turmoil had gold, the historical haven, surging to monthly peaks above $2,000.
Gold Price Hit $2K
Russian President Vladimir Putin declared a military operation in Ukraine on 24 February. However, western nations believed Putin was sugar-coating a potential invasion. Meanwhile, the reports sent shock in the global financial space.
Cryptocurrencies and the stock market saw substantial lows. Though the assets recorded massive recoveries a day later, the bounce appears to end.
Meanwhile, gold prices moved higher amid such an environment. While publishing this article, gold traded briefly under $2K but touched $2001.06 some hours ago. Remember, gold has never touched these highs since 2020 August.
BTC and Equities Crash
Risk-on assets record downtrends as gold prices explore higher levels. Bitcoin remained nearly 13.5% lower within the last six days, hovering beneath $38K at this publication. That way, BTC plunged to levels seen before the upswing following geopolitical tension. For now, enthusiasts remain alert on the currency's directional bias.
Equities markets also witness tumbles. Dow futures lost 1% in Monday's pre-market hours. NASDAQ and S & P 500 also highlight similar trends. It might be interesting to watch market reactions during the United States sessions. That is after Wall Street opens.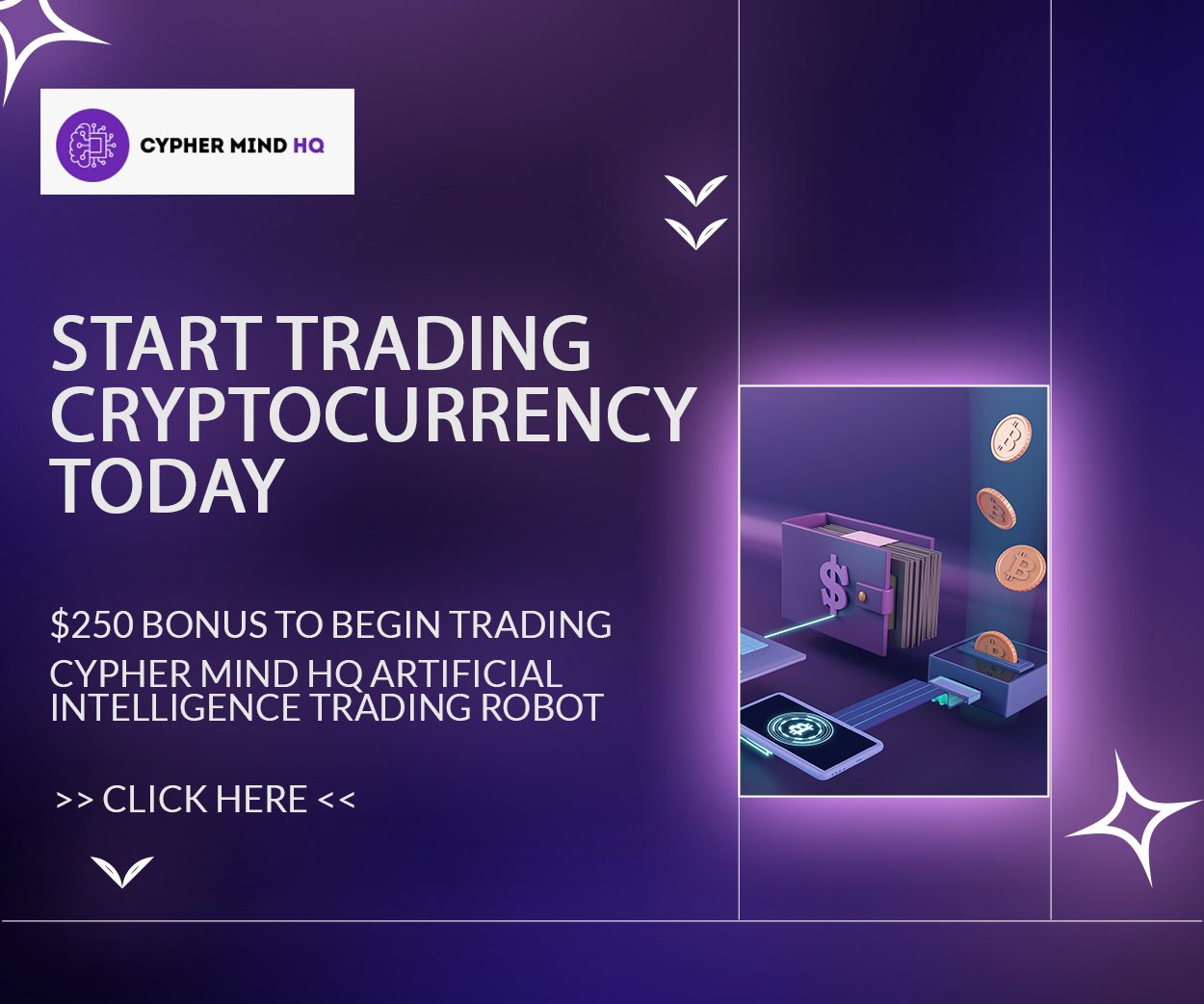 Meanwhile, Bitcoin holds ground at $38K as stock markets in Europe and Asia decline sharply as Western nations plan to impose sanctions on Russian oil. Meanwhile, Oil prices surged to the highest mark since the financial crisis of 2008.
That comes as reports of black-listing Russia increased fears about another inflation surge. Such developments injure equity markets sentiment, most assets losing over 2%. Also, foreign exchange markets felt the effect. Top oil-importing nations, including Indonesia and India, recorded massive currency losses.
The surging negative sentiment triggered safe-haven demand, pushing gold prices past $2,000. For now, market trends depend on developments from the Russia-Ukraine war. Negative news will injure markets' sentiment further, translating to more declines in risk-on assets.
Stay tuned for the latest financial news.