EUR/USD plunged to its lowest mark since 2020 May.
The pair declined even as Eurostat revealed massive inflation data.
Experts predict ECB will delay the asset's lift-off.
Euro (EUR/USD) plummeted to its lowest mark since 2020 May. That came despite European inflation climbing to record peaks in February. The pair trades near 1.1095, around 10% beneath its 2021 highest level.
European Inflation Surges
Consumer prices saw a sharp climb in February 2022 as energy prices maintained stubbornly high levels. Eurostat data shows consumer inflation surged to 5.8% in February 2022 from January's value of 5.1% this year. The surge surpassed the median estimate at 5.3%.
The core Consumer Price Index, which excludes volatile energy and food price, climbed from January levels of 2.3% to February's 2.7. Moreover, that exceeded the median estimate at 2.5%. Desolately, the situation will keep deteriorating with the continued Ukrainian crisis.
Shipping firms report challenges as crude oil and natural gas prices to climb to multi-year peaks. The surging European inflation means a positive sentiment for EUR/USD. That is because it would show more rate increases by ECB.
However, EUR/USD retreated as experts expect ECB to slow down implementing the policy tightening process. ING analyst commented on the subject, saying it might be challenging to predict economic impact as Russian-Ukraine situations fluctuate rapidly. That way, the analyst believes ECB will not commit its policy in the upcoming year.
EUR/USD pair also crashes due to investors rushing to safety amid the ongoing crisis. Investors trust the United States dollar is a haven that EUR.
The past few months had crude oil prices surging. That comes as investors remained concerned by the current European crisis. The global benchmark Brent climbed to $105, whereas WTI (Western Texas Intermediate surged to $100.
US dollar is among the currencies that would benefit from such developments. The pair saw brief surges within the previous two weeks as geopolitical tensions continued. Moreover, some sectors in the American economy benefit from increasing oil prices as they produce massive volumes.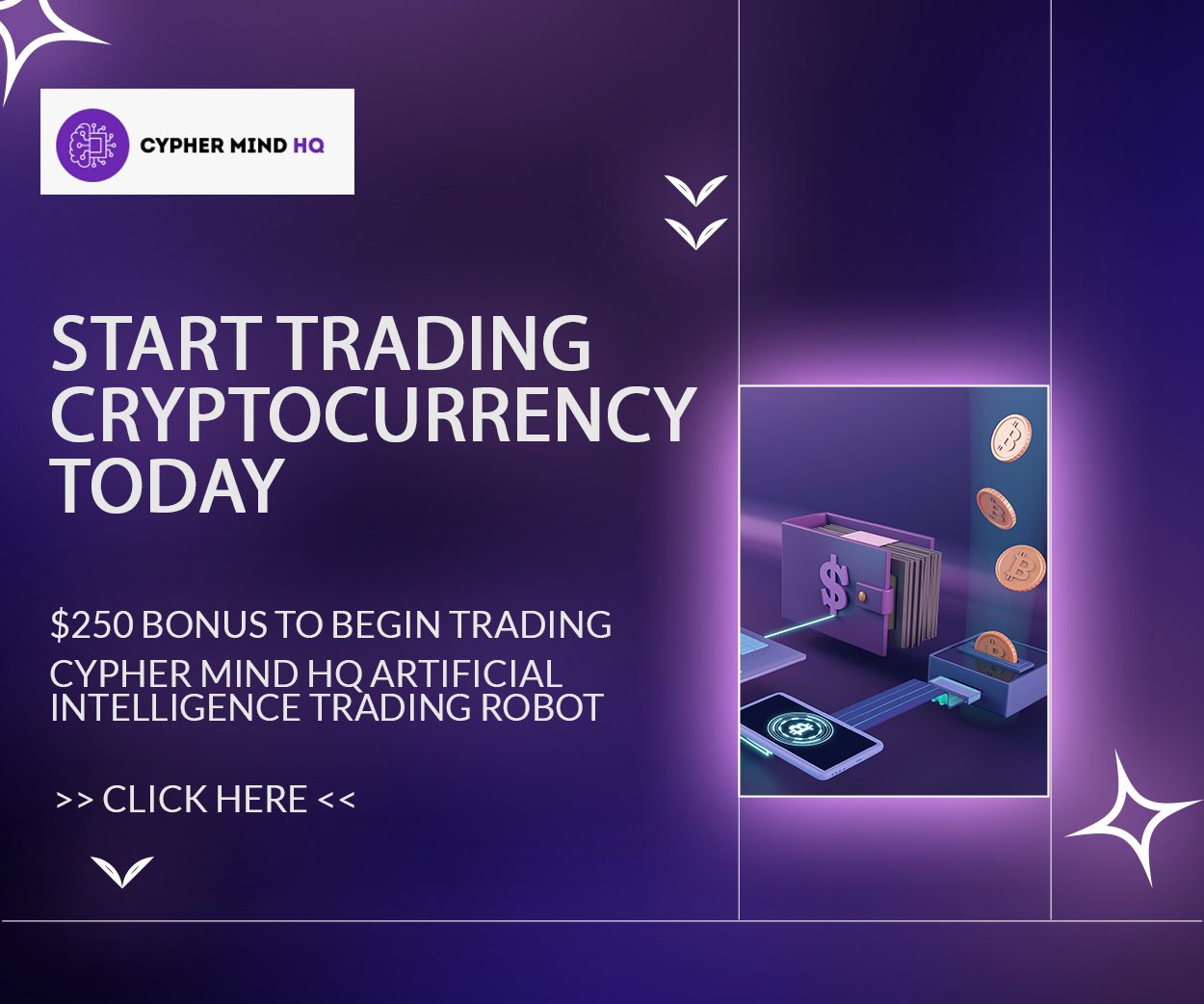 What are your thoughts on the global economy amid the ongoing war crisis? You can comment below.