Bitcoin and the altcoin market await the next catalyst after ending April on a bearish note. Though the current condition reflects an improved mood, market players remain worried due to the upcoming FOMC (Federal Open Market Committee) conference.
Assets within the cryptocurrency marketplace have experienced substantial sideways actions over the past two days. That is because of the hesitation as investors await the FOMC conference, which might ensure a considerable effect on the crypto industry.
Today's meeting will have Fed Chair Jerome Powell announcing whether quantitative tightening (QT) will come next or not. Remember, employing QT will translate to higher rates.
Meanwhile, market analysts have issued their opinions. For instance, @tedtalksmacro believes the meeting can shift the narrative in risk markets (like crypto) to bullish from bearish or ensure a capitulation move, depending on the FOMC outcome.
The report will clarify expected fiscal policy measures. Nevertheless, the outcome will rely on the United States' economic growth in the second quarter. Meanwhile, the previous announcement (in March) by Fed showed the economy dropped by 1.4% in the first quarter, triggering recession fears.
Remember, any economic policy in reaction to declined economy growth targets to prevent recession risks. A hawkish stance by Feb would likely welcome more hikes in interest rates. Such results would possibly lead to downward actions within the cryptocurrency markets. That can witness Bitcoin crashing to explore the lows around the $30,000 vicinity.
Meanwhile, a dovish move by Fed Reserve would mean rate increases lower than 50bps. That can see the crypto market flourishing as it boosts investor confidence, translating to upside price actions by digital tokens.
The previous rate hike announcement by Fed in March didn't catalyze enormous declines as the marketplace sustained massive bearishness in the weeks before the results. Similar trends were showcased in September 2017 when Bitcoin saw a brief drop after Fed introduced quantitative tightening protocols. Nevertheless, a colossal bullish run followed soon after.
Meanwhile, the narrative appears similar this time, as BTC and alts maintained downward trends within the past four weeks. Nevertheless, the market sustains massive downward risks, especially with BTC leveraged the upward. The outcome will detect investors' sentiment and crypto price reactions.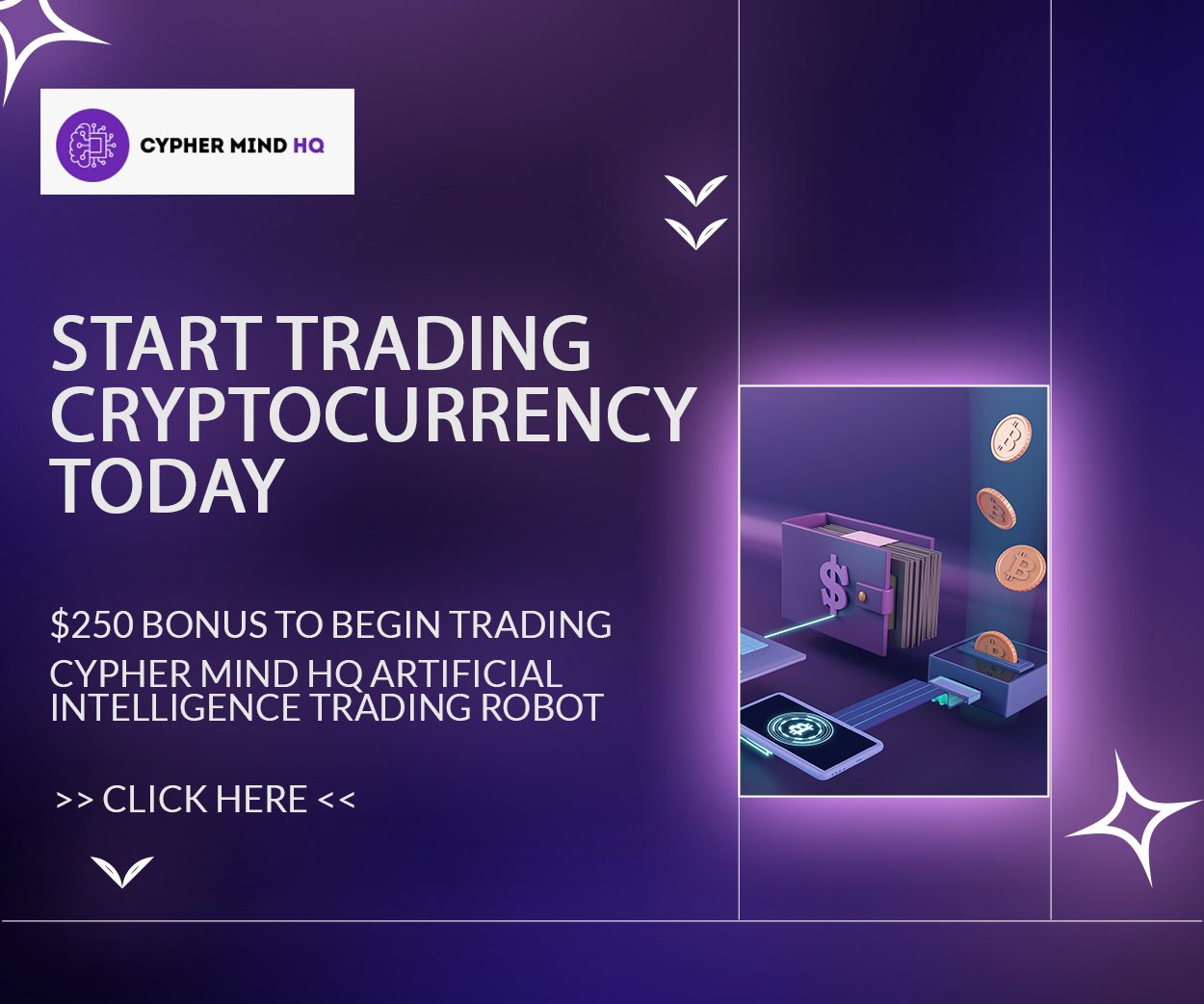 Stay around for the upcoming market updates.