On Friday, the first deputy managing director of the International Monetary Fund (IMF), Gita Gopinath told global policymakers that the tradeoffs they are facing are going to get worse in the coming years.
Central banks' approach
Global central bankers are currently faced with tradeoffs between growth, inflation, and jobs. According to Gopinath, there is a risk of inflation getting embedded in the economy.
Thus, it will be a must for top central banks to become tough uniformly, regardless of the possible costs of doing so.
Speaking in Jackson Hole, Wyoming, at the central banking conference, she said that decisive action is needed from central banks in order to bring inflation down to their target levels and anchor expectations.
The remarks from the IMF member are part of a rapid reset that has been seen in how central bankers are dealing with their jobs, as a lot of them are facing rapid hikes in the price for the first time in their careers.
Even a couple of months ago, the policy approaches that could be used were different.
Gopinath said that boosting jobs by running a 'hot' economy and assuming the supply bottlenecks would vanish could no longer apply.
She went on to say that the war in Ukraine and the pandemic have turned out to be 'stress tests' for the monetary policy frameworks of most countries.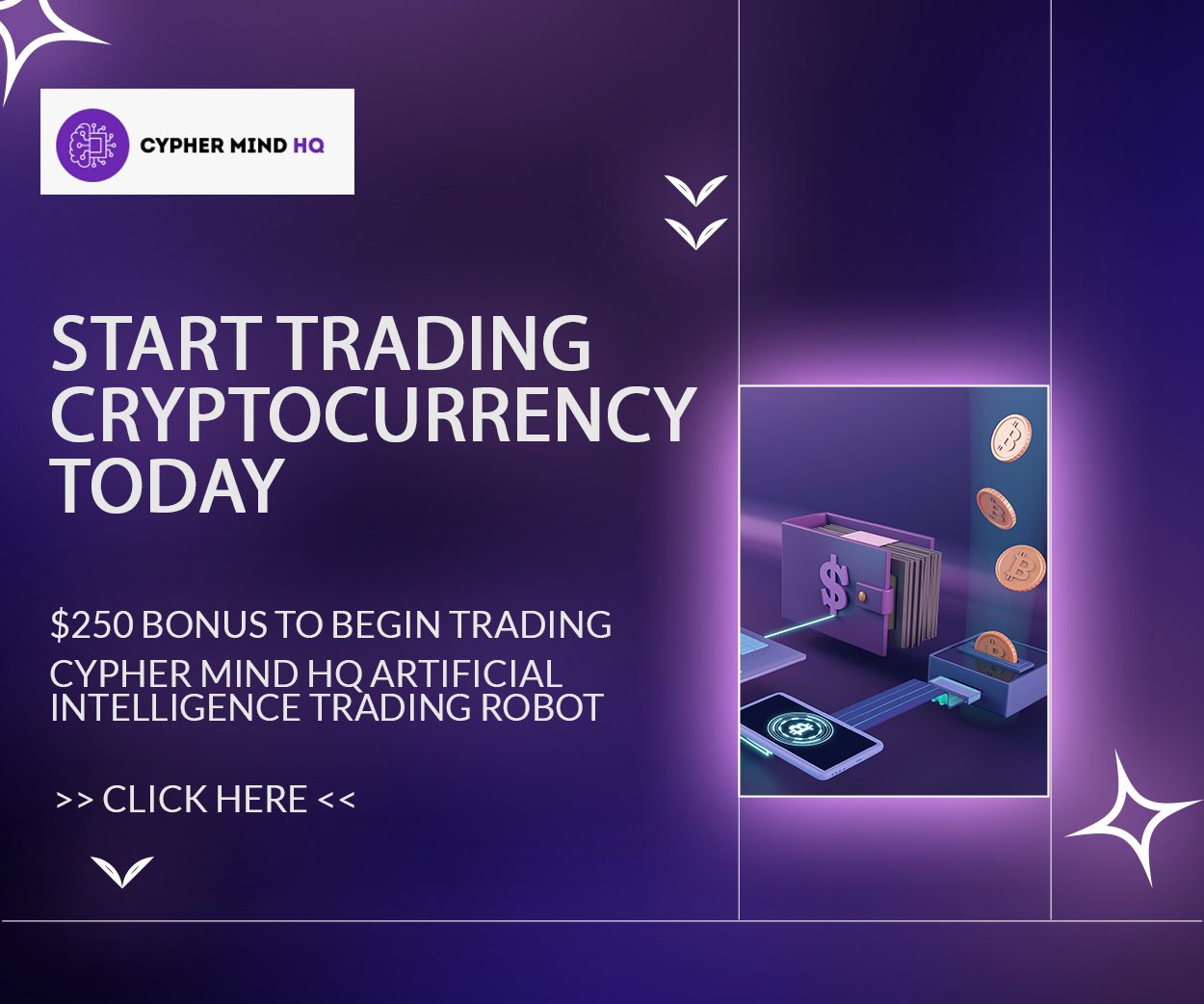 Past practices not applicable
She said that past practices may have involved looking through supply problems, as businesses would learn to adjust eventually.
However, the war and the pandemic have shown that the effects of even temporary supply issues can have broader as well as persistent impacts on inflation, particularly if the shocks are large, or the economy is strong.
Therefore, she added that such conditions require central banks to have a more aggressive reaction in order to bring inflation under control.
Likewise, she asserted that there is also a significant risk of inflation when a loose monetary policy is adopted in order to give jobs a boost.
When unemployment drops to low levels, inflation pressures also decline, but inflation can be difficult to predict when the economy is hot.
Harder to predict
The remarks from Gopinath are a reflection of the efforts that most global central banks are making for understanding the current inflation trend.
They are trying to determine if inflation has resulted in permanent changes to the economy caused by the Russian attack on Ukraine and the pandemic.
For instance, it was just two years ago that the US Federal Reserve made changes to its monetary policy for prioritizing job gains and a willingness to handle higher inflation.
But, this was when jobs and inflation had a weak relationship before the pandemic and things may have changed now.
Similar to the supply chain, there is an inflationary and sluggish supply of workers. Due to the changes brought by the pandemic, it might be harder to predict the number of workers, especially in sectors involving high contact.