An official states that authorities cannot rush the cryptocurrency bill, saying that it's a new domain with international norms. That can mean in-depth study for India to align with the standards.
The government may not table the crypto bill during the parliament's winter session. It is because of the government's indecision over who will regulate, invest and trade in the crypto market.
A senior official in the government said that tabling the Bill in the winter session is unlikely now. He highlighted facets that may take time to fine-tune. They include, who will regulate the sector, how to tax cryptocurrency gains.
The Bill that tries to introduce a facilitative framework for the Reserve Bank of India to launch its official digital currency also awaits permission from the Cabinet. Market participants expect RBI to launch the CBDC's pilot project soon.
In 2021 October, RBI requested the government to amend RBI Act, 1934. It targets to expand banknote's definition to include digital currency. The Reserve Bank of India examines use cases and implementing a phased strategy to introduce the CBDCs.
The official saw no need to rush the crypto bill as it is new and comprises international customs. He believes an in-depth study is vital to align Indian market standards with international norms. The official added that the government isn't against this new technology. However, he called for appropriate regulation to avoid trouble, thus no need to hurry.
Meanwhile, the authorities showed no plans to boost the crypto market sector in India amidst the ongoing parliament session. Pankaj Chaudhary, State Finance Minister, revealed that the government doesn't gather figures related to crypto as they are unregulated in the nation.
Keep in mind that the earlier notice from the government to introduce the crypto bill during winter sessions revealed that the law wanted to ban private cryptos in India. However, the regulators would allow specific exceptions to adopt and promote the cryptocurrency technology.
Recently crypto industry representative commented about the need to regulate digital coins. However, they failed to answer several questions by parliamentarians.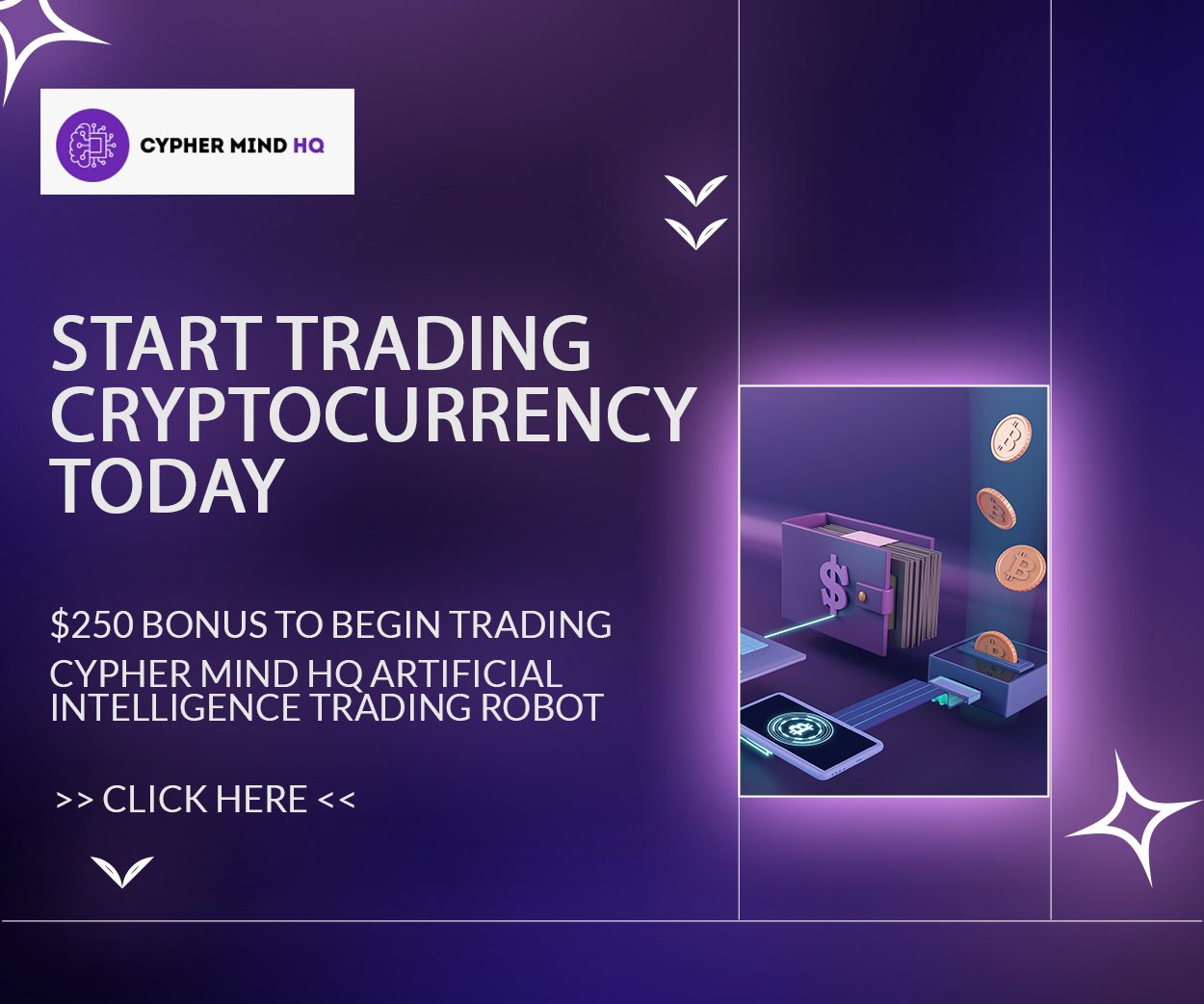 What are your views on crypto regulation in India and the awaited Bill? You can share your opinions in the section below.