The core consumer inflation in Japan accelerated in July to its fastest in almost seven and a half years, primarily because of the prices of raw materials and fuel.
These only added to the households' cost of living, even though there have not been any significant wage gains recorded.
Price pressure rises
There was yet another indicator of price pressures broadening, as the 'core core' index in July also rose at its fastest pace annually in nearly six years.
This index eliminates the impact of volatile energy and fresh food prices. The inflation in the country also exceeded the 2% target of the Bank of Japan for the fourth month in a row.
However, it is expected that the monetary authority would continue to be the outlier when it comes to keeping its monetary policy ultra-loose, as the rise in prices remain modest as compared to other economies.
Market analysts said that the primary contributors to accelerating inflation in the country were a weak yen and rising food prices.
Core consumer inflation is expected to rise more in the year to reach 3%. Since wage growth is also undershooting inflation, there is a good chance that real wages will be weighed down due to price hikes.
This would only squeeze the purchasing power of households ahead, but the Bank of Japan (BOJ) is expected to keep its policy unchanged in the next fiscal year.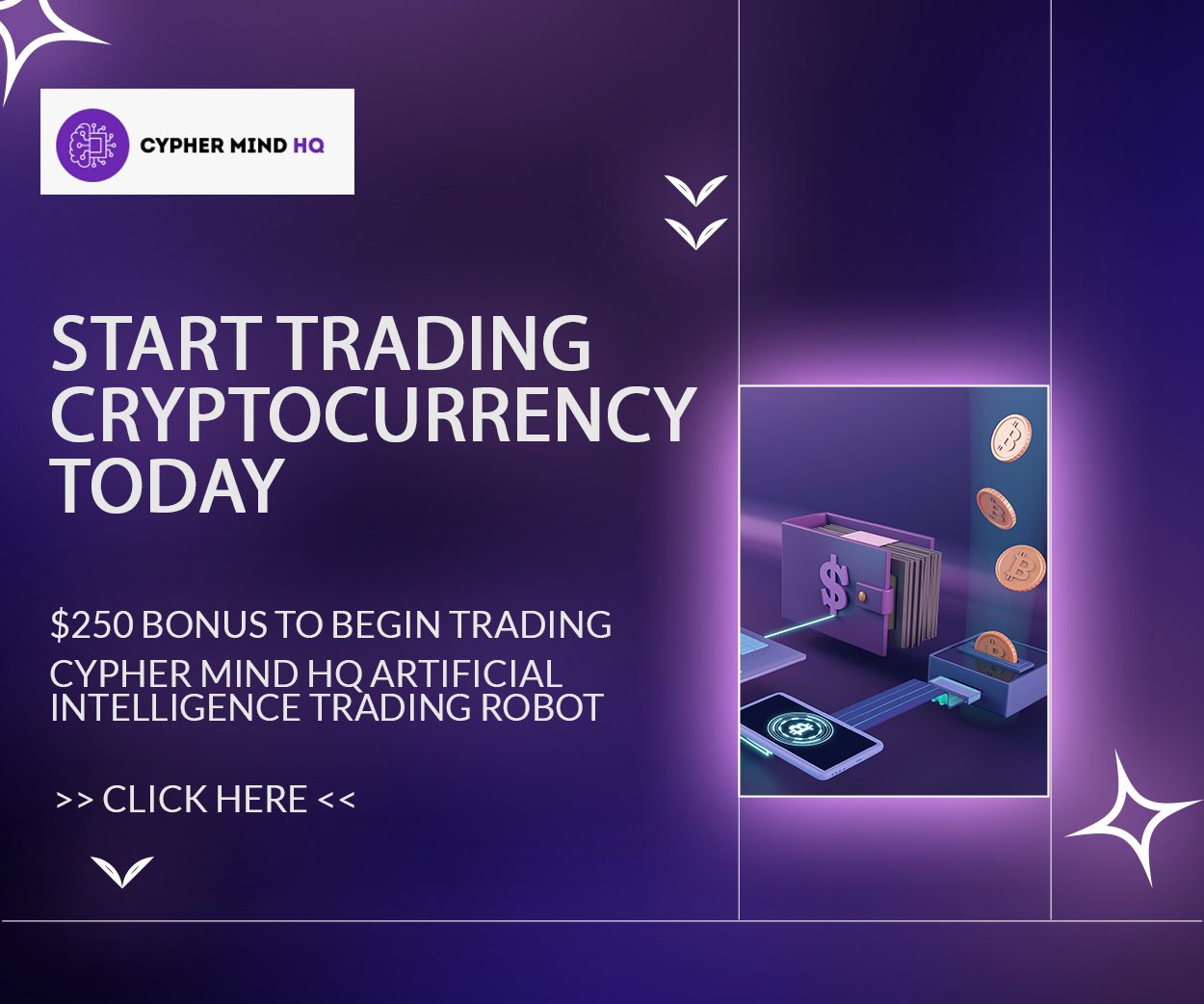 Inflation numbers
There was a 2.4% rise in the consumer price index (CPI) in Japan in July, as opposed to a year ago. This does not include food prices.
On Friday, government data showed that this rise was in accordance with the median market forecast. This comes after a gain of 2.2% recorded in June and was the fastest pace seen since December 2014.
It does not include the effects of a sales tax increase. Even though energy prices were the primary reason behind inflation, there was a rise in prices for a variety of food products.
This was an indication that companies were simply passing on the increasing costs to households. There was a 1.2% rise in the core-core index in July, as compared to the previous year.
This makes it the fastest rise was seen after December 2015.
The BOJ
Even though the key price gauge for the Bank of Japan remains the core index, it has recently been focusing more on the core-core index in order to assess the inflationary pressure from domestic demand.
It does not consider one-off factors, such as energy costs. The second quarter saw a slower-than-expected rebound in the Japanese economy due to a slump inducted by COVID.
This gave rise to uncertainty about whether there will be enough growth in consumption to support a fragile, much-delayed recovery.
Policymakers are hoping that big manufacturers would give wages a boost in order to protect households from the increase in living costs.
This is because the manufacturers benefit from a boost in profits due to a weakened yen, along with solid global demand.