On Thursday, Turkey's central bank took the markets by surprise when it reduced its interest rate by 100 basis points, bringing it down to 13%.
It said that even though inflation in the country has reached 80%, they need to continue pushing economic growth, going against a monetary tightening trend seen in its global peers.
Lira drops
There was an almost 1.2% drop in the Turkish Lira, which brought it down to 18.15 per dollar, as the Turkish central bank continued with its unorthodox policy path.
This had been outlined by President Tayyip Erdogan, which is aimed at boosting the country's exports by offering cheap credit.
There had been almost no indication that the bank would reduce the interest rate yet again and it had not been predicted by economists either.
This was because inflation had climbed to a high of almost 24 years, thereby eating into the savings and earnings of the country and its people.
The last seven months had seen the bank holding onto its 14% rate after it had reduced it by 500 basis points at the end of the previous year.
That policy easing had resulted in a currency crisis for Turkey in December, which had pushed up inflation in the country.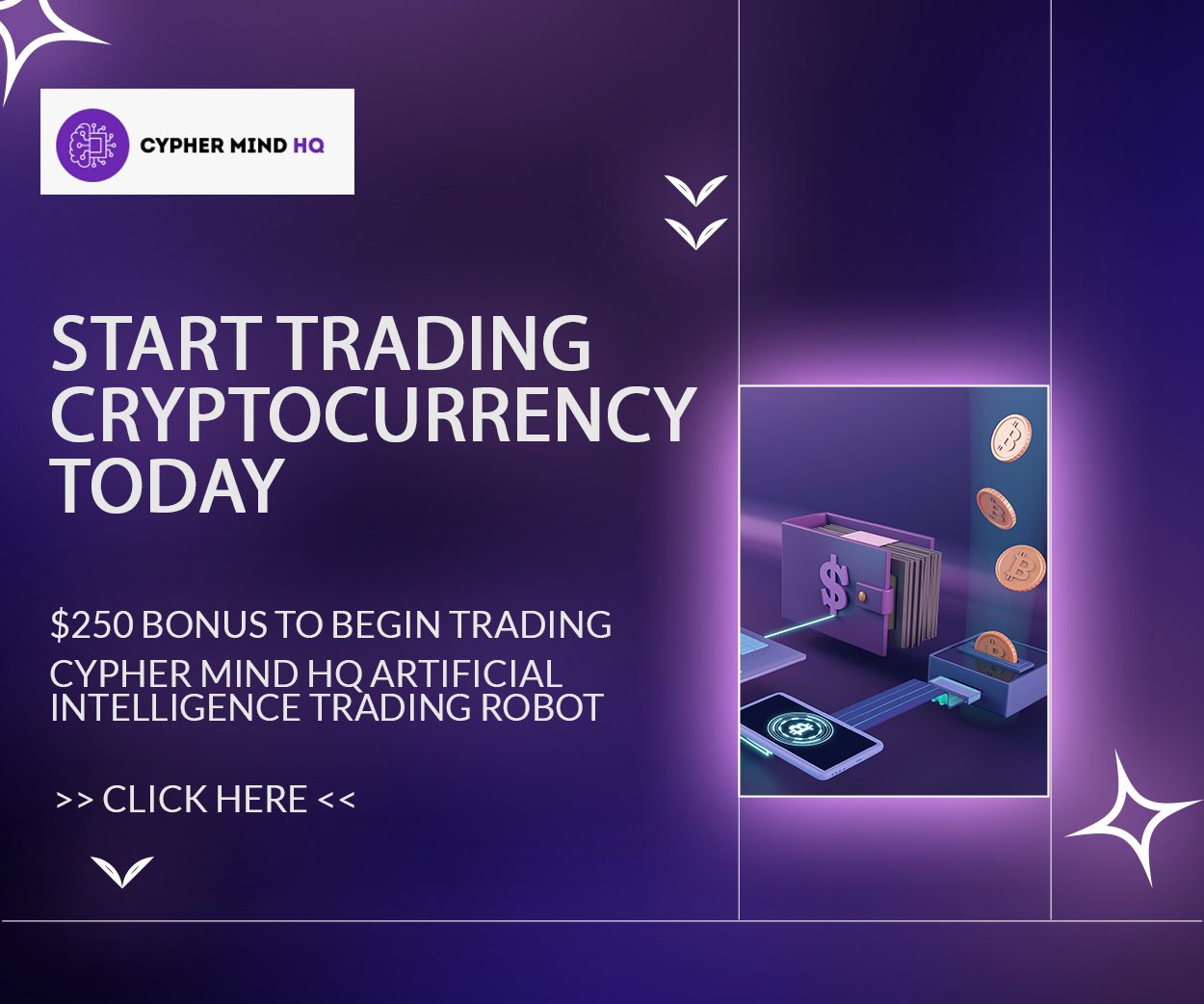 Rate cuts
Erdogan has long urged the decline in the interest rate and he does have some control over the bank, given that he had removed a number of its governors in recent years.
It is because of this stance that real interest rates have ended up in negative territory and this has resulted in Turkish households facing a cost-of-living crisis.
The decision did not receive a positive response from analysts. Market analysts said that this move was an opportunistic one, which was made due to an increase in forex reserves.
However, they said that the current policy combination would either lead to an economic downturn, or they would have to reverse the policy altogether.
The policy
According to the policy-setting committee of the central bank, they need to take action because there are indicators that the third quarter has seen a decline in economic momentum.
They said that it is essential to provide supportive financial conditions for ensuring industrial production continues to grow.
Likewise, they also need to maintain a positive employment trend at a time when uncertainties are on the rise in terms of geopolitical risks and global growth.
It added that the new rate was adequate, keeping in mind the current outlook. But market analysts said that the macroeconomic policy in Turkey had become unsustainable after the latest rate reduction.
Most have forecast the annual inflation in Turkey to rise by more than 90% and think it will come down to 75% by the year end.
However, no additional rate cuts are expected in the near future and a rate hike is actually expected in the first quarter of the next year.
Moreover, the second half of the next year could see real interest rates enter positive territory.