On Friday, the domestically focused FTSE 250 index in Britain managed to outperform the FTSE 100, with insurance company Beazley climbing to the top of the mid-cap index thanks to a strong annual forecast.
The FTSE 100
The blue-chip FTSE 100 index rose 0.1% for the day and its weekly gains stood at 1.8%, which is the best performance it has recorded in a week in almost a month. There was a 1.2% rise in miners and a 0.5% advancement in oil major Shell, as investors turned towards riskier assets again after undergoing a sharp sell-off.
However, gains on the commodity-focused index were capped by banks that saw a drop of 1.2% over fears of a global economic recession. This was a day after the European Central Bank (ECB) had hiked its interest rates by 50 basis points, which was more than expected.
Market analysts said that an economic slowdown appeared to be on the cards. They added that banks were expected to increase their loss loan provisions because a slower economy in the next few months could bring bad news. Investors would be keeping an eye on the second quarter earnings of major banks in the next few days, which include Barclays, Lloyds, and the NatWest Group.
The FTSE 250
There was a 0.6% gain recorded in the mid-cap and domestically focused FTSE 250 index, as it ended the week higher by 5.2% because of strong updates in earnings. There was a 9.4% rise in Beazley, which took it to the top of the index. This was after the insurance firm raised its profitability forecast for the full year over an increase in premiums for cyber risks.
There was an 8.7% drop in Aston Martin, as its price target was slashed by Jeffries after the luxury carmaker had raised funds in the previous week.
Economic data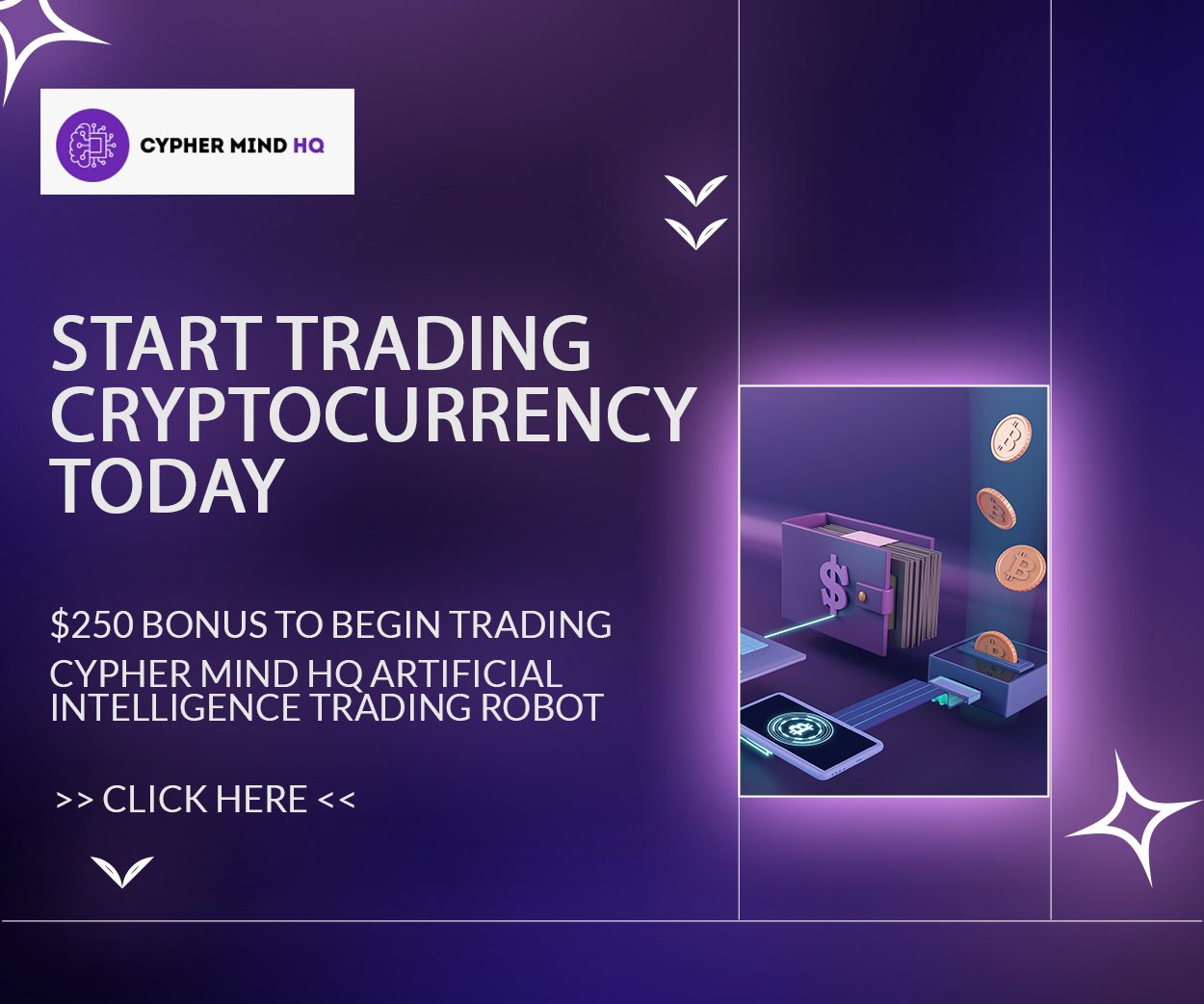 According to data, there was a drop in retail sales recorded in June, as record high prices of fuel prompted drivers to cut back on it. Meanwhile, shopping trends were also on the weak side, as households are dealing with a cost of living crisis and soaring inflation, but this decline was less than expected.
Inflation is taking its toll on the British economy and it is expected to reach double digits by October. In fact, the UK has recorded the highest rate of inflation in all of the G20 countries. On Friday, another survey revealed that consumer confidence is also down in Britain this month and has fallen to a record low.
Furthermore, economic growth is expected to take yet another hit when the Bank of England meets next week for its monetary policy changes. The authority is expected to announce an interest rate hike again, which would be the sixth increase since December. However, this time the BoE is expected to increase the rate by 50 basis points, instead of the usual 25 bps rise it has been making so far.