Bitcoin (BTC) continues its upsurges towards the $50,000 mark. Technical indicators and BTC Fear &Greed index start to turn bullish.
The broad market and Bitcoin witnessed bullishness on Sunday. Regulatory chatter from NASDAQ 100 boosted BTC's ongoing upside from January lows of $32,991.
Sunday sessions had Bitcoin rising by 2.4%, ending the day around $42,412. Bullish technical indicators saw the crypto hitting the high of $42,672 before a slight retracement. An optimistic cross of 50-day exponential moving average through 100-day exponential moving average might see BTC at $43,000 before today's end. Remember, Bitcoin has never touched $42,000 and $43,000 zones since January 20.
Meanwhile, Bitcoin's upward move had the crypto breaking past the initial critical resistance of $41,927. Also, the breakout saw the crypto overpowering the 2nd crucial resistance at $42,436, supporting the optimistic narrative late yesterday.
Elsewhere, assets presented lucrative jumps. Dogecoin (DOGE) outperformed the broad market with its 4.87% upswing. However, the upside could not take DOGE into the top ten list on CoinMarketCap.
BTC Fear and Greed Index Still Surges
Sunday's bullish actions supported more upsurges for the BTC Fear and Greed Index that kept rising from its year lows of 10/100. The index climbed towards 45/100 today morning. The reading comes after it escaped the red territory on Friday, canceling a trend that began in late December.
For now, BTC Fear and Greed Index stays at its highest mark since December 28, when it was at 45/100 and Bitcoin changed hands at $48,000. For now, the uptrend heads towards 50/1–, supporting BTC's move to $50K.
BTC Price Action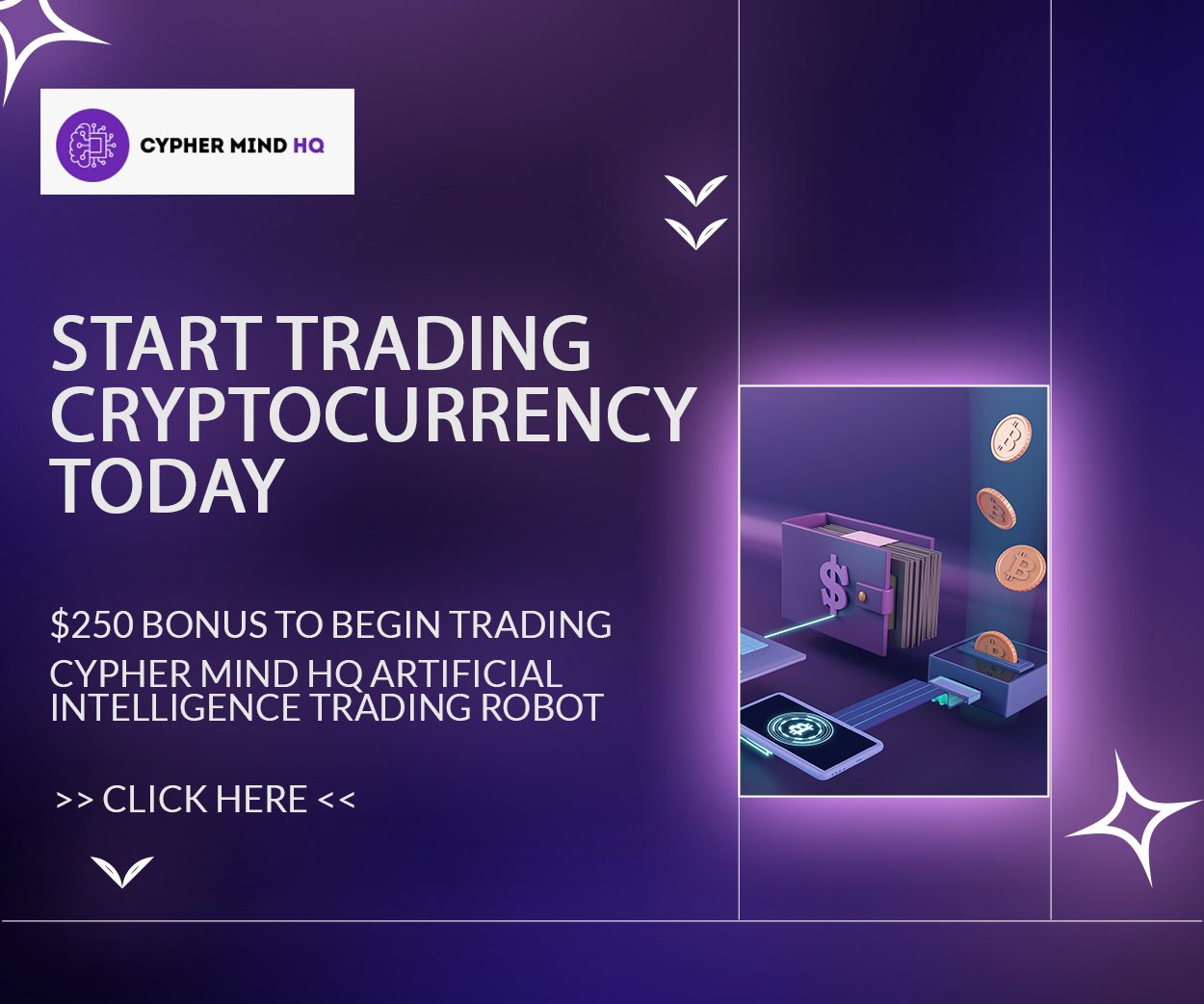 Bitcoin met challenges toward morning after printing a morning peak of $42,505. The resistance was near $42,500, and the initial massive resistance area around $43,000 had Bitcoin dropping towards an early morning low of $41,690 before climbing past $42,000 again.
The bulls stepped to clear the hurdles. While publishing this content, Bitcoin traded at $42,758. For now, the pair has to keep the pivot at $42,079 away for another upswing to $43,000. With that, it can rise past Sunday's peak of $46,672. Let us wait to see what the coming sessions will have.