Nokia revealed massive Q4 outcomes this month.
Directors proposed dividend authorizations.
Nokia introduced shares buyback program.
Nokia shares registered weak performance, losing 10% since 2022 started. Nevertheless, the firm reported massive Q4 returns this month.
Nokia Launched BuyBack Program's First Phase
Nokia is multinational telecommunications and information Technology Company that runs in more than 100 countries globally. The forms continue to expand, and Nokia shares show massive potential for investors.
Nokia reported its Q4 outcomes at the start of February. The firm's total revenue dropped 2.1% year on year, hitting $6.41 billion, whereas GAAP EPS stood at $0.13 (dropping $0.02).
Total revenue plunged briefly beyond expectations, but directors declared sales would grow quicker than the market within the coming quarters. NOKA CEO and President Pekka Lundmark commented, saying the company witnessed a strong fourth-quarter.
Meanwhile, the yearly comparable operating margin stood at 12.5%, a 300-point improvement from 2020. Nokia revealed its guidance this year, stating that it expects the firm's net sales to range between $22.6 billion and $23.8 billion.
Nokia ended the financial year with net cash positions worth $4.6 billion. Moreover, directors proposed a dividend of $0.08 per share. It is worth noting that Nokia kick-started the initial phase of the shares buyback program, starting on 14 February 2022 and ending on 22 December 2022. Investors can repurchase a maximum of 275 million shares at this duration, equaling 5% of Nokia's total shares.
Nokia boasts a high-equity monetary structure, its debt-equity ratio staying beneath 0.5 at the moment. The company seems possible to increase its optical business and leadership in technology.
Fundamentally, Nokia change hands at less than 8-times 2021 EBITDA, with market cap standing at $27.4 billion. That makes the firm's shares reasonably valued.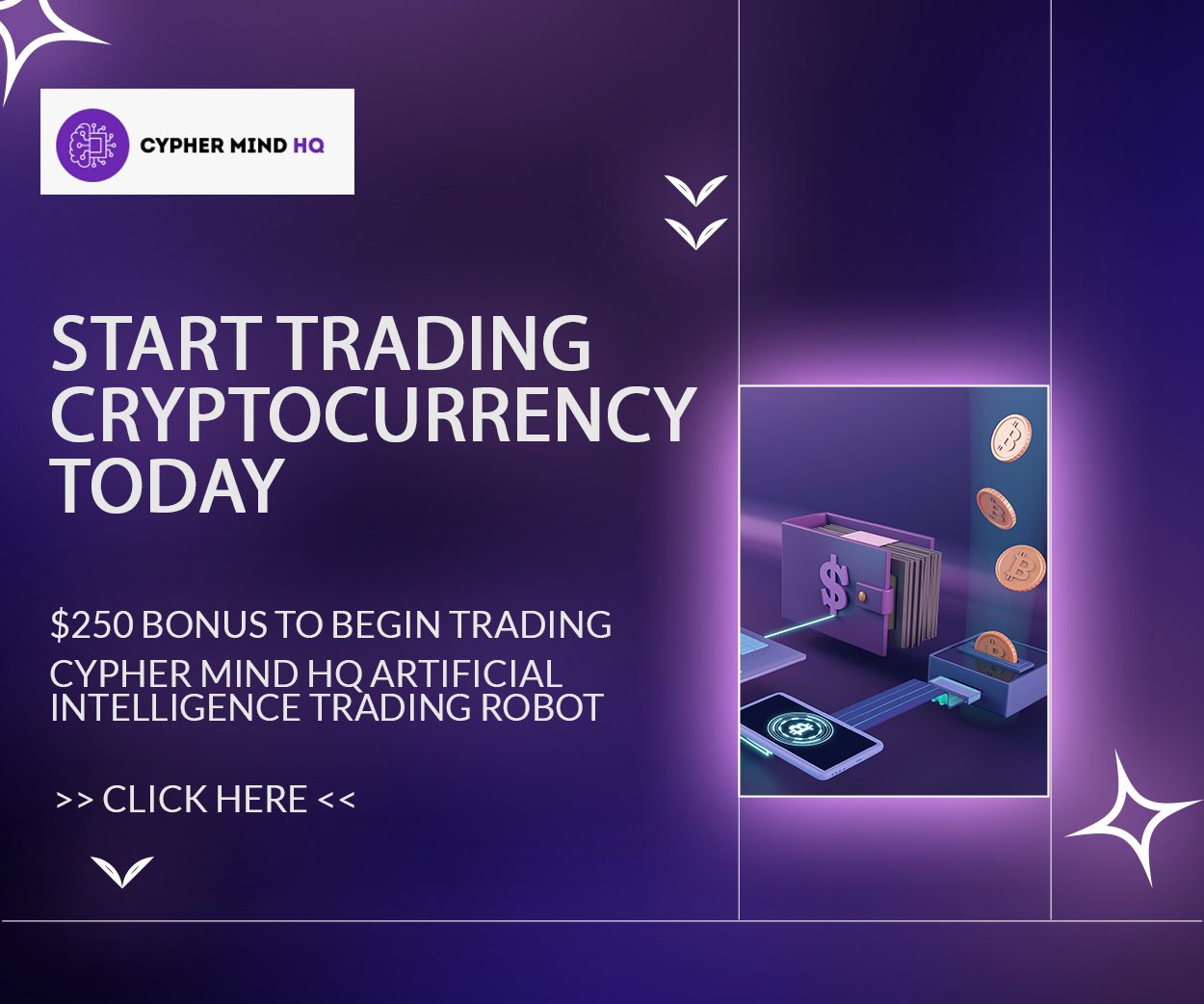 $4 Represents Massive Support
Nokia's stock price declined by nearly 13% after hitting the $5.76 peak on 11 January 2022. The current price might be a lucrative entry-level for investors playing long-term games. Further declines can reveal more entry opportunities between the $3.4 – $4.5 range.
Final Thought
Nokia announced solid Q4 this month and kick-started the initial phase of the share buyback program, which began on 14 February 2022 and will conclude on 22 December 2022. Meanwhile, Nokia shares trade at a lucrative entry-level for long-term traders.
Editorial credit: OleksSH / shutterstock.com