Roku reveals Q4 earnings on Thursday.
Morgan Stanley reduced its target from $190 to $115.
Roku had 60.1M active accounts as the quarter ended.
Roku (NASDAQ: ROKU) saw its shares weakening by over 20% after the firm reported Q4 outcomes Thursday. The company saw remarkable performance this year. It also declared its commitment to being the leading streaming platform.
ARPU Increases to $41.03
Roku, Inc. is a publicly-traded firm in America. It offers video streaming services to different digital medial networks. Also, the company provides video and digital advertising, subscription, content distribution, licensing TVs under Roku TV, and billing services.
Roku reported its Q4 results on 17 February 2022, revenue increasing by 33.1% year on year to $865.3 million. Meanwhile, GAAP earnings per share stood at $0.17. The ARPU (average income per share) surged to $41.03, representing a 43% increase year-on-year. Roku's active accounts stood at 60.1 million as the quarter ended. That shows an 8.9 million active accounts increase than Q4 2020.
Despite that, some investors appear disappointed by the revenue outlook and Q4 results. That had Roku share plummeting by over 20% within a day. The firm's management expects nearly $720 million in revenue by the coming quarter, whereas adjusted EBITDA targets $55 million.
For full-year in 2022, adjusted EBITDA has to match with 2020 zones. Meanwhile, Roku CFO Steve Louden estimated 2022 Y/Y revenue growth in the mid-30s. However, Pivotal Research decreased its rating from Hold to Sell while assigning a $95 price target, indicating a possible 15% drop.
MoffettNathanson presents a somehow grim opinion. Despite a $100 price target and a Sell rating, Morgan Stanley reduced its target from $190 to $115. Moreover, Guggenheim reduced its target from $210 to $135. MoffetNathanson stated that top-notch engineers, better content, and bigger checkbooks rivals are in hot competition.
Technical Analysis
Roku share plunged by around 20% after the firm released Q4 results. Meanwhile, the current price might be a lucrative entry point for traders. An upsurge past $130 will see the price targeting $150 or beyond. However, losing the support of $100 would trigger a sell sign, clearing the road to $90.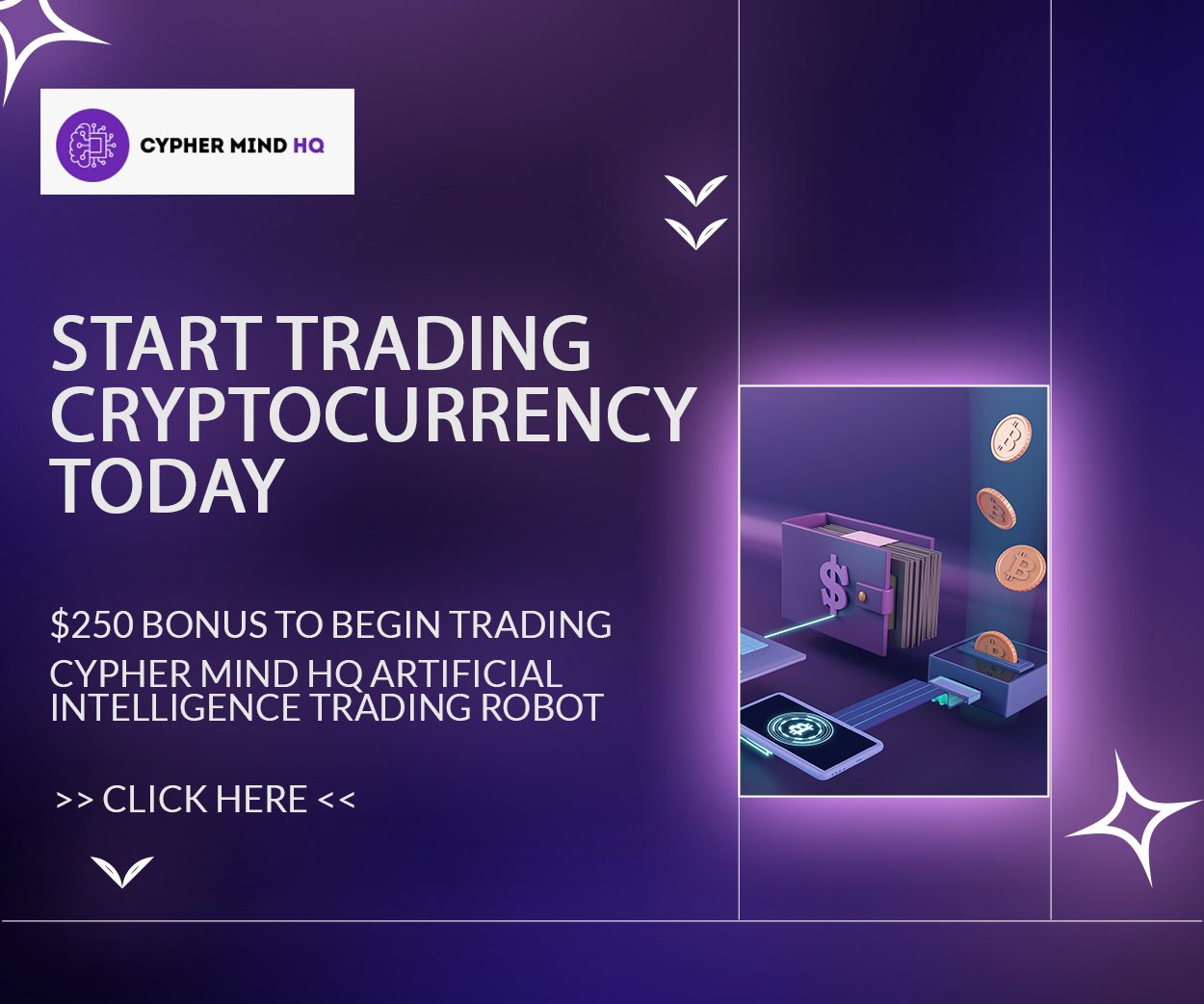 Editorial credit: Eric Broder Van Dyke / shutterstock.com