Ripple price is bearish today.
The remittance coin has strong resistance at $0.862.
XRP'USD's support level stands at $0.818.
The latest price actions by Ripple's XRP show downward activity as bears return. The remittance coin saw its price falling over the past week after higher spikes earlier. However, bulls escaped the bearish attitude at some point during the downswings.
Meanwhile, the Ripple trend favors bearishness today as the price records deficit. The cross-border transaction crypto fell towards $0.837 within the past 24 hours. Nevertheless, enthusiasts can expect further price declines as the 1-hr forecast highlights a bearish bias.
XRP/USD 24Hr Timeframe – Ripple Stumbles Again
Ripple's one-day outlook shows value declines after bears' return. Bears succeeded in the comeback, taking XRP down towards $0.837 within the previous day. Meanwhile, the past week's sessions hindered XRP's bullish actions as the altcoin remained 2.75% lower over the past seven days. The narrative appeared similar today, and the Ripple trading volume lunged by 13.42% within the past day.
The moving average at $0.827 stays briefly lower than XRP's current price. Meanwhile, volatility surged, as displayed by the expanding Bollinger bands. The top Bollinger value swayed to $0.836, while the lower Bollinger band shows Ripple's massive support at $0.521.
Moreover, the Relative Strength Index also plummeted towards the 60-index, suggesting negative sentiment for Ripple today. Nevertheless, the indicator remains at a lucrative neutral level.
Further Technical Analysis and Latest Developments
The 4hr price analysis shows XRP's downside trend today. The remittance coins have seen a steady drop as the trading session began. Meanwhile, bulls attempted a comeback but faced rejection within no time. That had Ripple on downtrends within the past four hours.
Furthermore, the price oscillation remained slow overnight, as highlighted by the final two candles being small. Moreover, the 4hr price chart's moving average value settles at $0.837.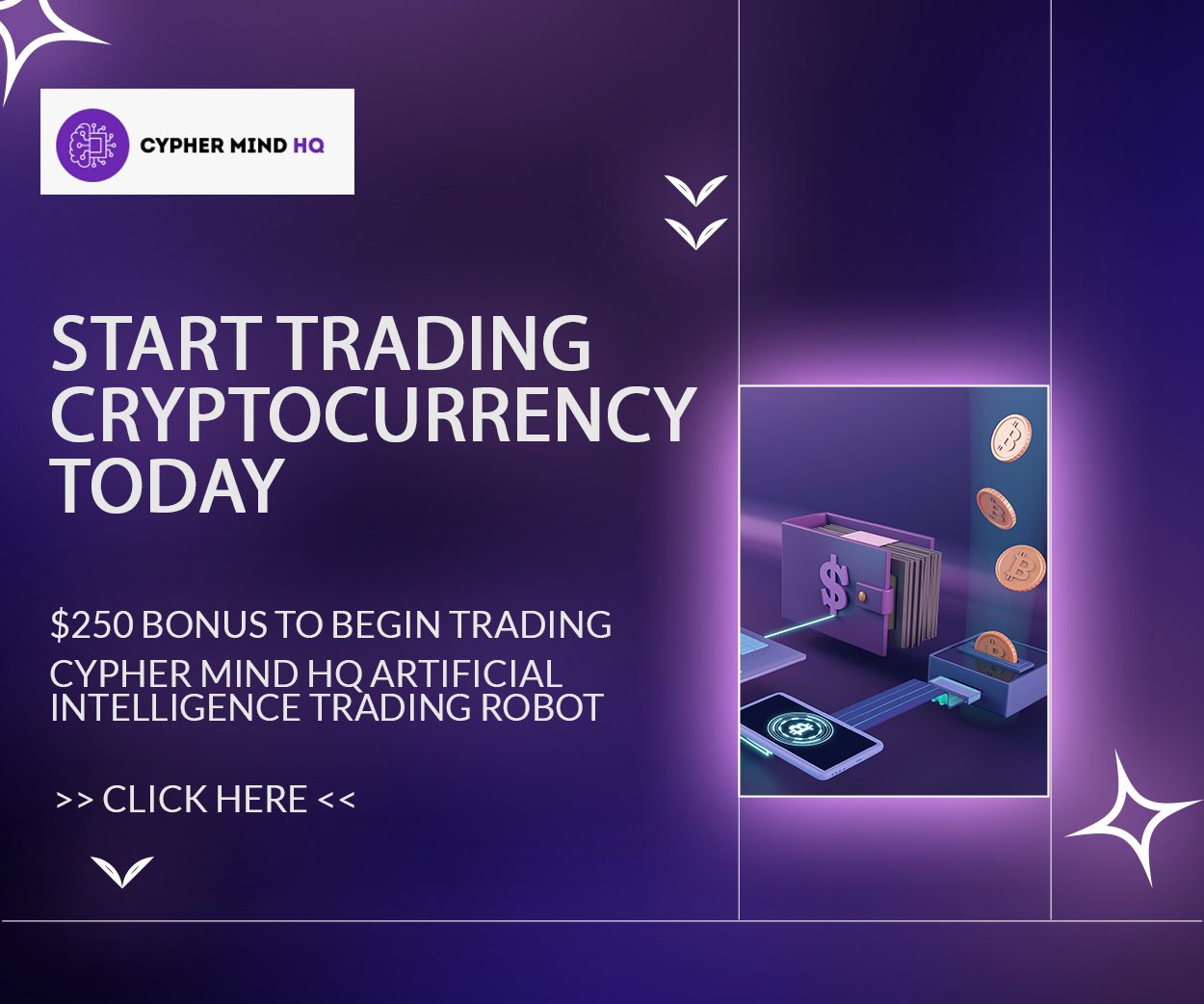 Final Thought
The 4hr and 1-day price analysis reflects Ripple's decline to $0.837. Bullish momentum appears to fade as bears lead the game. Bears seem dedicated to dragging XRP towards the support of $0.818. Meanwhile, XRP/USD might witness a brief reversal at the mentioned support level.