After yesterday's rebound, SHIB requires a move past the $0.000050 mark to support bullishness today.
Shiba Inu increased its price by 12.81% yesterday, Thursday. With that, the Dogecoin-competitor reversed Wednesday's 9.69% to end the day near $0.0000427. Mixed sessions earlier on had SHIB declining to a morning low of $0.00003767 before moving.
Meanwhile, SHIB rallied to an afternoon high of $0.000048 after keeping away 62% Fibonacci of $0.000037 and the initial critical support level of $0.000035. However, the dog cryptocurrency rose past the crucial resistance at $0.0000418 and the other at $0.0000457.
However, the pullback had SHIB falling through the massive resistance again before securing late support. Meanwhile, late sessions yesterday saw Shiba Inu rising back through the initial crucial resistance, ending the day near $0.000042.
While publishing this content, SHIB traded 2.2% down at $0.00004131. Unpredictable sessions early on Friday had the meme crypto surging to a morning peak of $0.0000429 before plunging towards the $0.0000414 lows. SHIB did not test its first resistance and support level earlier on.
SHIB's Day Ahead
SHIB has to overcome the pivot at $0.0000428 to touch the initial critical resistance at $0.0000479. Broad market support is necessary for the coin to overpower the $0.000045 level. Excluding a continuous cryptocurrency rally, will see the first resistance at $0.0000480 will cap upside movements.
An extended breakout will see SHIB testing the resistance of $0.000055. The 2nd resistance level stands at $0.0000531. Failure to rise past $0.0000428 would expose the initial vital support at $0.0000376 and 62% Fibonacci at $0.000037. The 2nd massive support stands at $0.0000325. The crypto will require a sustained decline below 62% Fibonacci of $0.000037 for a short-term bearish trend.
Meanwhile, SHIB crossed the one million holders on 25 November 2021. Also, the meme token achieved listing on Korbit, a leading South Korean cryptocurrency exchange. With such developments, analysts believe SHIB will surge in the coming sessions.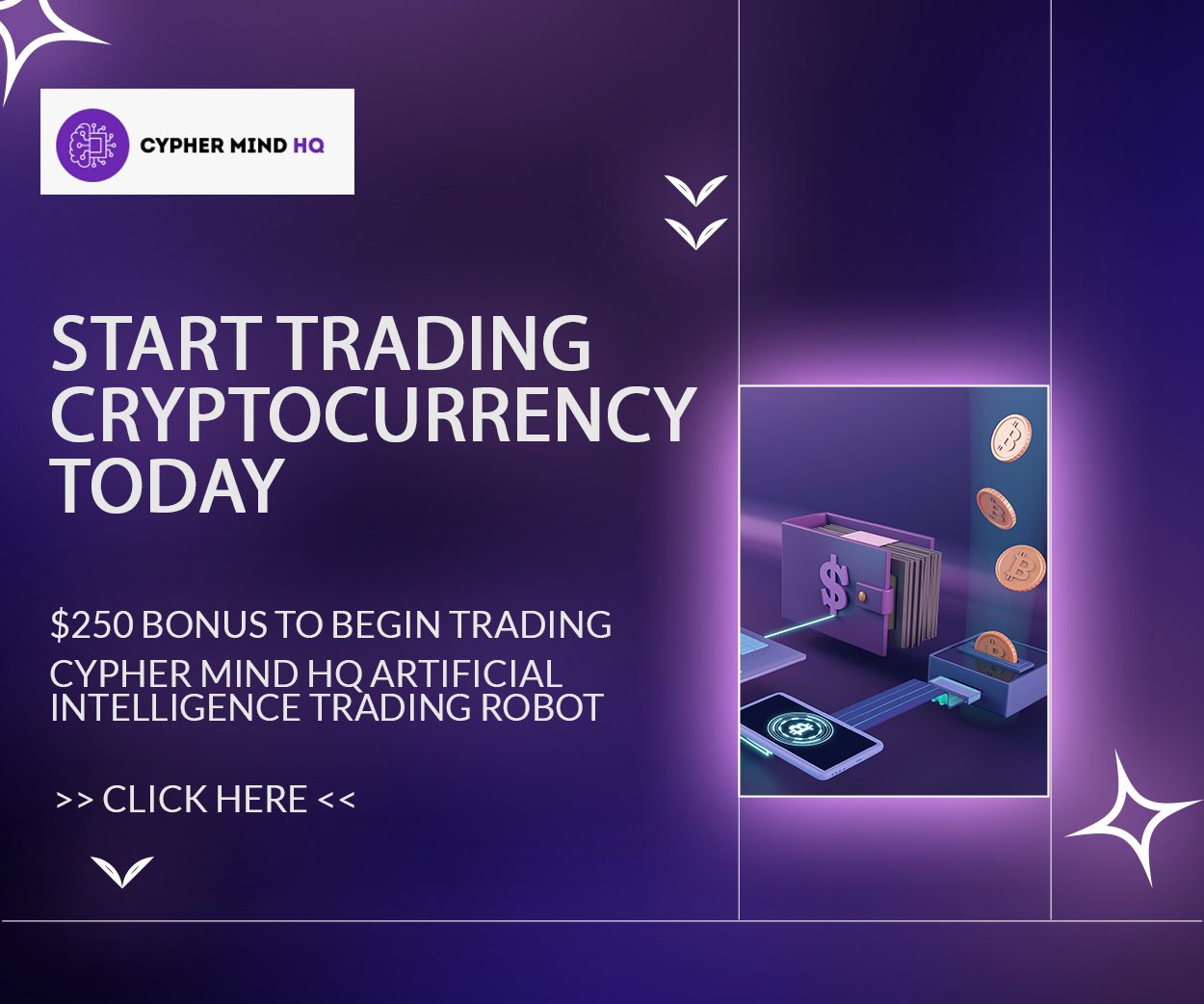 Shiba Inu Technical Indicators
First crucial support level – $0.0000376
Pivot level – $0.0000428
First crucial resistance level – $0.0000479
6% Fibonacci retracement level – $0.00006987
2% Fibonacci retracement level – $0.00005680
62% Fibonacci retracement level – $0.00003700