Netflix shares lost over 65% since January this year.
Wedbush upgraded Netflix shares.
Netflix can outshine Q2 expectations.
Netflix, Inc. saw its shares weakening to $162 from $609 early this year, currently standing at $186. Investment company Wedbush boasts an optimist standpoint of Netflix shares, reporting that the entertainment company can surpass Q2 expectations.
Wedbush Positive About Netflix Shares
Investment company Wedbush upgraded Netflix shares on Monday and stated that Netflix could surpass Q2 expectations. Wedbush's analyst Michael Pachter assigned Netflix shares a $280 price target. That means an over 40% surge from current prices.
Recently, Netflix revealed two crucial adjustments to its business model, investigating password sharing and launching ad-supported subscriptions. Wedbush believes this is a lucrative move, and Netflix's impressive content lineup this year might increase subscribers.
Investment company Wedbush revealed Netflix boasts an undefeatable competitive advantage against its rivals, and the prevailing share price might mean a lucrative entry-level for long-term players.
Analyst Pachter stated that the company could issue another downbeat guidance for the third quarter. He added that the staggered Stranger Things release data will decrease churn, and Netflix has what it takes to grow.
Meanwhile, uncertainty due to the Ukraine-Russia conflict, recession risks, and escalating inflation hurt investor sentiment. Netflix is a steady firm with a lucrative future, but market players should beware that another massive retracement phase in the US stock markets would drive Netflix stock lower.
Current Support at $150
Netflix stock still hovers around 2022 lows, but long-term market participants can use current prices for entry. Wedbush predicts an over 40% increase for Netflix shares from current prices, and the stock price will move beyond the current zone if the firm announces massive Q2 earnings outcomes.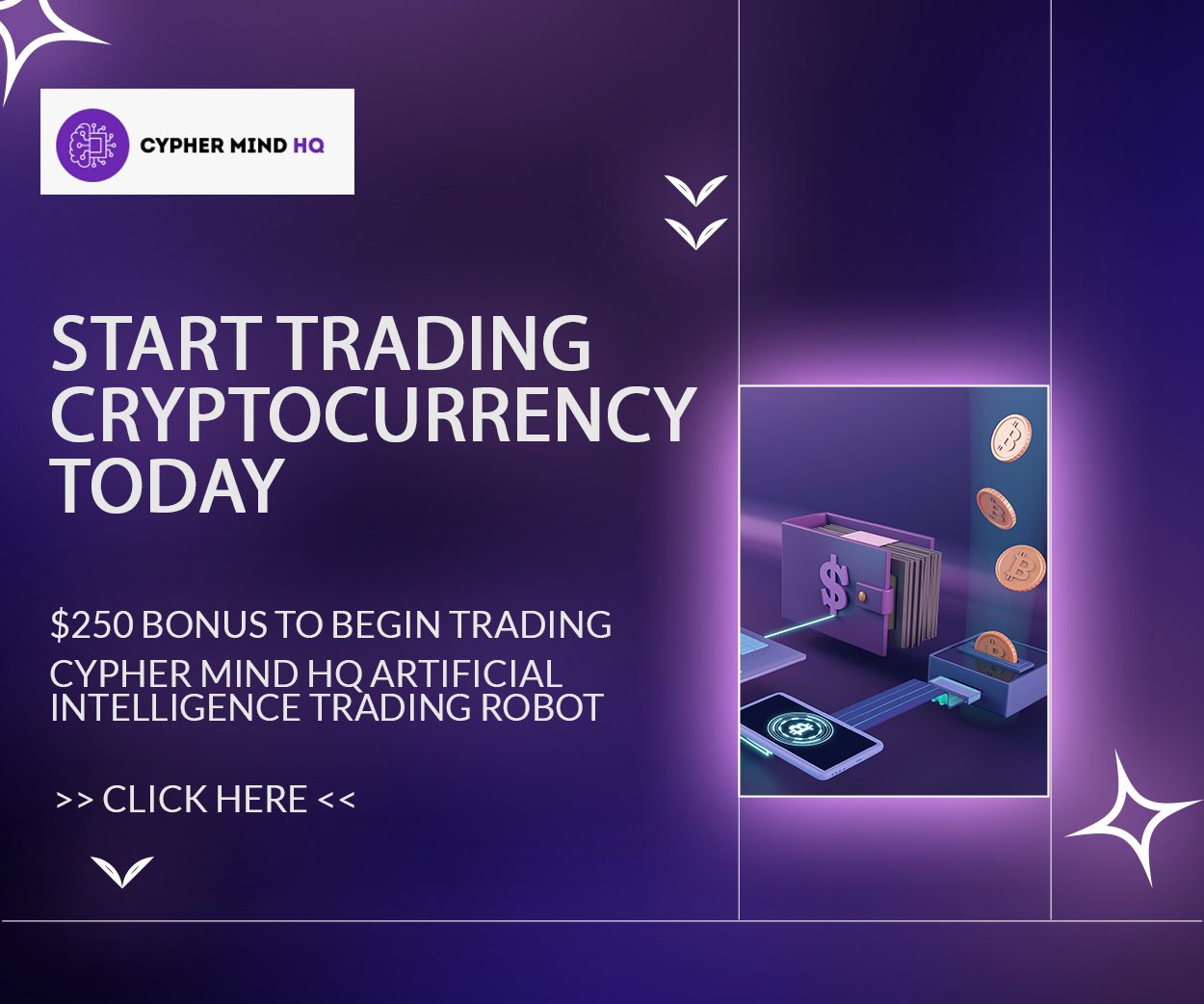 Price jumping beyond $250 would suggest a trade, and the following target might be at $300. However, declines beneath the foothold at $150 would present a 'sell' sign, opening gates for a downside to $130.
Conclusion
Netflix stock has declined by over 65% since January this year. However, Wedbush believes current lows presented lucrative entry levels for long-term traders. Wedbush analyst Michael Pachter assigned $280 as the shares' price target, implying an over 40% gain from current price levels.
Editorial credit: rafapress / shutterstock.com