Lagarde hinted at two rate increase
Negative rates see the end.
EUR/USD broke out of a declining wedge setup.
The Forex market welcomed the trading week with rallies from the euro. The euro jumped following comments by Christine Lagarde of the European Central Bank. She revealed plans by the bank to leave negative rate territory in 2022.
Though the euro flourishes across the marketplace, rallies were most bulbous against the United States dollar. Meanwhile, the U.S currency noted gains against the euro within the past year, as exchange rates plunged from 1.22 in May 2021 to 1.04 a few weeks ago. Is the comment from ECB a game-changer? Moreover, has EUR-USD bottomed, or do trades need to fade the current rally?
Falling Wedge Setup Suggests More Upside
The steady U.S dollar saw individuals suffering on the Forex dashboard, especially since Fed turned hawkish. The Federal Reserve hiked interest rates aggressively while continuing to tighten financial conditions. However, everything might be in, and as the 24-hour EUR/USD chart indicated, the pair printed a declining wedge setup.
Conservative investors need to wait for the currency to break past the wedge setup upper boundary before executing longs. Meanwhile, EUR/USD will confirm the breakout by closing around current levels. Assets usually reverse over half the distance the pair covered during the wedge formation after a declining wedge. That means EUR/USD doesn't have resistance until 1.12.
ECB to Exit Negative Rates: Lagarde Says
ECB has maintained deposit facility rates beneath zero for multiple years. Also, it ran QE (Quantitative Easing) programs tailored to weathering European economies amid recessions. Nevertheless, the mandate by ECB comprises price stability.
With inflation aligning with the European Central Bank's target, it remains dangerous to disregard it regardless of the Ukraine war and the challenges it led to the European economy.
Christine Lagarde hinted at a 25 basis point rate increase in July. Another 25bp hike will come in September. However, she did not commit to any rate surge past September. Nevertheless, the euro hikes come amid ECB's comments. Traders have until September to contemplate future central bank guidance in summer.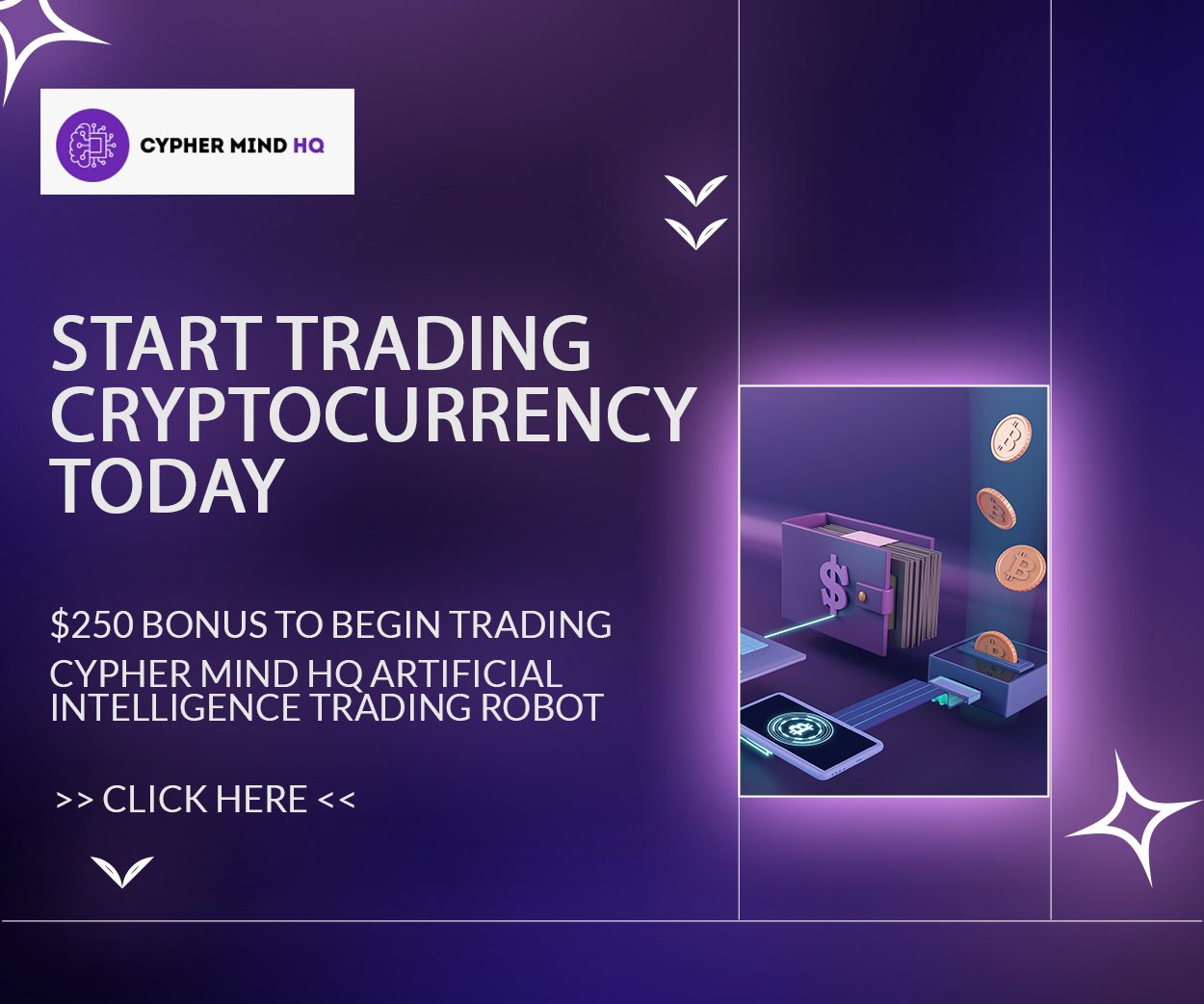 Stay tuned for upcoming financial updates.