Vodafone's share maintains a bearish price trend.
Etisalat purchased a $4.4B stake in the firm.
Vodafone to publish financial outcomes this week.
The Vodafone share price witnessed pressure today as the market responded to the updates of Etisalat purchasing the company's stake. The share trades under LON: VOD ticker. Meanwhile, VOD plunged towards 14.64p lows, levels near the lowest mark since November last year. The token lost over 23% from the highest zone in 2022, meaning it hovered within a bear market.
Vodafone Outcomes Ahead
Vodafone share has seen massive downside price trends over the past couple of months. The bearishness emerged as market participants remained skeptical about the firm's growth. Also, the company had coverage in the Russian market.
Formerly Etisalat, Emirates Telecommunications Group revealed buying a 9.8% stake in Vodafone over the weekend. The acquisition cost it around $4.4 billion. The move came a couple of months following Cevian Capital's announcement about purchasing the company's stake. The hedge fund seeks to break it up to ensure value for the firm.
Another crucial catalyst for VOD stock is Vodafone's earnings on Tuesday (tomorrow). Financial experts anticipate the firm's group revenue will climb towards 45.43B euros in the 2022 FY. Also, they expect Vodafone's adjusted EBIT to surge to 5.78B euros. Meanwhile, the company expects its free cash flow to be around 5.2B euros.
Moreover, the earnings will come amid debates about the company merging with Three UK. That would mean number three and four companies coming together to compete with sector leaders such as Virgin Media O2. Also, rumors suggest the company will place a 3B pounds bid on TalkTalk.
Share Price Prediction
According to the 1-day chart, Vodafone's share price maintained spectacular declines over the previous few months. The downtrend escalated after it plunged beneath the vital support at 15.40p, the lowest mark since March 9.
The share moved beneath the 25- and 50-day Mas as the Stochastic Oscillator swayed into the oversold region. Thus, though the VOD price can keep declining, the stock can rebound towards the resistance of 15.40p. That reveals a break & retest setup.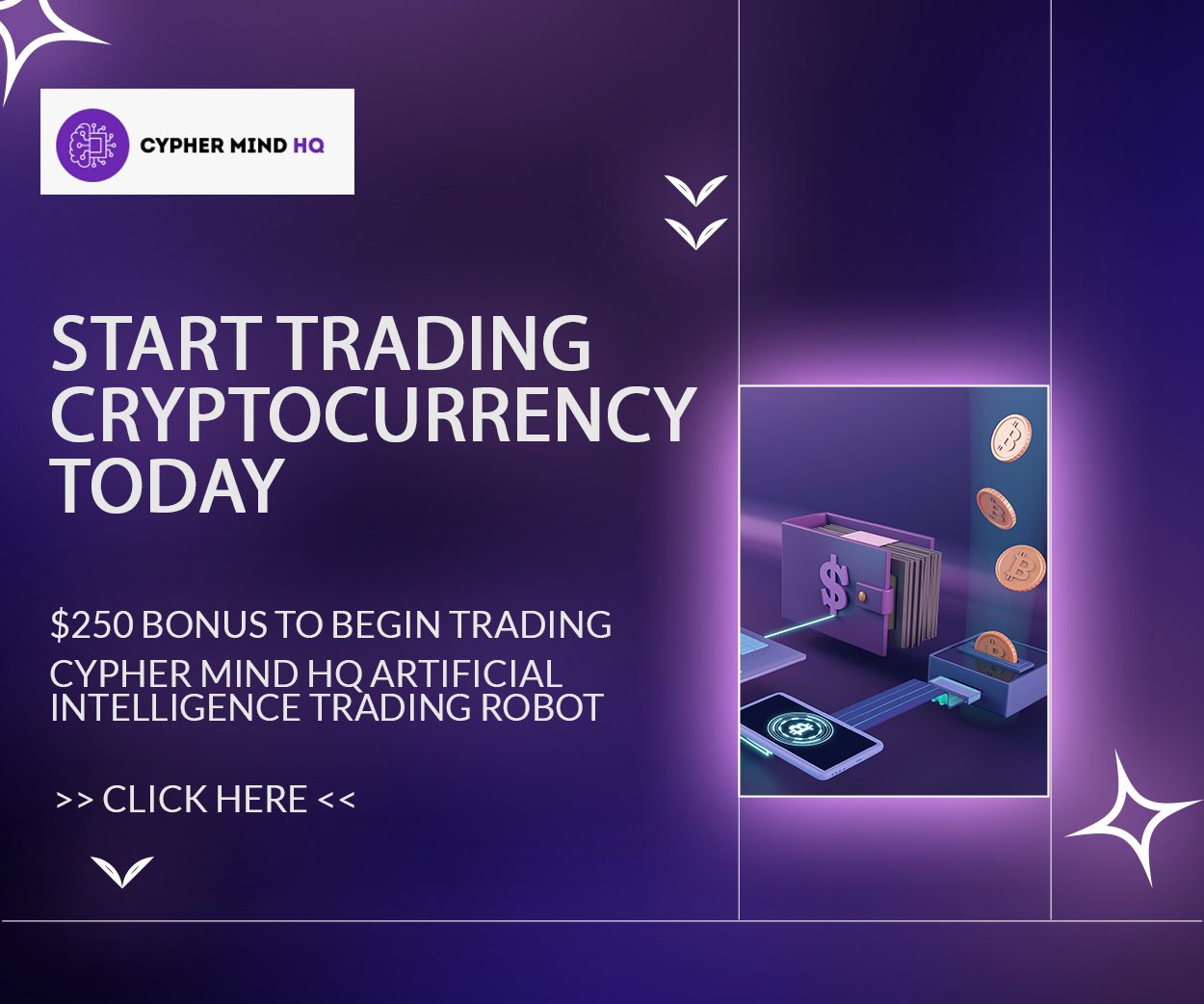 Editorial credit: Tobias Arhelger / shutterstock.com