StoxDC Review

Whether you are trading for the first time or have been associated with this industry for several years, the platform you are on has to facilitate you in every way. From an easy signup process and robust trading platform to resourceful education, all of this comes from the broker you pick for trading. That's why, it takes more than a temporary overview before you pick the right option for yourself. As a trader myself, I think it's best I offer you this StoxDC review to make your research process shorter and more beneficial.
Here, I want to make it clear that my purpose of writing this review is not to admire this platform and its features. The main idea I am pursuing is that of telling you about the features and letting you be the owner of your decision. So, without further ado, let's get into the review.
Investable Financial Assets
CFD trading markets are huge and spread over the entire global trading setup. Beginners are often confused that CFD trading involves only specified classes of tradable assets but that is a wrong assumption altogether. The fact of the matter is that every trading class or financial market is available to you when you pick CFD trading. So, with the StoxDC, any global trader can access the opportunities of engaging in trading assets from forex, commodity, index, stock, crypto, etc. financial markets.
CFD trading with StoxDC can be categorized further into two categories. Category one comprises conventional asset types while category two has unconventional assets such as cryptocurrencies and ETFs. The best part is that you can open multiple positions on the platform at any given moment. This means you can have a position open in forex, commodities, and cryptocurrencies market at the same time.
Trading Accounts and Features
StoxDC offers CFD trading in the simplest manner possible. For accessing opportunities of investing in the assets pertaining to either sub-divided categories of StoxDC, one would need to first choose a trading account and ensure compliance with the mandatory minimum funding requirement. Currently, this broker offers several account types featuring several services, tech-based tools, educational and other resources, incentives, bonuses, multifarious features etc.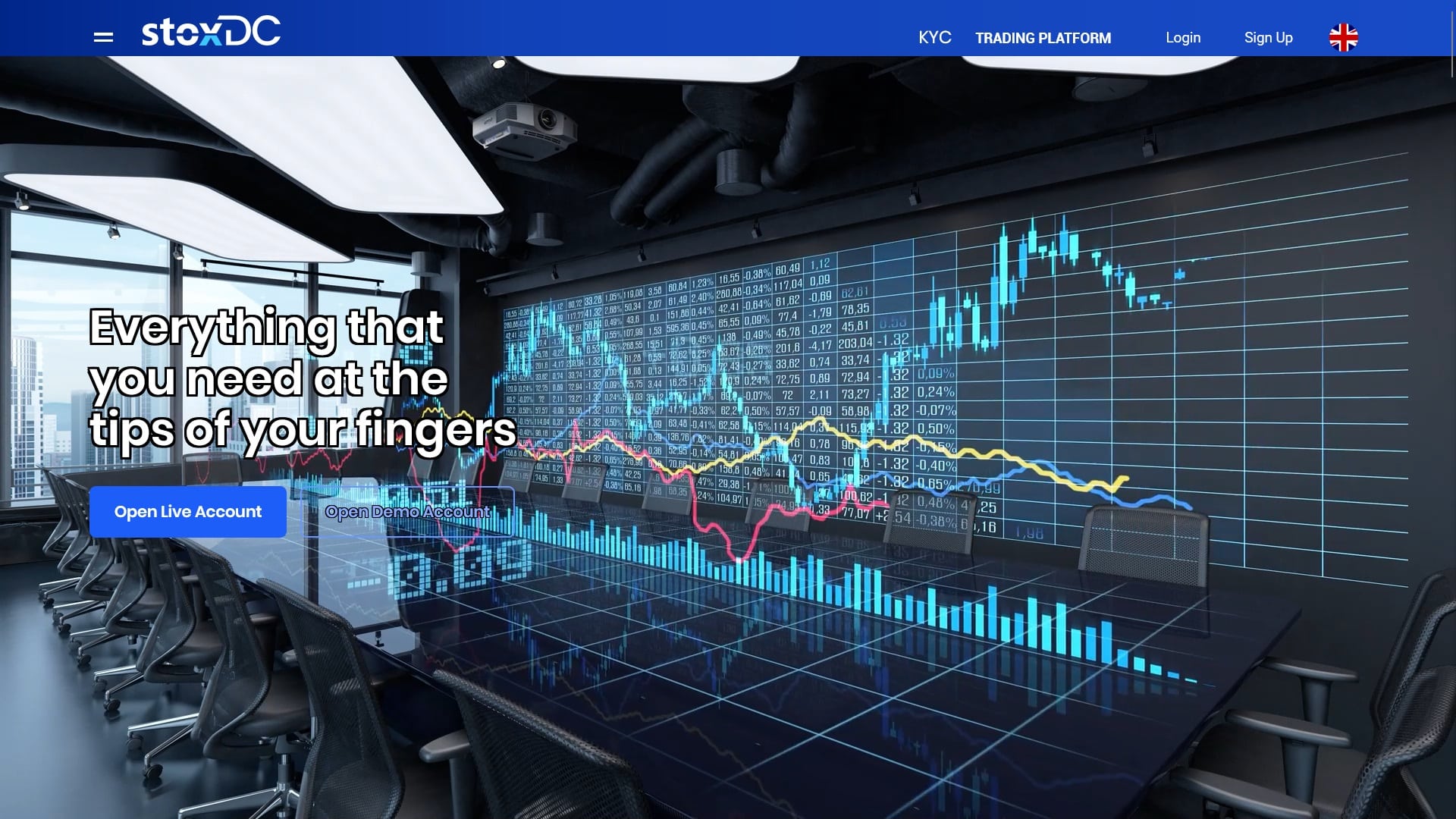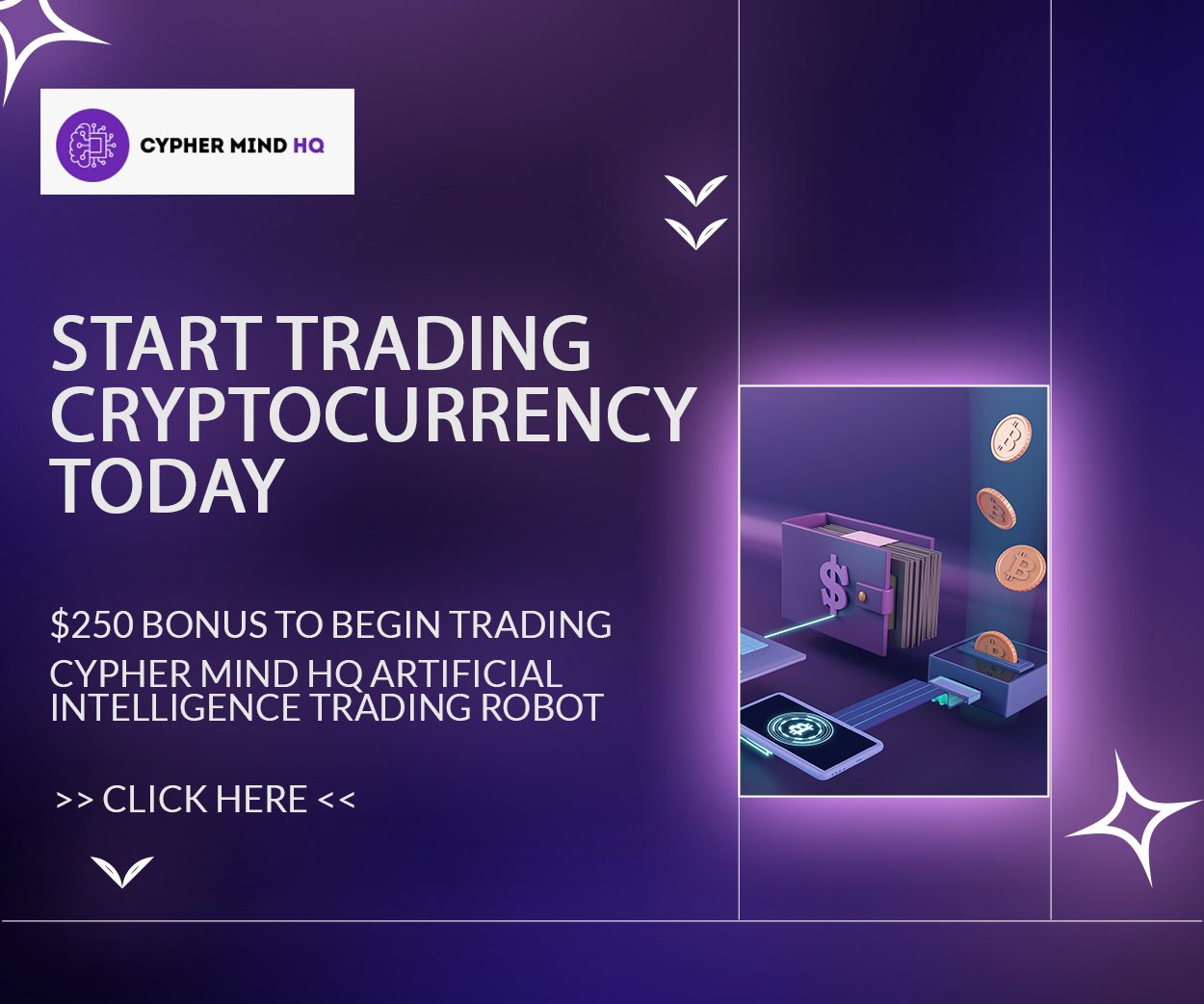 Trading accounts have been sub-divided into accounts namely Standard Traders, Professional Traders, Live and Demo. However, the primary accounts are Standard Traders and Professional Traders whose minimum funding requirement varies from low to high. The wise way which can be adopted prior to beginning the trading with StoxDC is to open the Demo Account. This type of account comes entirely free and does not need deposit of any kind. The best thing to note about this account is that it will give you an opportunity of exploring broker's features, tools, investable instruments, assessing live CFD trading markets etc. without spending a dime.
Furthermore, you have a demo account that you can use as a stepping stone into your trading career. With this account, you can be in a simulated environment in which you trade with dummy credits. The entire experience is a perfect simulation of your real trading experience on the platform, giving you a glimpse of what trading would be like when you begin it.
Trading Tools and Indicators
Account registration will let the trader access broker's tools. Keep in mind that you have these tools available even if you pick a basic trading account. However, the higher you are on the list of accounts, the more tools you will be able to access. Tools include currency converters, daily and weekly market reviews and insights, platforms of web-trading, mobile-trading, live charts, asset indexes, risk management, stop-loss & take-profit etc.
Amongst the best tools, you will find features pertaining to education, training, leverage, webinars, e-books, credit facilities, bonuses, zero commission, 24/5 customer support etc.
End Remarks
You can tell from these features what StoxDC can offer to its traders. Trading involves challenges, but the right broker can increase your potential to be a successful trader. I think StoxDC is one of those trading services providers.