The Syscoin Foundation works on a new initiative to reform DAO governance.
The foundation aims to ensure governance voters have complete control over the protocols.
Syscoin Foundation's President declared launching the transforming DAO system in 2022.
Syscoin Foundation President Jag Sidhu revealed an initiative focusing on DAOs (decentralized autonomous organizations). The CEO confirmed the ambitious plans to ensure change within the DAO space.
Sidhu confirmed implementing the revolutionary DAO system when speaking at the Binance Blockchain conference in Dubai.
Syscoin Introduces DAOSYS
DAOSYS aims to resolve issues within the DAO market by adopting a high-end model to utilize crypto as capital investments. Moreover, the Syscoin Foundation trusts DAOs should work like Autonomous Market Makers (AMMs). That means anyone can use the available services without hurdles.
The foundation might smoothen the process by utilizing an AMM system, operating like liquidity pools. Syscoin declared that developers could create a treasury management network without a governance coin.
DAOSYS will include an authority architecture adopting the ASE (Autonomous Service Engine) that would enhance innovativeness within the Syscoin ecosystem. It utilizes a risk mitigation approach to build an anti-fragile market design.
Moreover, DAOSYS can back digital transformation since it will upkeep Syscoin ecosystem growth and development. The creative system for the DAO model is among the objectives of the Syscoin Foundation. It will back innovations in the DAO technology to ensure innovativeness.
Syscoin wants to back the next evolution stage by blockchain technology. The network incorporates security features provided by Bitcoin and Ethereum's programmable capabilities to improve scalability.
Syscoin Transforming the DAO Space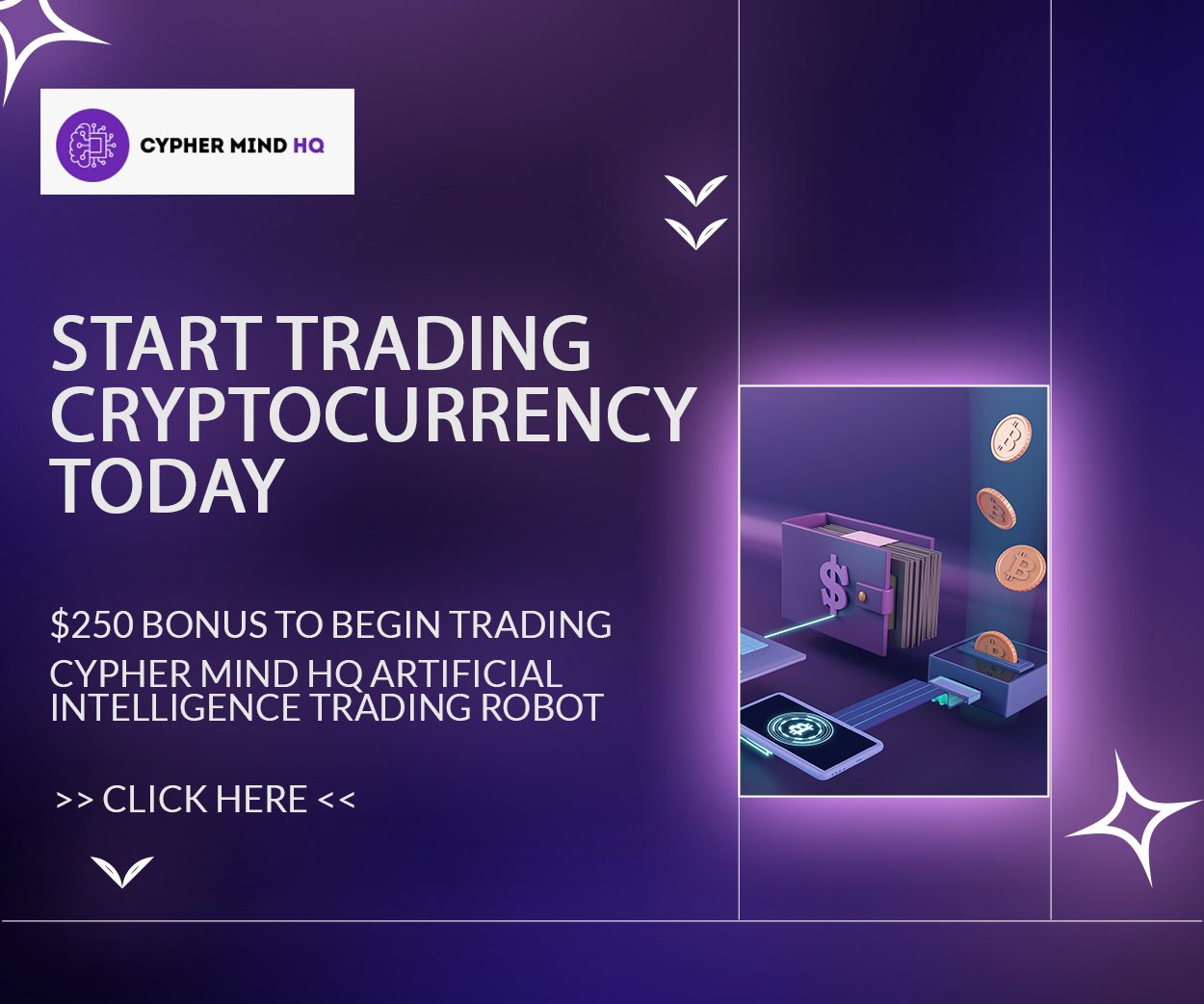 Decentralized autonomous organization (DAO) has had improved popularity within the crypto sector. Nevertheless, some individuals stated that the organization could not fulfill the goals of the crypto market.
For now, DAOs don't offer users sovereignty to handle finances. Instead, they manage user money in a treasury organized by a few individuals. Moreover, the DAOs don't boast governance solutions directed to the stakeholders' needs. With DAOs, individuals with governance rights cannot have complete control over the network. Instead, they provide a consultative role.
You can comment in the section below.