The crypto market appeared on the reversal verge on Monday. Bitcoin hovers near a crucial value area, and WazirX Trade Desk attributes the current momentum to Terra's latest Bitcoin purchase.
Crypto enthusiasts enjoyed lucrative sessions early on Monday as top digital currencies flew higher. A surge in trading volume enhanced investors' morale.
Excluding stablecoins, top digital coins traded with remarkable upticks on Monday. Dogecoin gained over 8%, while Avalanche zoomed 6%. Bitcoin, Ethereum, and Shiba Inu surged 5% each.
Such price movements saw the global crypto market capitalization advancing towards $2.11 trillion, following an over 4% surge within the previous day. Meanwhile, the crypto trading volume saw a nearly 48% increase towards $91.55 billion.
WazirX Trade Desk commented on the current market outlook, stating that the crypto space hovers on a reversal edge as BTC wavers around a crucial price zone. The analysts attributed current BTC momentum to Luna's latest Bitcoin purchase.
Global News
Nelson Mandela's arrest warrant NFT accumulated $130,000 (1.9M rand) in an auction. The money will fund a cultural site documenting South Africa's fight for democracy.
Grimes, a Canadian musician, plans to launch an intergalactic metaverse book for children. Previously, the artist sold digital art worth approximately $6 million after launching an NFT collection in 2021 March.
EU regulators welcomed a new era in regulation on Friday. They passed legislation to ensure enormous fines on leading players like Amazon and Alphabet's Google.
Ukrainian Digital Transformation Ministry plans to lance a blockchain-based MetaHistory, documenting the Russian attack on Ukraine.
Tech View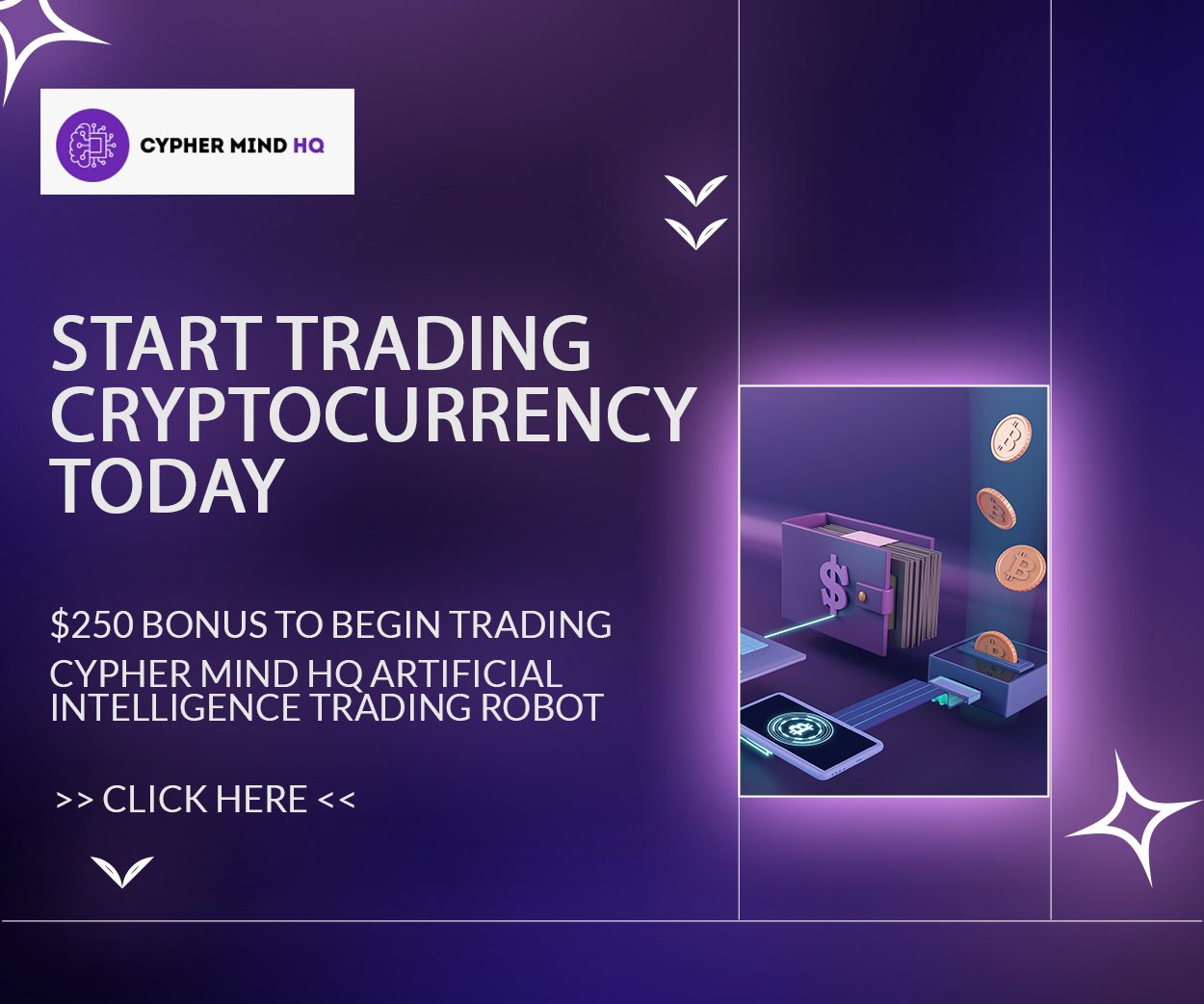 Ripple seems ready for a long-term upside breakout on its daily chart. Remember, the remittance token has endured a prolonged consolidation inside the $0.68 – $0.87 range.
Nevertheless, $0.88 is the final resistance to conquer before XRP's glory. Evidence shows Ripple will overpower this level in the coming sessions since Bitcoin overcame its corresponding resistance at $45K (current trading near $46,919).
So, Ripple has no reason not to follow through. $0.822 represents Ripple's near-term support, and staying beyond the area keeps upside alive. While publishing this article, Ripple traded around $0.8641, surging 3% over the past day.
You can share this article.