Briefly –
TSCO's share price has seen massive bearishness.
The company announced weak quarterly returns.
The weakening retail sector will likely see the sell-off continuing.
The struggling retail industry sees Tesco shares on a sharp decline. The stock trades under the LON: TSCO ticker. For now, the shares trade at 248p, approximately 16% beneath its 2022 highest mark. Moreover, other retail stocks, including Asos, Boohoo, Next PLC, and Sainbury, have crashed.
Tesco Growth Fades
Tesco is a UK-based retail operator, boasting multiple stores in the United Kingdom. The company undergoes substantial challenges like pears within the sector. Meanwhile, the struggle comes amid surging business operation costs. Meanwhile, Tesco saw its growth declining dramatically within the last few months.
Tesco revealed its overall Q3 revenue gained 2% to 13.57B pounds. Its retail business in the United Kingdom witnessed a 1.5% revenue drop to 9.8B pounds, whereas the ROI crashed by 2.4%. Tesco's CEO stated the company feels the hit from 2021's lockdowns and the current inflationary environment had investors changing their behavior.
The report emerged one day after Asos and Boohoo had warned about their weakening business, citing surging charges to operate businesses. Also, it came months after American retailers such as Walmart revealed challenges their businesses are encountering. Meanwhile, Tesco acquired high inventory that it considers giving discounts. Moreover, these companies confirmed over-hiring amidst the pandemic.
These figures showcase when the United Kingdom observes a notable surge in inflation. Published data indicated the headline CPI hiked to multi-decade highs of beyond 9%. Thus, products will likely see slowing demand in the upcoming months.
TSCO Share Price Prediction
According to the daily chart, Tesco's share has seen a massive price plunge. The stock trades at 248p, slightly beyond the crucial support of 242p. It stays under the 25-day and 50-day MAs. Moreover, the Relative Strength Index moved under the 50-neutral. Thus, the TSCO price will likely extend downside as bears eye the curial support floor at 110p. Meanwhile, a move past the critical resistance of 260p will annul the bearish narrative.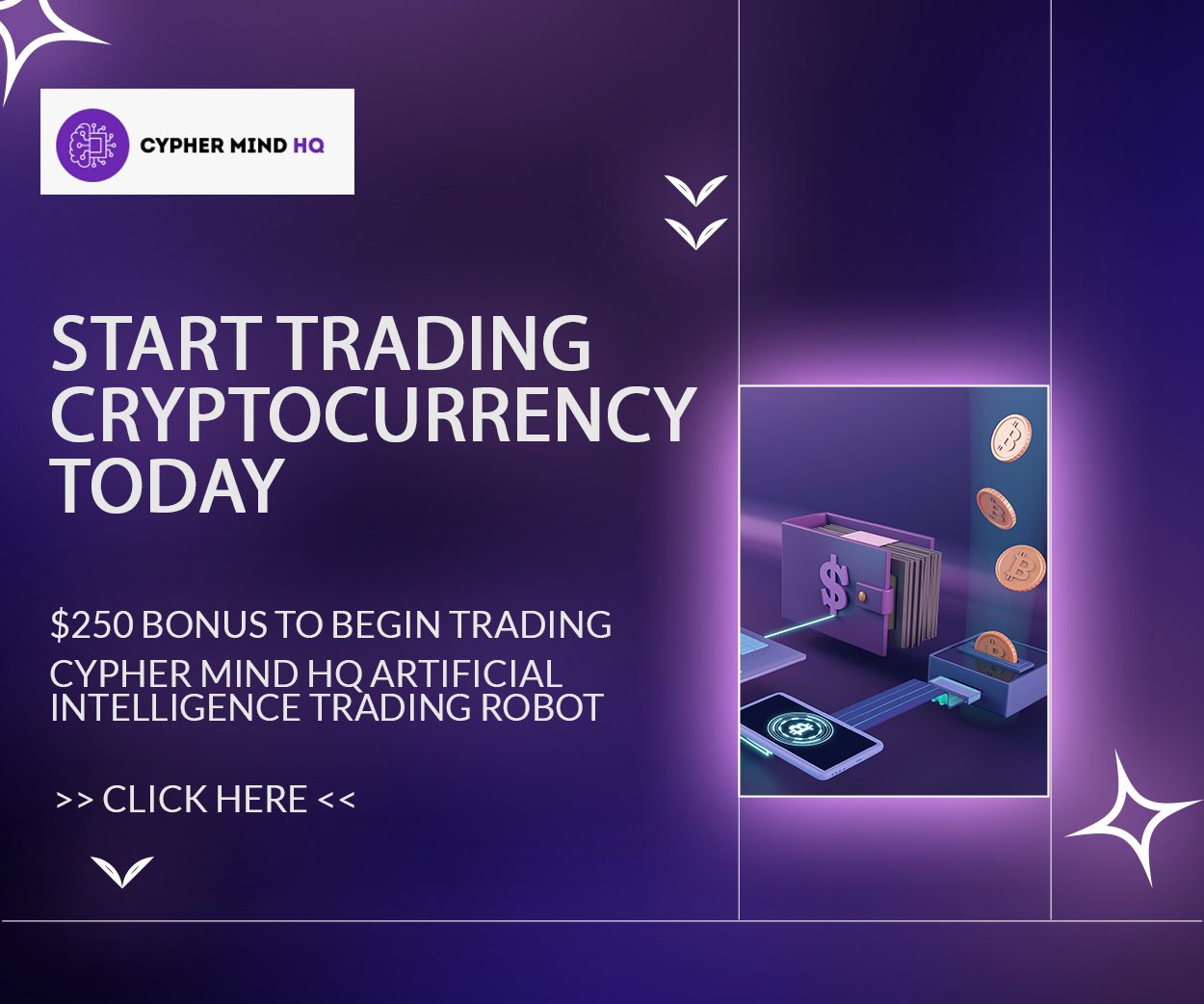 What are your opinions about the current business environment? You can comment in the reply section below.
Editorial credit: Tana888 / Shutterstock.com