CrowdStrike grows its client base as subscribers purchase more products.
The cash flow margin remained impressive.
The company targets more profitability.
The cybersecurity industry flourishes, attracting more companies each year. Analysts project its market's revenue above $146B in 2022 before surging to $212B come 2026. Many investors would want to capitalize on this attractive trend.
CrowdStrike (CRWD) is among the standouts. It expanded within no time to lead the marketplace after introducing the first cloud-based cybersecurity network. CrowdStrike has seen increased revenue every quarter, but you might need to know more as a 'smart' investor.
Increasing Subscribers Spending More
CrowdStrike earns most of its cash selling subscriptions to cybersecurity products. The secret behind this business archetype is increasing subscribers and attracting client spending over time. CrowdStrike revealed 17,945 subscribers in Q1, a 57% Y/Y surge. Moreover, the subscribers increase their spending more on the firm's modules.
Moreover, the management revealed plans to start announcing clients that adopted more than seven models, suspending the four models reporting. The latest quarter had this figure at 19%. Users adopting more modules signal their happiness with CrowdStrike products, witnessing value in increased purchases.
Consistent Fresh Cash Flow
CrowdStrike remains unprofitable as it resorts to the conscious decision of reinvesting its money into the business, like most firms in the hyper-growth phase. Nevertheless, the company generates stable free cash and operating cash flow.
CrowdStrike generated nearly $158 million in free cash flow in Q1, translating to a 32% free cash flow margin. That means the firm converts 32% of each revenue dollar into cash. Moreover, the quarter represented the 8th of the previous ten quarters with free cash flow exceeding 30%. That's a vital factor worth investor consideration. Stable free cash flows mean the company doesn't have to issue more shares or seek debt to fund business growth.
Time to Buy CRWD Stocks?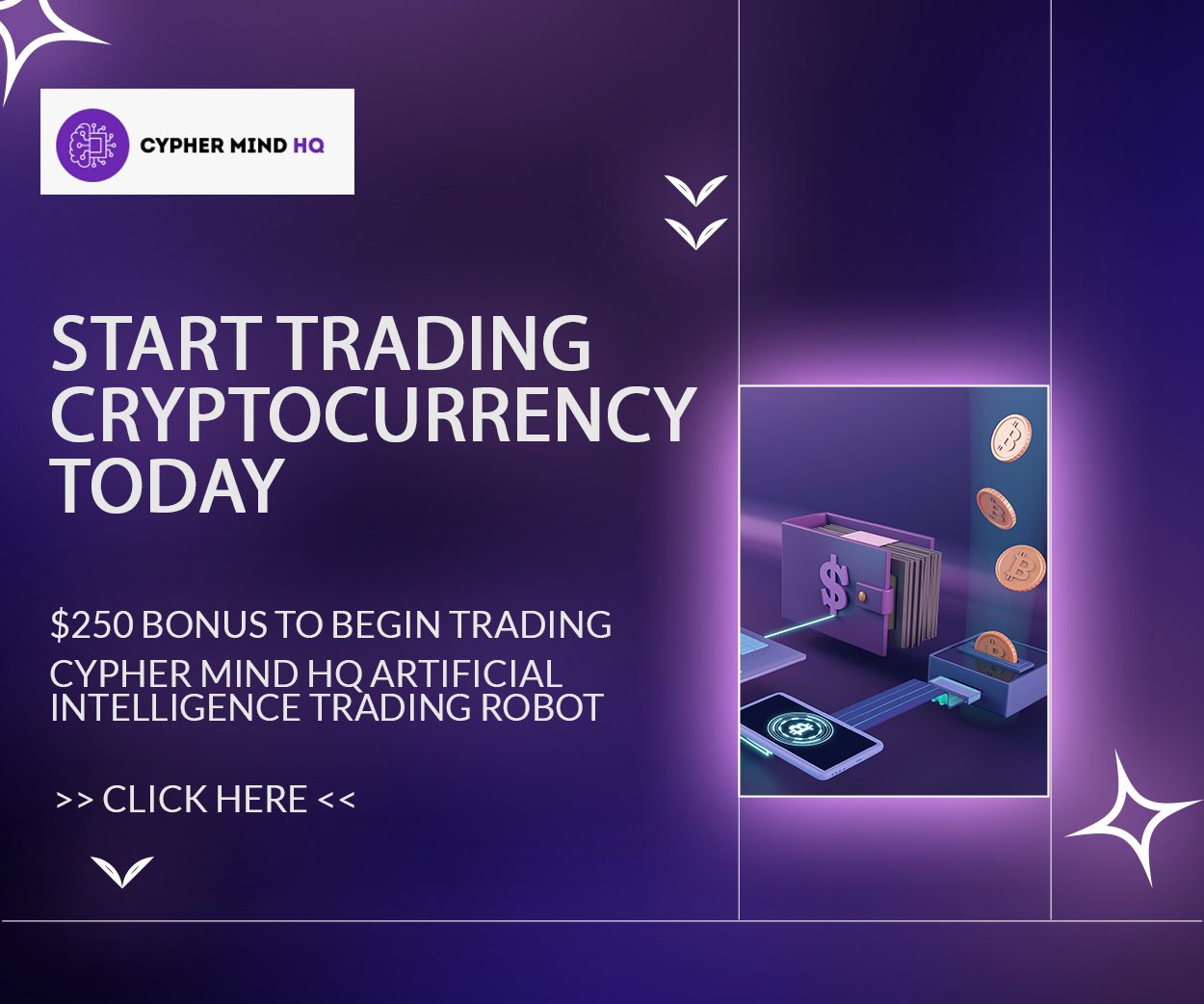 CrowdStrike is an expanding and crucial industry. Moreover, it consistently increases its subscribers, attracting more of their spending. The company generates cash while gearing towards profitability. For now, the stock trades for 25X sales. Though down from the 66 higher during 2021 early sessions, the stock seems prepared to return to its glory days, thus, worth 'smart' decisions.