Not all cryptocurrencies recorded positive price actions during this year's bullish run.
Indeed, 2021 has been a bullish year for the crypto markets. Bitcoin and other assets recorded new ATHs multiple times this year. However, not all crypto tokens registered remarkable performances. The space has seen top losers and gainers as far as price gains are concerned. Meanwhile, 2021 has seen the crypto market cap gaining from $800 million to $2.3T today. It touched an ATH above $3 trillion in November.
2021 Top 3 Gainers
The top-ten crypto-list was different on 1 Jan this year, containing Bitcoin Cash, Litecoin, and Chainlink. However, these dropped to make way to Avalanche, USDC, and Solana as the year approaches the end.
Dogecoin (DOGE)
DOGE has skyrocketed in 2021 with support from the Tesla billionaire Elon Musk. The meme coin started the year at $0.004 and enjoyed a wild bullish ride in April-May bullish run, touching an ATH of $0.731 on 8 May, following a 1,100% climb. Though the crypto declined after that, exchange listing and mainstream media had the asset up again, surging 3,800% in 2021.
Solana (SOL)
Solana also saw a massive value increase this year, hovering at $1.52 as 2021 started. While publishing this article, SOL traded at $150, gaining over 9,800% before the year-end. Meanwhile, the alt hit ATH at $260 in November but retraced as the crypto space noted downtrends.
Terra (LUNA)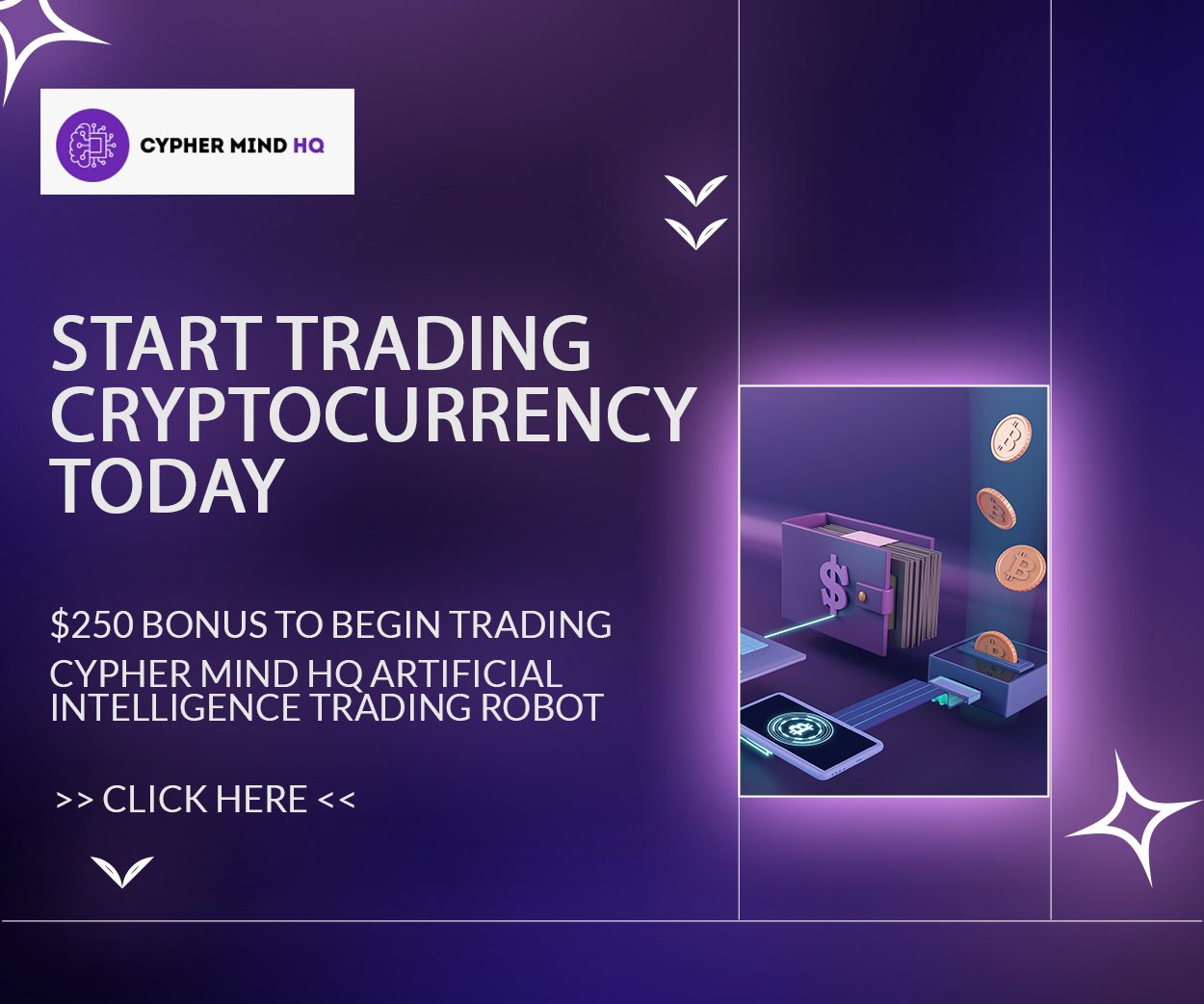 LUNA started this year at $0.65. However, the alt surged to an ATH of $77.73 on 5 December. For now, Terra's native token trades 8,515% since 2021 began. The rapid partnership increases have boosted Terra's growth and LUNA price surges.
2021 Top 3 Losers
Internet Computer (ICP)
Internet Computer joined the financial world with speculation to revolutionize the crypto market. The frenzy plus listing by top exchange had ICP surging quickly to an ATH of $700 on 10 May. However, the alt has collapsed since then, hitting the lows of $24.29 on 4 December, accounting for a 96% value loss within seven months.
EOS (EOS)
EOS lost its top-10 spot early on the year and maintained a downward trend. EOS only gained 15% this year as other assets surged four figures. While writing this article, the alt traded at $3.25, standing at the 50th rank and 86% lows from the 2018 April ATH of $22.71.
Monero (XRM)
Monero (XRM) has surged 17% only this year, staying far away from the $524 ATH in 2018 January. For now, the alt hovered near $183, translating to a 66% fall, exploring the 49th place by market cap. The downward move came as multiple exchanges delisted Monero.