Japanese SBI Holdings Inc. will close its mining business in Russia due to the fall in the bitcoin exchange rate and the risks associated with the conflict in Ukraine. In April, the US Treasury imposed sanctions against BitRiver, the operator of data centers for mining
The Japanese financial corporation SBI Holdings Inc. has announced that it will curtail all cryptocurrency mining operations in Russia and sell its mining equipment, Bloomberg reports.
A representative of the company, in response to a request from Bloomberg, explained that Russia's special military operation in Ukraine has created uncertainty about the prospects of the mining business in Siberia, and the decline in the global cryptocurrency market has made token mining less profitable.
The company suspended cryptocurrency mining in Russia after the start of a special military operation in Ukraine, which led to losses of 9.7 billion yen (US$ 72 million) for the second quarter of the year, Bloomberg notes. This was the company's first unprofitable quarter in ten years, the agency points out.
According to the company's representative, SBI has not yet decided when it will complete the exit from the Russian mining business. At the same time, he said that the company intends to continue the work of its Moscow commercial banking division — SBI Bank LLC.
International mining companies became interested in Russia because of cheap electricity after China made cryptocurrency mining illegal, Bloomberg notes.
However, at the end of April, the US Treasury imposed sanctions against BitRiver, one of the largest operators of data centers for mining cryptocurrencies. The American mining company Compass Mining has announced that it is looking for buyers for its $30 million equipment located in Russia.
The decline in the bitcoin exchange rate over the past months has significantly affected the income of cryptocurrency miners.
In April, the International Monetary Fund (IMF) reported that countries under sanctions, such as Russia, may eventually start using mining to circumvent restrictions. In its financial stability report, the IMF warned that mining cryptocurrencies running on such an energy-intensive blockchain as bitcoin could allow countries to monetize energy resources that cannot be exported due to sanctions. Also, miners have the opportunity to receive income directly from cryptocurrency users due to transaction fees, the IMF noted.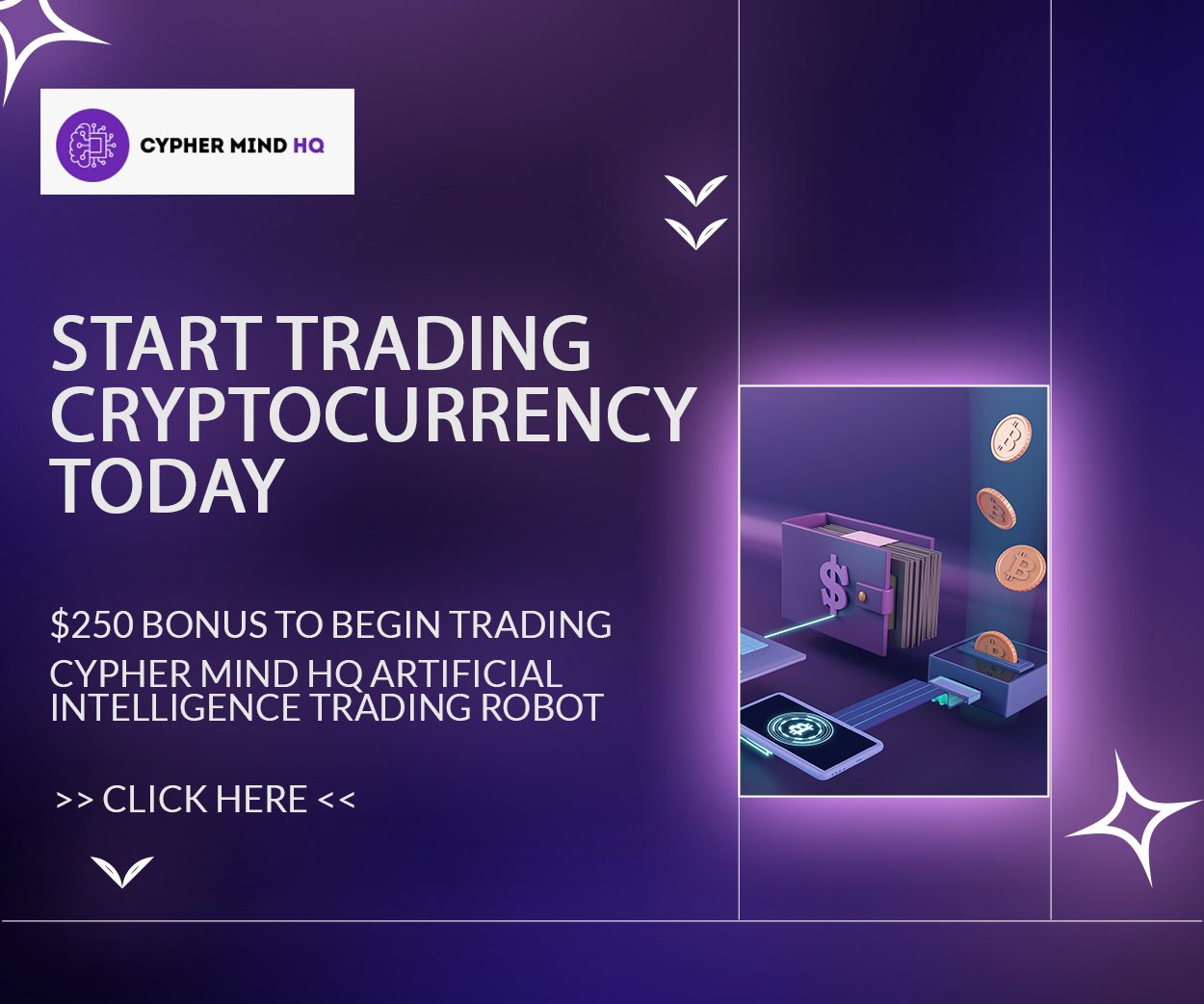 SBI Holdings is a group of companies providing financial services. The group was established in 1999 under the name SoftBank Investment. In April 2011, the shares of SBI Holdings began trading on the Hong Kong Stock Exchange. SBI Holdings is a key partner of Ripple, the issuer of the XRP cryptocurrency.