Excluding dollar-tied stablecoins, Polkadot, and Terra, Six of the top ten digital coins traded in the green early on Wednesday. Nevertheless, the gains faced capping, and Cardano and Binance Coin surged 2% only.
The crypto market seemed to nurse wounds on Wednesday. That comes as assets acquired mild gains. Nevertheless, hawkish comments globally seem to cap the surges. Excluding dollar-pegged stablecoins, Terra and Polkadot, six of the top ten cryptocurrencies traded with gains today. Nonetheless, the assets failed to sustain the upswings as Cardano and Binance coin paused with 2% surges only.
The global cryptocurrency market capitalization gained more than 1% to $2.23 trillion. On the other side, the total market volume surged more than 17% to $103.42 billion.
Expert's Outlook
WazirX Trade Desk believes integrative crypto with renowned gaming will boost digital tokens' adoption, annulling SBF's forecasts. The experts added that the move would open the crypto market to many customers and quick adoption as gamers remain interested in new technology and boast a massive global community.
Vauld CEO and Co-founder Darshan Bathija stated that non-fungible tokens saw tractions in 2021, recording news highs amid auctions. Also, Bitcoin saw increased mainstream acceptance as institutions added the currency to their balance sheets and allowed it for payments. Cryptocurrency ICOs in 2021 also reflected the exponential growth of digital assets.
Bathija believes more cryptocurrency businesses will go public in 2022. He also added that more institutions would add BTC to their balance sheets, and many countries can consider the currency a monetary tool.
Technical View
Shiba Inu has trended this week as the SHIB team declared launching DOGGY DAO. Market players have waited for the project targeting to give them authority while utilizing the platform. Moreover, the update will improve the network's transparency and increase decentralization.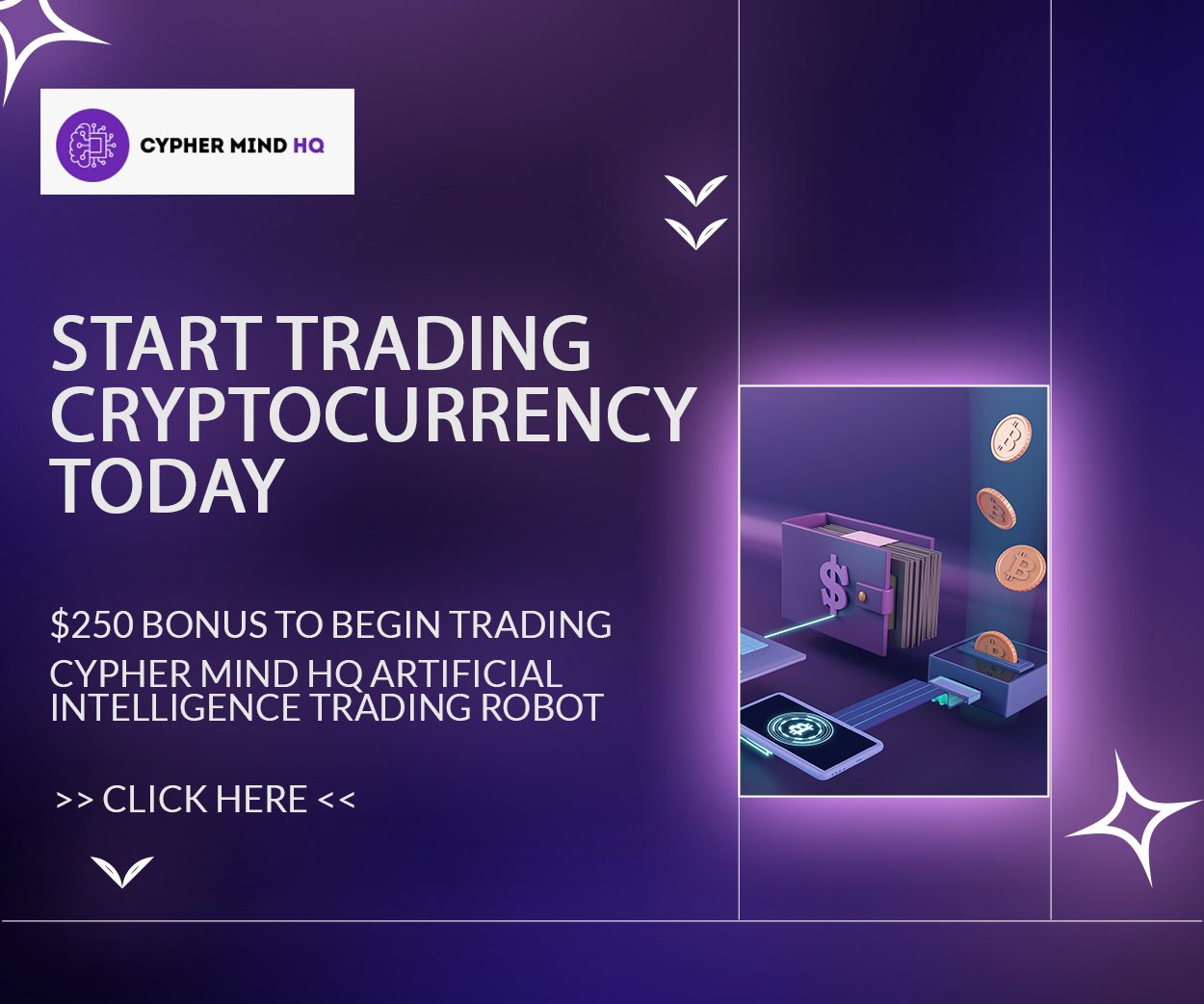 For now, SHIB trades under the MA, suggesting a bearish outlook. Also, the RSI highlights oversold conditions as it wavers within the 20 – 40 mark. Shiba Inu has its support floor around $0.00032, while the resistance stands at $0.00034.
What are your opinions on the crypto market in 2022? You can comment below.