January proved to be a bearish month in the crypto spectrum as Bitcoin lost around 16.88% from $46,306 at the start of the month to $38,483 as 2022's first month ended. However, the last few sessions had Bitcoin adding more than $5,000 from the previous month's low. For now, most assets trade at discounts. For that reason, here are the top cryptos for crypto investors in 2022 February.
Bitcoin (BTC)
As highlighted before, BTC dropped 16.88% in January amid several factors, including hawkish comments from the United States Fed, proposed crypto ban by the Russian bank, and the Wall Street's indexes sell-off.
Though such developments mean bearishness for BTC and the broad crypto spectrum, there's light at the end of the crypto tunnel. A crypto expert William Clement explained that Whale activity surged over the past week. That shows large investors joining the marketplace again. Also, BTC had to make this list with its broad market control nature.
BTC ended January at $38,483.13.
Floki Inu (FLOKI)
Floki Inu is another canine-themed token named after Musk's pet. Meme tokens such as Shiba Inu and Dogecoin saw increased popularity in 2021, joining the top ten cryptos by market value at some time. However, the asset had had their ups and downs amid market fluctuation.
Glauber Contessoto, the DOGE billionaire that sold his Uber and Tesla stock to buy Bitcoin, revealed that his 2nd massive investment goes to FLOKI. Contessoto added that besides his 4.3M Dogecoin worth $613,179 at this publication, he held over 822M FLOKI, worth nearly $30,000 at this writing.
FLOKI ended January hovering at $0.00003841.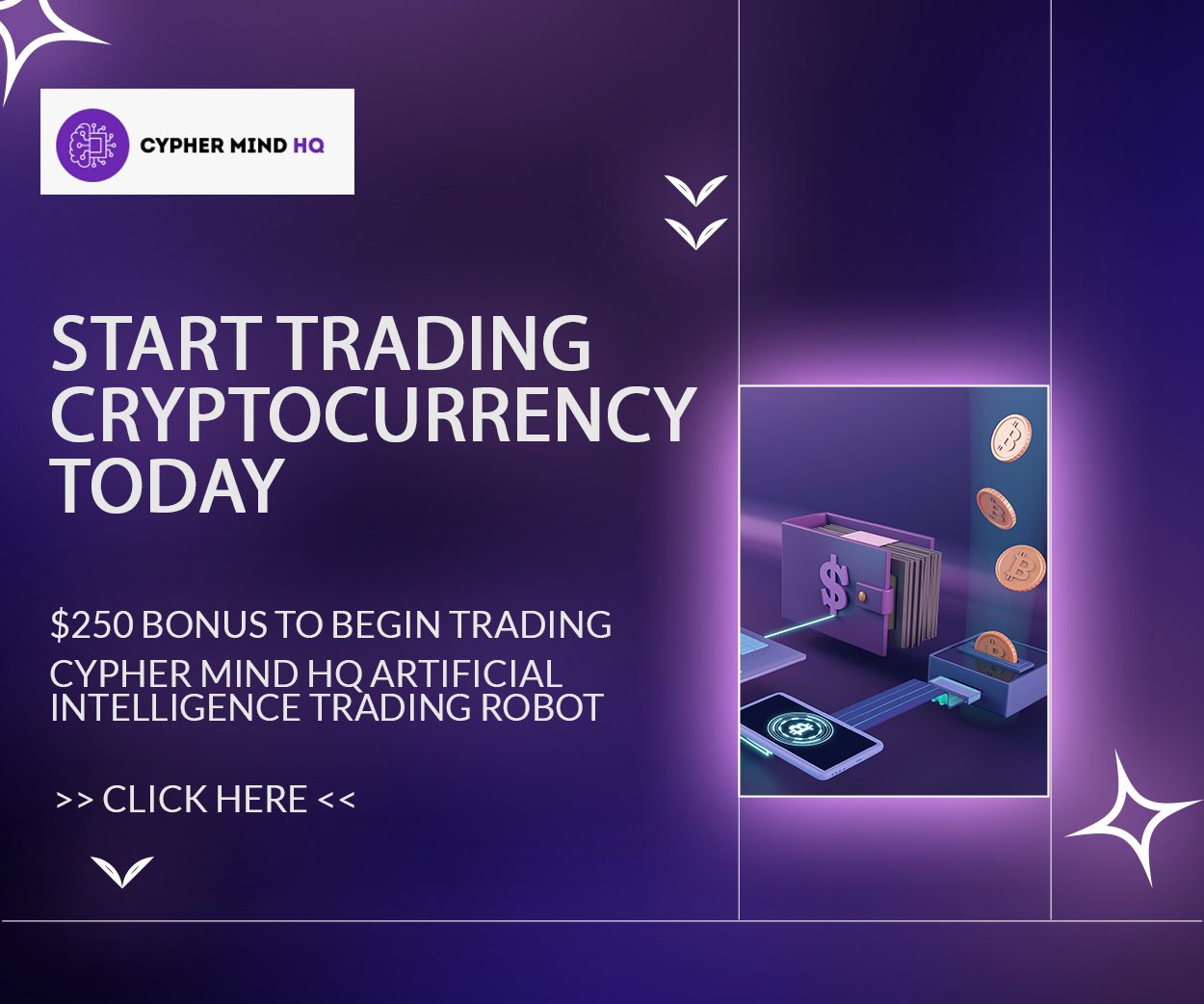 Sandbox (SAND)
Sandbox is a digital world based on blockchain technology. The platform allows users to build, purchase and sell virtual products. Pixowl launched Sandbox in 2011 on the Ethereum platform. The platform's combined DA and NFT to ensure a top-notch decentralized network for the thriving gaming world.
Sandbox has racked up several partnerships. For instance, it partnered with WMG (Warner Music Group) to build a musical theme concert venue. Moreover, the platform recently introduced the Metaverse Accelerator Program, targeting to support metaverse development through $50M in startups. Also, the leading digital asset management company Greyscale considers SAND investment.
SAND ended last month at $4.10.
These are some of the top crypto assets to consider this month. Nevertheless, the list can be endless, depending on your different factors. Some of the digital tokens to watch are Cardano and Ripple. Feel free to add any crypto you feel in the comment section below.