Decentralized Metaverse coins recorded steady upsurges this week. That is regardless of the slump in the Meta platform's stock price.
Facebook's parent company Meta Platforms witnessed the highest one-day plunge in market value for a United States firm ever. That comes after Thursday's 26% decline in share prices after the tech company reported disappointing earnings plus a fall in daily users.
Meta switched its brand from Facebook towards the 2021 end, signaling its dedication to Metaverse. Meanwhile, its struggle matched the double-digit upswings by its competitors, Decentraland and Sandbox.
Meta's 2021 Q4 total revenue stood at $33.67 billion, higher than $28 billion a year before. Nevertheless, the net income dropped to $10.28 billion, lower from $11.2 billion one year ago.
Meanwhile, Meta broke a section in the earnings report for augmented and virtual reality development business and research, Reality Labs. It witnessed losses of more than $10 billion, high from the 2020s $6.6 billion. Nevertheless, the Metaverse technology is in its infancy stages, including designing haptic gloves to allow individuals to touch objects within the Metaverse.
Yat Siu, Animoca Brands co-founder, and char told Cointelegraph that the swift plunge in Meta's share price might show a broad trend where users begin to interrogate centralized Web2. He stated that it is a system without meaningful ownership or network value, leading to declines as individuals opt for better options.
Siu added that the question that remains, as most individuals spend more time online, is how and where. For now, it seems like users are escaping Web 2.0, and it is logical Web 3 will see an increased customer base. He also said that Web2 firms such as Apple and Meta are losing customers to Web 3 projects and companies.
Cryptocurrency-backed Metaverses
Decentraland is an Ethereum-based Metaverse platform. It has witnessed its native coin MANA gaining more than 20% within the past week, rising from 7-day lows of $2.19 towards the latest support zones near $2.6.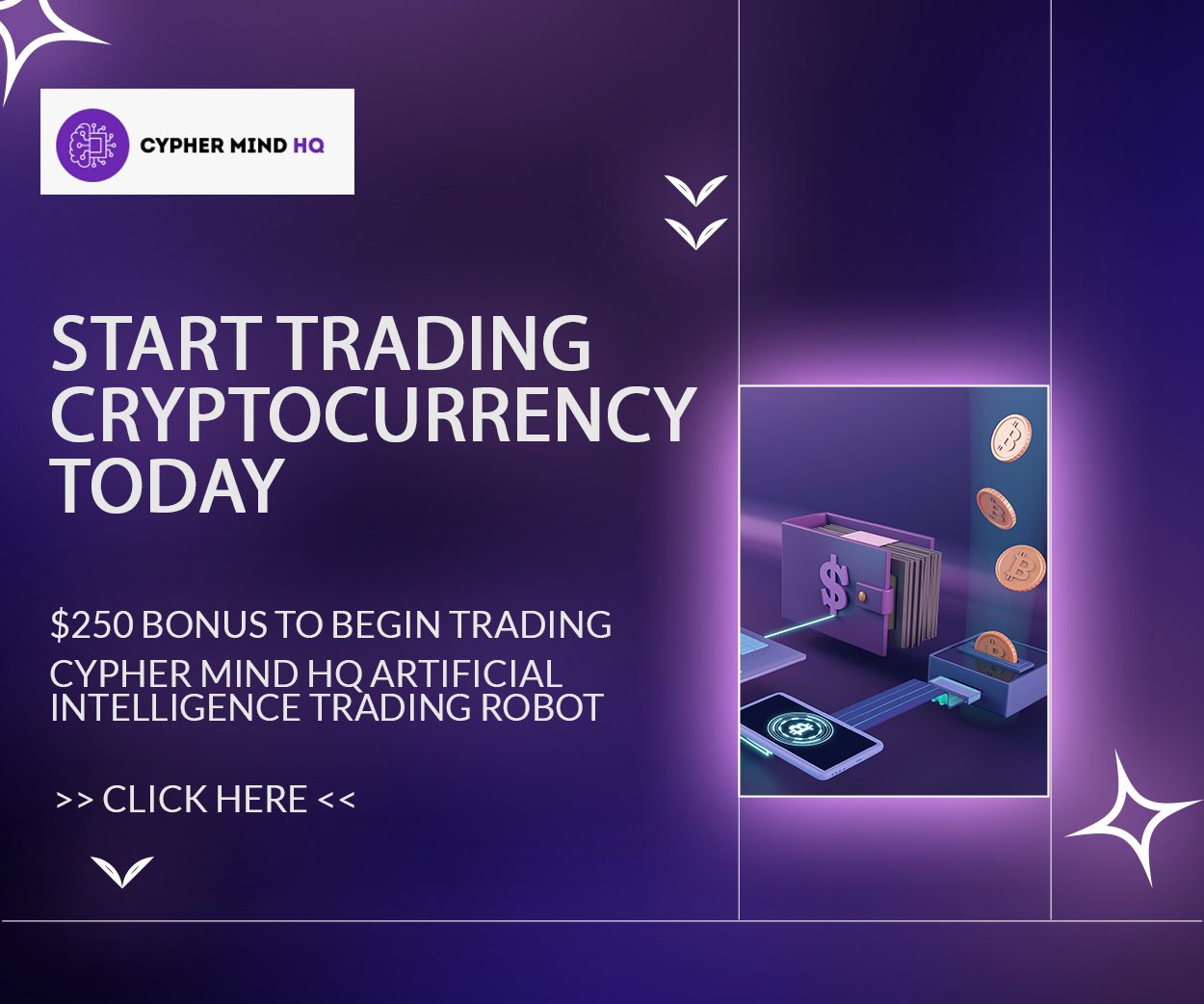 Also, MANA's primary competitor in the Metaverse world Sandbox had its token, SAND, on a 17.5% weekly gain, joining the weekend with a $3.31 low before climbing to high levels past $4. For now, SAND secures support near $3.60.
Besides Meta, other facets affect SAND and MANA prices this week. Decentraland released this year's manifesto, declaring high NFTs utility, protocols enhancements, improving play experience, and introducing a mobile app. Sandbox collaboration with Unix Gaming supported SAND's price.
Editorial credit: Marcelo Mollaretti / Shutterstock.com