This week will mark the beginning of the earnings season, with banks taking the lead. It is expected that US banks will see a sharp decline in their second-quarter profits, as compared to last year and this is because of higher loan loss reserves. The recovery from the global COVID-19 pandemic is giving way to a possible economic recession.
Drop in profits
On Thursday, JPMorgan Chase & Co is expected to present its earnings for the second quarter and analysts predict a drop of 25%. Meanwhile, Friday's schedule includes Wells Fargo & Co and Citigroup Inc. and analysts have predicted profit declines of 42% and 38%, respectively.
On July 18th, Bank of America Corp. is scheduled to present its earnings and like its peers, it also boasts a big business and consumer lending business. It is expected to see its profits decline by 29%. This fall in profits is expected because of higher loan losses, which is a complete reversal from a year ago.
Back then these cushions had been reduced because there had not been pandemic losses that had been predicted, as the economy had strengthened. Market analysts said that things would be shaky for the banking sector. They said that investors would be interested in learning more about the health of the economy and how borrowers feel.
Economic outlook
An accounting standard that had been introduced in January of 2020 requires banks to integrate loan loss reserves with the economic outlook. Even though US jobs data on Friday showed that more jobs had been added in June than expected, there is still a possibility that the economy slides into recession.
The first quarter saw the gross domestic product decline and last two weeks have seen manufacturer and consumer spending readings come down. Jamie Dimon, the chief executive of JP Morgan, had warned of an economic 'hurricane' in the previous month. James Gorman, the chief executive of Morgan Stanley, said that recession chances were about 50%. Market analysts said that the banks would need to build their reserves.
Losses for banks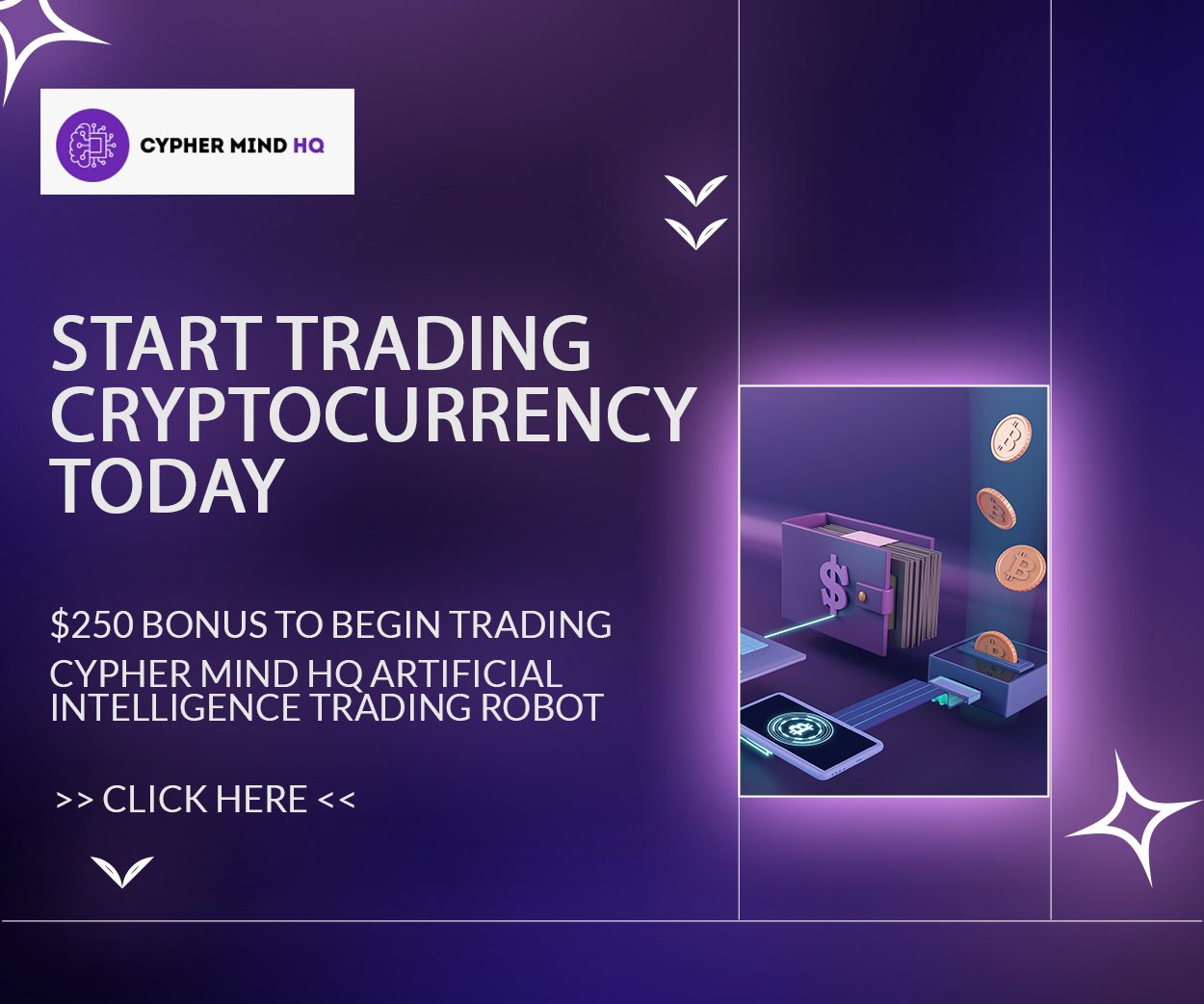 According to estimates, Bank of America, Wells Faro, Citi and JPMorgan, which are the four largest lenders in the country but not in that order, could have loss provisions worth $3.5 billion. Last year, the four lenders benefitted from $6.2 million when they released reserves. Therefore, analysts said that the banks would have a worse bottom line as opposed to their underlying businesses.
There will be a 7% fall in the pretax and pre-provision profits of the big four banks. It should be noted that banks are already making additions to their reserves through the loans they have made. This is because companies are now borrowing more and credit card use has also increased among people for eating out and traveling. The actual rates of delinquency and loan rates have also declined to record lows. However, executives have said that there will be bad bank loans, but the timing and magnitude are uncertain.