July saw US homebuilding decline to its lowest level seen in the last one and a half years, primarily because of rising prices of construction materials and higher mortgage rates.
This suggests that there is a possibility of another contraction in the housing market in the third quarter of the year.
Aggressive tightening
The declining fortunes of the housing market stoked fears of a broader economic recession once more, but other data on Tuesday showed that industrial production had hit an all-time high in the previous month.
This was despite the aggressive increase in interest rates, which indicated that it was likely for the US Federal Reserve to continue staying on the same monetary policy tightening path.
Market analysts said that it had never been this difficult to predict how the economy would fare. Every economic recession in history has seen industrial production come down.
Therefore, the record high industrial production this month is certainly not consistent with a market downturn.
There was a 9.6% decline in housing starting to 1.446 million units in the previous month. This is the lowest annual rate seen since February last year.
There was a slight upward revision in data for June, which rose to 1.599 million units from the 1.559 units that had been reported previously.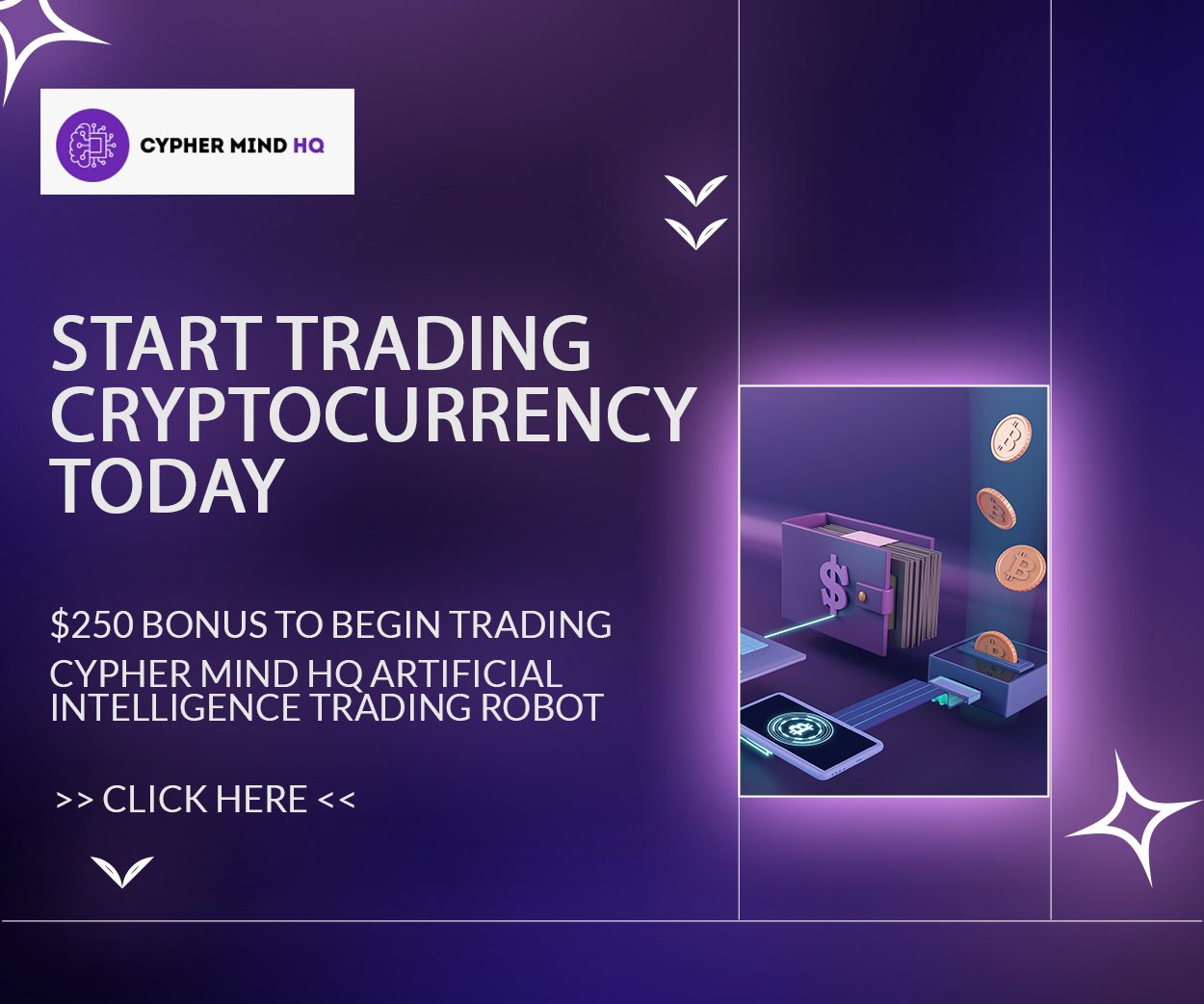 Sharp drop in housing starts
The biggest homebuilding share comes from single-family housing starts and these saw a fall of 10.1%, as they came down to 916,000 units.
This is the lowest level to be seen since June 2020. There was also a decrease in homebuilding for single families in the South and Midwest, but an increase in the Northeast and West.
There was also a 10.0% drop in housing starts for five units or higher, as they reached 514,000 units. Rental apartments have also seen a strong demand, which has also supported the construction of multi-family housing.
This is because the increase in borrowing costs has pushed the possibility of house ownership out of the reach of many Americans.
There was also a 1.3% drop in permits for future constructions to 1.674 million units. A 4.3% drop was also seen in permits for single-family buildings, which brought them down to 928,000 units.
As for multi-family housing projects, they saw an uptick in permits by 2.5%, which hit 693,000 units.
Interest rate
In its battle against soaring inflation, the US Federal Reserve has had to hike its policy rate. Since March, there has been an increase of 225 basis points in borrowing costs.
This is because the US central bank wants to bring inflation down to its 2% target. Mortgage rates that tend to be proportional to US Treasury yields have risen even further.
At the beginning of the year, the fixed-rate mortgage for 30 years had been around 3.22% but has now climbed to 5.22%.
There was also a sharp decline in residential fixed investment in the second quarter at its fastest pace. This resulted in a second consecutive drop in a quarter in the GDP.
There is more pain in store for the housing market down the road.