Throughout the pandemic, the housing market in Australia, which is worth A$2 trillion, has recorded a massive surge. But, it now appears to have reversed the trend and is now in a downturn, as economists call it.
Property problems
House prices all over Australia had gone up by almost a quarter in the previous year, thanks to stimulus payments and savings accumulated during the pandemic.
However, this does not appear to be the case anymore because property sales are suffering. Almost half of the properties being auctioned in most of the main Australian cities are actually selling.
As recently as March, the Australian property market has been down for almost three quarters now.
While Hong Kong may be the most expensive housing market due to some measures, it is Sydney that takes the second position and property prices in the city had declined by 4.7% since April.
According to statistics, this marks the fastest decline seen in almost four decades. Market analysts said that the property market had boomed because of interest rate changes.
The interest rates had been quite high almost three decades ago and had come down recently because of the pandemic.
Now, they are reversing once more and this is affecting the Australian property market. According to experts, property prices will see a drop of 15% to 20% for at least two years.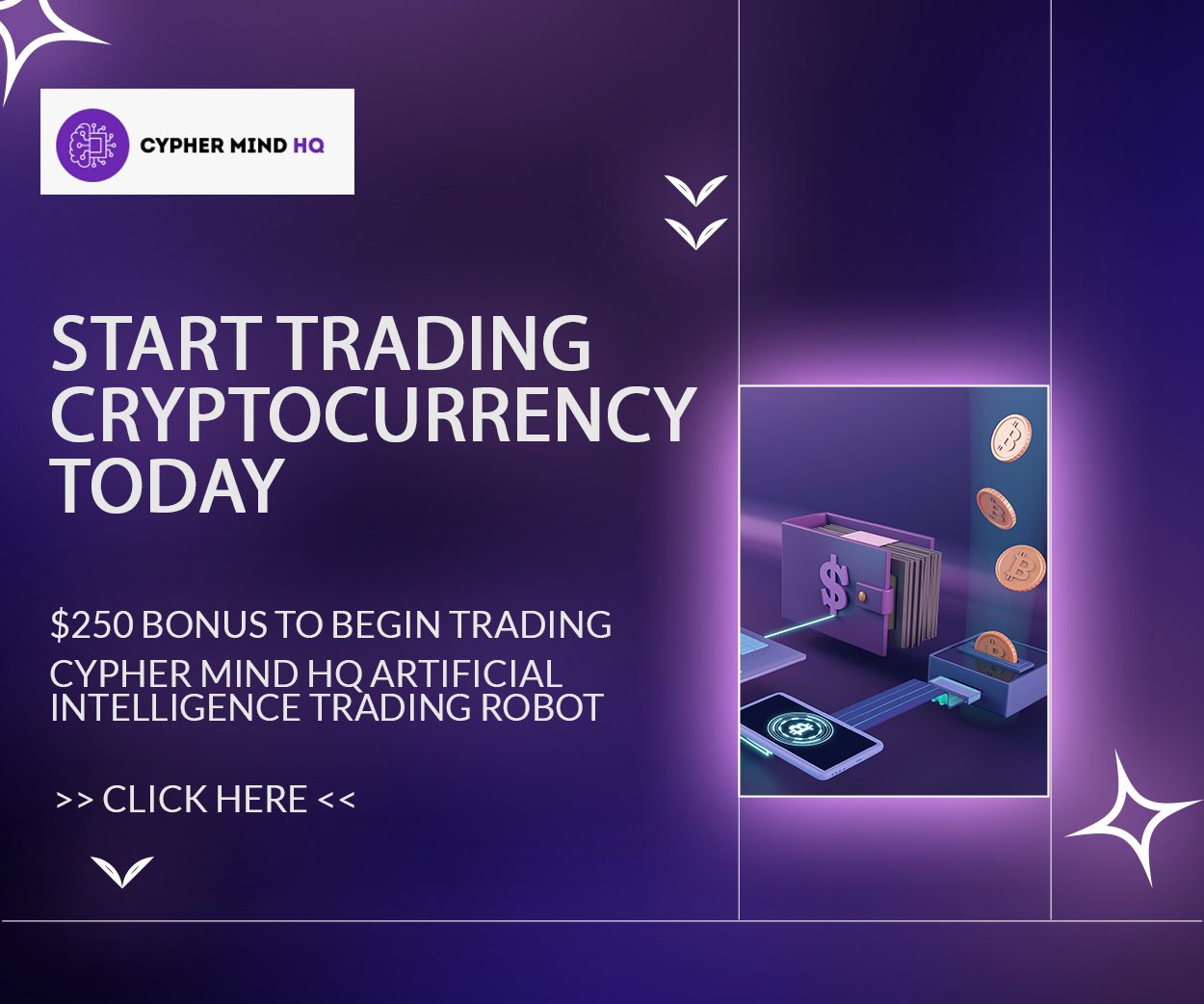 Seller worries
The Australian government had recently warned that inflation in the country has not yet hit its peak, which means that there will be more rate hikes coming.
As a matter of fact, the next interest rate hike is expected on Tuesday and this means more trouble for the property sector.
This has put sellers in a tough spot because they have to deal with various headwinds, ranging from soaring buyer sentiment to competition.
As homeowners prefer to sell during the spring season, it is expected that there will be more pressure because of a rise in listings.
Mortgage issues
Lenders had initially deferred home payments from homeowners who had been affected by the pandemic.
However, they have now gone back to 'mortgage reinforcement', such as filing for repossession from those who are defaulting.
The first half of the year saw a 56% increase in the property repossession filings in the three most populous states in Australia.
But, this was still lower than what had been seen before the pandemic but indicates that there is mortgage stress.
Market analysts said that second and third-tier lenders in particular were issuing letters of demand. They said that the interest rates are rising and there is no longer a banking moratorium.
Therefore, it is expected that these numbers will continue to rise and get back to pre-pandemic levels at the very least.
There is also an increase in the number of people who are facing eviction or forced sales. But, it is important to note that the Big Four banks in the country said that they had not seen an increase in mortgage enforcement.
This means that subprime lenders and non-bank lenders are driving the change.