For a while, the trading price of gold has been moving in a downward direction. Even the recent and the latest trading sessions have shown the same downward trend for the XAU/USD pair.
Gold's Performance on Monday
The latest (Monday) trading session that is still ongoing is seeing a constant slide in the trading price of the pair.
Even on Monday, the daily slide for the pair has continued to extend, pulling its trading price significantly.
At the time of publication, the trading value of the XAU/USD pair is at a low of $1,720. The price of gold reportedly came down to a particular level during the European trading hours.
What triggered the downtrend?
Even before the Jackson Hole Symposium had taken place, the value of gold was not doing well against the dollar.
Although the investors were reassessing their positions and interests in favor or against the dollar, still, they supported it enough to push its price against gold.
As the hawkish comments came out of the Jackson Hole meeting from the Fed Chair things went south for the XAU/USD.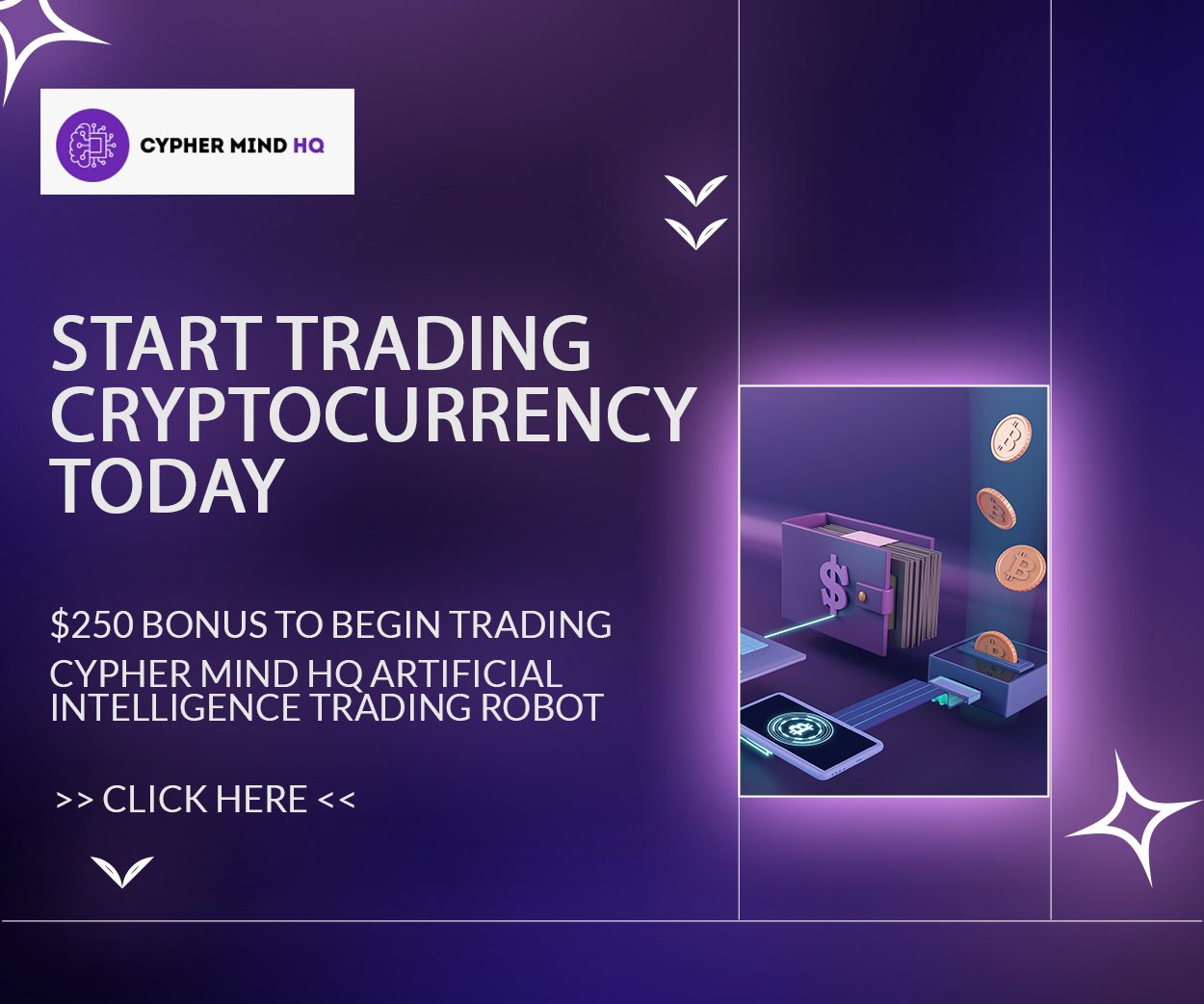 This happened because the value of the USD picked up the pace against all other currencies. As gold was also in on the competition, it also recorded a downtrend in its value.
Following the announcement, the 10-year bond yield from the US Treasury also recorded a spike. It showed that the yield was over 2%, which increased its weight over the XAU/USD pair.
Gold Price on Friday
On Friday's trading session, the value of gold recorded a minor rise, which helped it get close to the $1,738 mark.
However, the situation soon went south as the price of gold started to move in a downward direction. This happened because the bulls were not able to take the pressure coming in from increased selling by the investors.
As the investors increased their interest and support for the USD, the gold started to lose its momentum.
The downward trend line for gold showed that it would continue falling and would soon hit a low of $1,700.
Bears Broke Multiple Support Levels
The constant selling pressure of the bears has continued pulling the trading price of gold.
At first, the bears dragged the value of gold down to $1,728 and then they were able to bring it down to $1,723. Next, the bears attempt $1,720 and this is exactly where gold currently resides.
If the Feds keep increasing the interest rates to fight off inflation, then the value of gold may continue taking huge hits. This would eventually pull the trading price of gold down to a lower level.
For now, the lower level for gold is at $1,700 and its RSI is pointing in a negative direction.