According to market analysts, global stocks are in for a chilly winter, as they slashed their year-end predictions from three months ago for most of the major indexes.
In addition, the analysts also warned that the outlook was already dull and risks to it were also skewed to the downside.
Deep losses
For most of the last decade, global equities have enjoyed a dream run, but now they are struggling to recoup some of the deep losses recorded in the first half of this year.
This is because of concerns about the global economy, which suggests that there could be a possible fundamental shift coming.
The second quarter saw most of the indices come down to their year lows. They may have made some progress since then, but they are still a long way from recouping their losses year-to-date.
There is still a 16% drop in the MSCI's index of global shares for this year. Market analysts said that while the recent rally was enticing, it was nothing more than a bear-market rally.
Therefore, they cautioned that investors should remain out of harm's way, as inflation is still not under control, earning estimates need adjustments and other dynamic factors don't support the enthusiasm in the stock market.
Future performance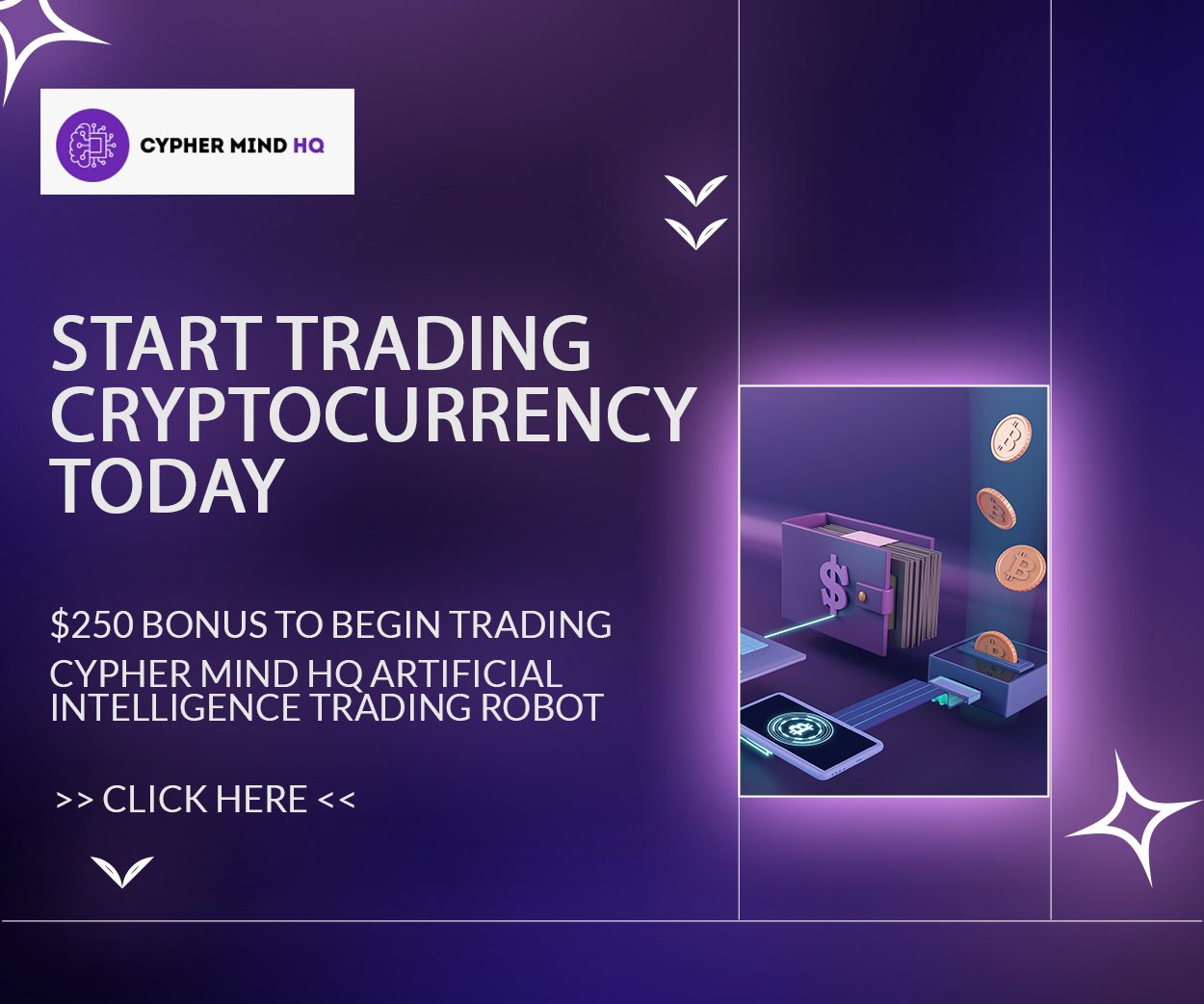 Most analysts believe that indices would only record gains in the single digits for the rest of the year. If these gains are indeed realized, they would not be enough to cover the losses they have made this year.
In addition, there is also a great deal of uncertainty about whether the indices would even be able to reach the median estimates, which have already been lowered from previous ones.
It is likely that stock prices will not be able to scale their previous peaks or reach new ones because of a slowdown in global economic growth and the aggressive interest rate hikes from central banks.
Market analysts said that growth momentum is likely to fade, which means a downside for the equity market. Some macro data points may have been favorable, but this doesn't change the underlying narrative.
Equity markets' risks
Analysts said that a potential gas crisis in Europe, aggressive rate hikes from the US Federal Reserve, and the property debt crisis in China would be the biggest risks for equity markets.
These factors are expected to continue driving up volatility in the markets for the year, but analysts don't think that there will be a direct sell-off.
As a matter of fact, volatility in local markets is only expected to go up in the next quarter. The final quarter is unlikely to see a major sell-off.
While most global equities had been expected to close the year in negative territory, the worst fate is in store for European markets, as they are facing a deepening economic crisis.
European shares had recovered recently, but it is set to stall and not go back to levels seen at the end of the previous year because of worries about high inflation, slowing growth, and an energy supply crisis.