VC Exchange Review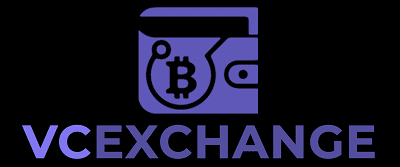 You look for reasons to sign up with a platform before you make the final decision. The more reasons you have the better. I went through the same process when I was a beginner trader and didn't know how to pick a broker. However, I have spent enough time in this industry to help you pick a good trading platform with features that you can truly value. Based on my research and experience, I am giving you this VC Exchange review so you can decide for yourself.
For me, there are plenty of reasons as to why you should sign up with this company, but I understand that the same reasons might not apply to you. That's why I would like to talk in more depth about this platforms feature. So, here we go.
Multiple Accounts with Huge Leverages
Before you sign up with VC Exchange, you will have to make a choice from 5 different account types. These are not put together randomly. Instead, these accounts have been designed with different traders and their needs in mind. First, you have to know that to open the most trading account type, which is called the standard account, you will have to deposit $10,000. Once you have done that, you will have access to some great trading features, including leverages of up to 1:200. This leverage then goes further up when you go with the VIP and Pro accounts, i.e. 1:300 and 1:400 respectively.
You can see that these accounts are pretty good with the features you get. Just with the standard account, you get access to the trading academy, daily news from the market, and 25% margin loan. There is an even an account manager to help you with your trading portfolio.
Customer Support through Many Channels
Before you even look at how the staff at CS talks, you should look at the number of ways you can get in touch with them. I have noticed that many online trading platforms are still sticking to an email address for customer service. You send them an email and wait for their response. At times, you are in a hurry and can't afford to send an email and that's when this option is not enough. I am sure you will not have this issue when you sign up with VC Exchange. The company lets you get in touch with email as well as through phone.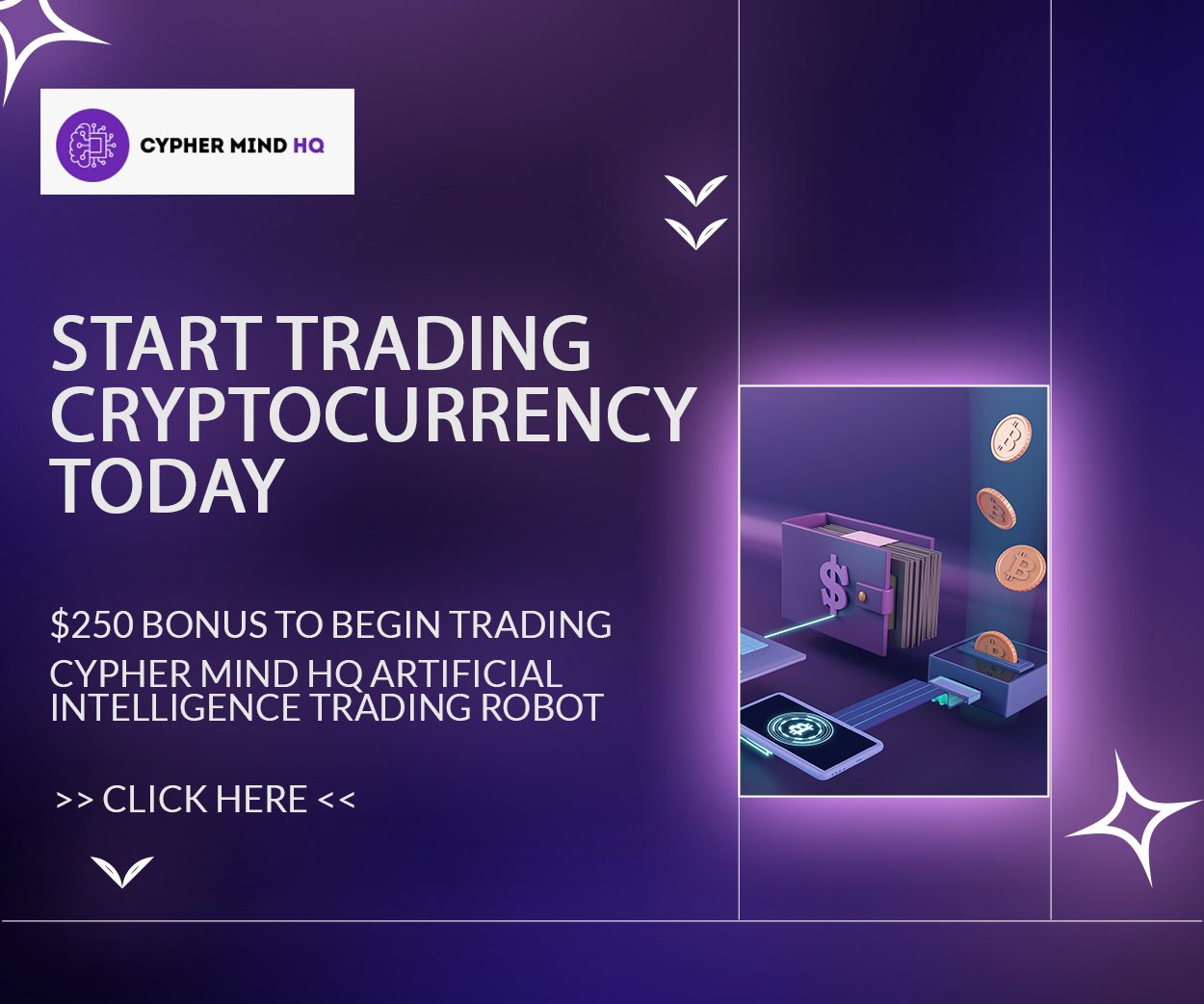 You have 2 phone numbers on the website that you can use to contact the customer support department. You also have the physical address of the company on the website, so you know you are dealing with an established company. Last but not least, in the customer support section, I would like to talk about the FAQs page on the website. It is quite detailed and hopefully would answer most of the questions you have about the broker's services.
Well-established and Active
You have seen quite a few online trading platforms and they all claim to be established. They say they have been around for many years but don't have the numbers to prove their reputation. With VC Exchange, you have the numbers right on the home page of the website. You will be surprised to know that more than $12 million worth of transactions are performed on this platform every single day. What's even more interesting is that the company has over $100 million in the form of client assets.
That's how established this trading platform is. In the end, I would like you to know that there are more than 200 different assets from a variety of financial markets that you will be able to trade on this platform.
Final Thoughts
I think I have focused on the most crucial reasons that should compel you to sign up or not sign up with an online trading platform. Overall, VC Exchange is offering traders a good trading platform and various flexibilities to help them progress in their trading careers. What do you think?