WAVES has seen upward rallies lately but might find it challenging to overcome the 50-day MA before today ends.
The crypto market witnessed gains today following a bloodbath within the past week. As a result, the global crypto industry hovered in the green today as most assets noted substantial upticks within the previous 24 hours. Waves token is among the top performers in the top-100 crypto list.
Waves See Substantial Jump
Waves (WAVES) is a platform where developers can create decentralized applications (Dapps). The blockchain utilizes a Lease PoS mechanism. That allows clients to lend tokens to nodes securely, helping them validate crypto blocks.
Moreover, Waves users can stake assets from cold wallets, alleviating risks and vulnerability of leading their money on centralized exchanges. The blockchain's programming language allows DAPP creators to write 'smart' contracts securely and speedy.
WAVES is among the top-performing coins in the top-100 assets by market capitalization. The alternative token saw a whopping 39% value increase within the past 24hrs. While publishing this blog, WAVES traded around the $11.50 level.
Nevertheless, the token has no other massive trigger behind its upsurge behind the broad market recovery. Indeed, the crypto spectrum witnessed colossal losses during the weekend as the global market cap plunged towards $1.5 trillion.
Nevertheless, the total market value surged by around $200 billion this week as BTC and other cryptos record impressive gains. For now, BTC seems ready to overpower the resistance at $38K, hovering with a bullish attitude at $37,775 during this writing.
WAVES Might Hit Resistance at $12.5 Soon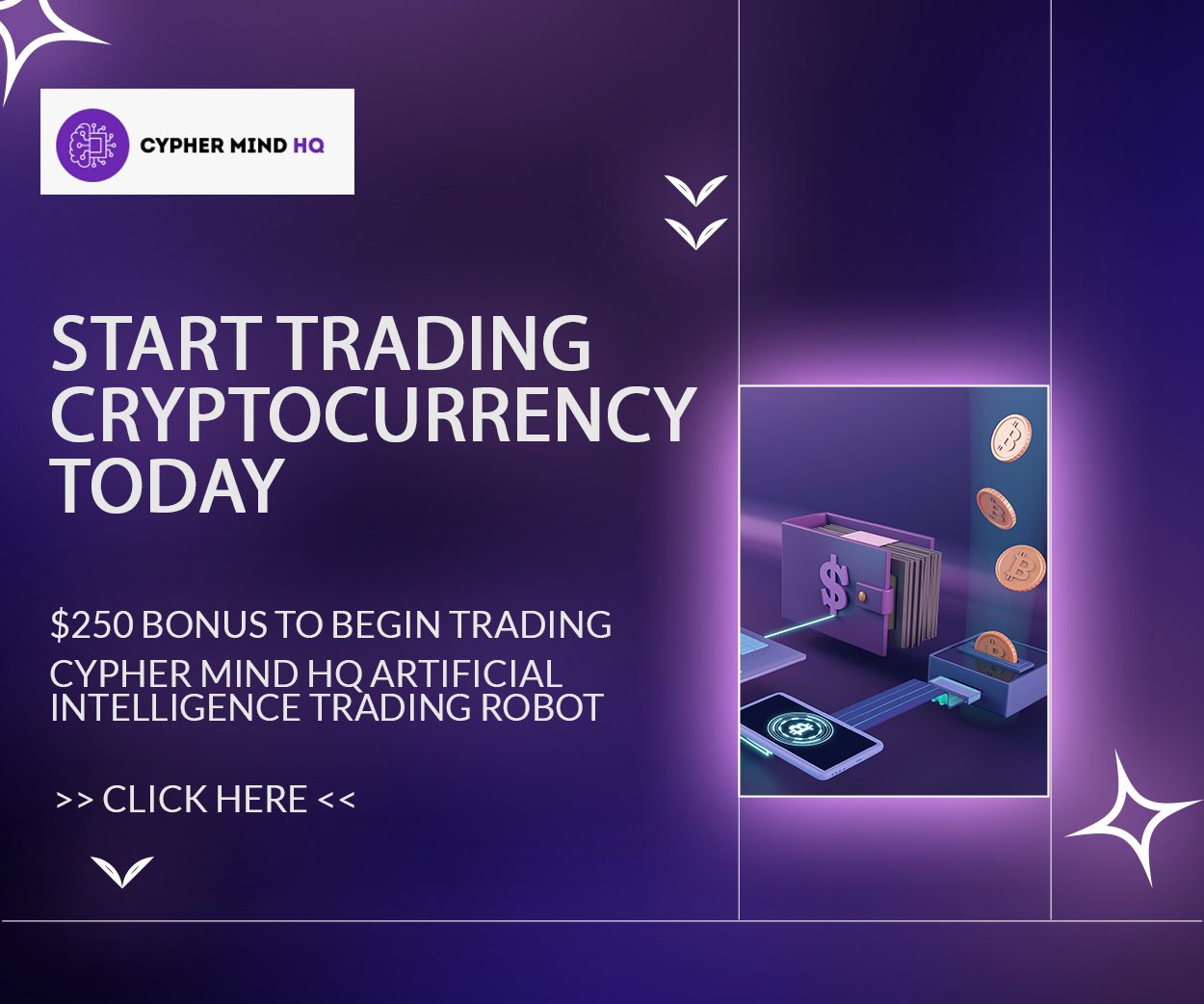 The alt's performance within the previous day has the WAVES/USD 24hr chart turning bullish. Moreover, technical indicators depict lucrative actions by the token at the moment.
Meanwhile, the Moving Average Convergence Divergence remained beneath the neutral territory by might jump to the positive zone if the bullishness persists. The Relative Strength Index at 43 indicates WAVES escaped the oversold area and might surge higher before today ends.
For now, WAVES trades at $11.50, beneath the 50-day MA price at $14.43. Maintaining the current rally may see the alt topping the initial massive resistance at $12.5 in the upcoming hours. Meanwhile, the resistance at $14 will cap further surges unless with an extended upward move.