Bitcoin (BTC) saw a consistent price uptick over the previous weeks, translating to a rebound within the crypto atmosphere. That had Ethereum, Cardano, and Dogecoin adding 10%. However, today's sessions had Bitcoin toppling the $43,000 mark.
While publishing this content, BTC changed hands near $43,014, following a 2.21% 24hr increase. Moreover, the leading crypto stayed up 5.31% over the past week (Coinmarketcap data).
Bitcoin has consolidated gains after breaking past the barrier at $40K last week. For now, the bellwether crypto hovers at the topside of the range between $34K and $44K. Remember, Bitcoin has maintained within this range since the year started.
Crypto analyst CredibleCrypto stated that short-sellers see pressure due to the massive money infusion into Bitcoin, which gained 10% over the past couple of days. He tweeted that sub-$40K BTC sellers experience intensified pressure as Bitcoin sees $125 million of fiat inflow, a 10% increase.
The latest uptrend in the cryptocurrency industry has the global market cap of all digital coins increasing by 2.68% within a day, hovering at $1.97 trillion. On the other side, the total crypto market volume surged 16.46% over the past day, standing at $102.53 billion.
As stated earlier, the overall crypto market saw upticks as Bitcoin explored higher levels. The top 20 assets in the crypto-list traded in the green on Thursday, 24 March 2022. ApeCoin led the top 100 cryptos, gaining 18.79% in the previous day, trading near $14.20.
Meanwhile, Cardano saw a significant upsurge over the past week. While publishing this article, ADA traded at $1.14, following a 16.83% 24hr price gain.
Also, Cardano is 33% up over the past week. Lately, Finbold announced that Cardano trades beyond the 50-day EMA. That was when the token changed hands around $1.01. The report added that ADA might be in a bullish breakthrough.
Furthermore, Coinbase had declared expanding staking offerings, including the largest PoS network. Lastly, the leading alt Ethereum records impressive surges, trading well beyond $3,000, following a 3.02% gain in the day. Analysts believe ETH has the strength to extend the leg-up in the near term.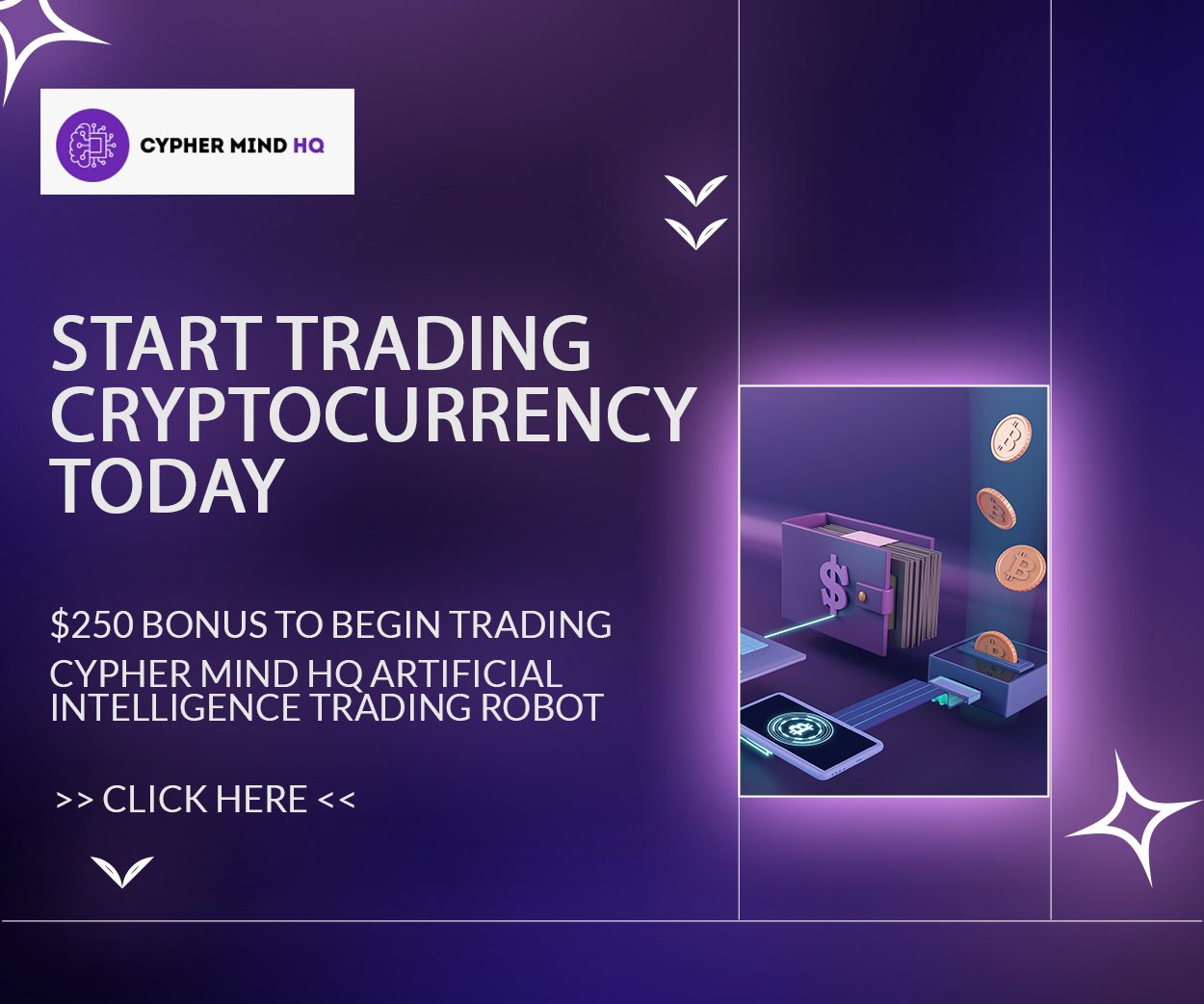 Stay around for more cryptocurrency news.