As Bitcoin explores a 6-day peak past $43K, most alternative tokens, led by DOT, recorded even more lucrative daily gains.
The latest price drops plus enhanced volatility see Bitcoin bouncing off yesterday, touching $43,000 levels, exploring zones not hit for almost one week. That triggered bullishness in the overall marketplace. Altcoin noted substantial price upswings, Polkadot, Avalanche, MATIC, and Cardano leading the pack.
BTC Hit $43,000
CryptoPotato highlighted the latest plunges by the primary digital token, which began almost one week ago. Bitcoin exchanged hands around $47,000 before a sudden drop pushed it to $43K within hours. Meanwhile, the altcoin noted another dump, heading southwards to levels of $41,000.
Bitcoin reacted somehow positively around this mark, and bulls launched an upward move to levels beneath $43,000 some days later. Nevertheless, the narrative changed to worse again on Monday when BTC plunged beneath $40K, exploring value areas not seen since 2021 September.
The crypto noted a sharp bounce from there, reclaiming $42K hour later. That attracted massive liquidations once more. Meanwhile, volatility struck again yesterday as Bitcoin dropped to $41.5K before surging past $43,000, the highest level since the latest market crash began.
Altcoins in Green
The altcoin market endured massive declines as Bitcoin suffered the correction. However, the last 24 hours saw positive actions in the overall market. Ethereum dropped beneath $3,000 48 hours ago. However, a 5% 24hr increase saw the leading altcoin at levels beneath $3,300.
Ripple and Binance Coin gained nearly 3% each to $0.75 and $465, respectively. Other alts with even more lucrative gains include Polkadot, Solana, Shiba Inu, MATIC, Dogecoin, Avalanche, and Terra.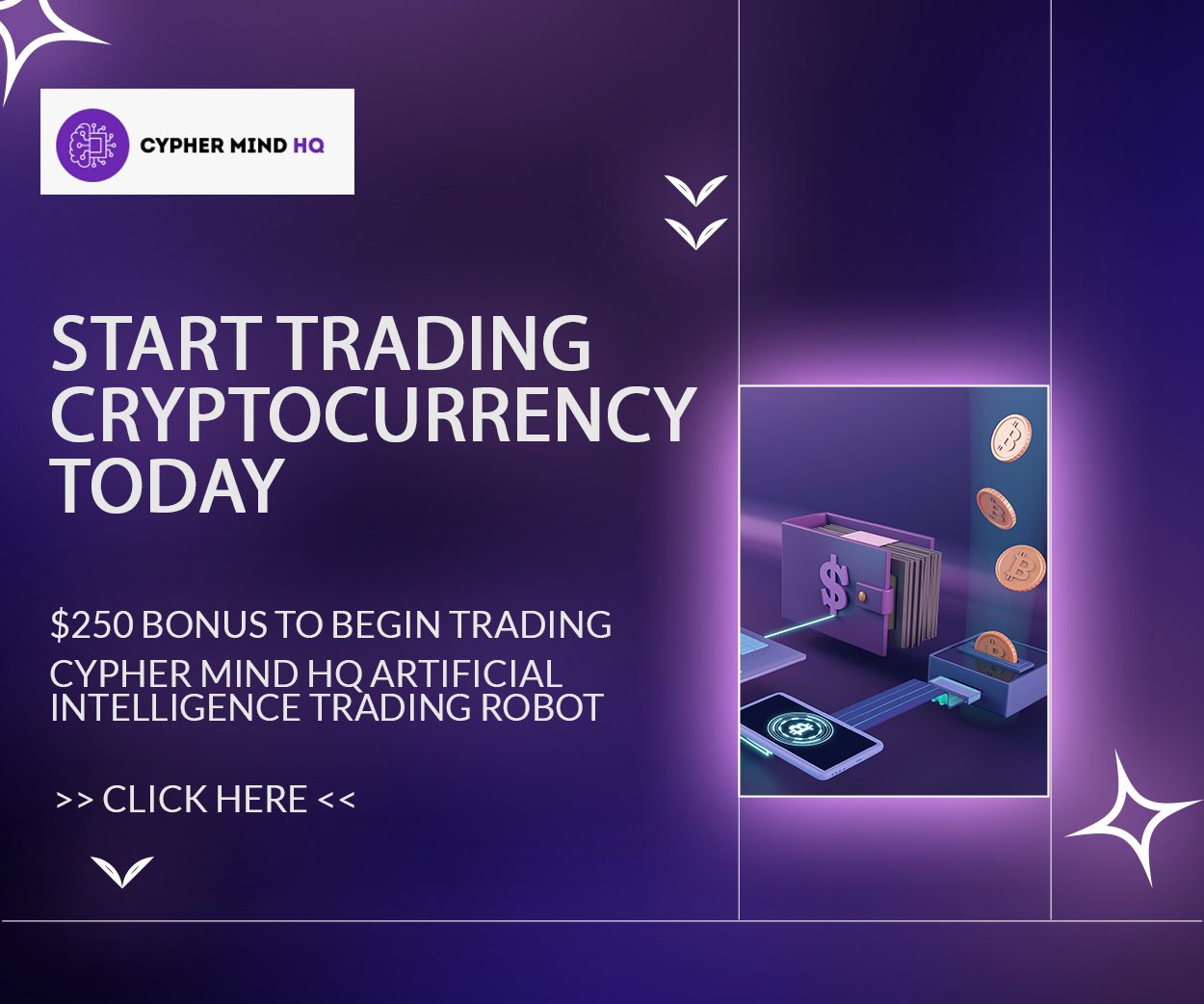 That way, SOL stands at $145, DOT $26, ADA beyond $1.2, SHIB near $0.000029, MATIC above $2.3, DOGE $0.15, AVAX $95, while DOGE hovers around $1.15.
More upswings came from Oasis Network (17%), Mina (11%), Fantom (12%), Near Protocol (11%), Secrete (13%), OMG Network (15%), and Harmony (15%).
The bullishness had the cryptocurrency market cap gaining around $150 billion within two days, reclaiming the $2 trillion mark. While writing this content, the crypto capitalization stood at $2.02 trillion after a 3.86% overnight gain.