The global cryptocurrency market capitalization plunged under $2 trillion as BTC plunged to levels of $40,500. Most alts reflected the fall with massive losses.
Bitcoin saw further downtrends some hours ago as BTC hit a 3-month low under $41K. That saw most alternative coins recording massive drops. Meanwhile, the total losses within the last 72 hours increased to $300 billion.
BTC's Three-Month Low
Indeed, the world's leading coin has had better days. That was not long ago, as BTC hovered at $47K during Thursday sessions and attempted to reclaim $48K on Wednesday. Nevertheless, bears took over the following three days. First and foremost, the drain of $4,000 from Bitcoin before another crash drove the crypto beneath $42K on Friday.
Meanwhile, Bitcoin recorded consolidation actions yesterday as it stood near $42K for some time. Nonetheless, the crypto could not maintain the level and dived again, falling to levels of $40.5K. That had the leading crypto hitting levels not seen since late. 2021 September.
For now, Bitcoin has gained some ground, standing almost $1K higher. However, the asset's market cap remains beneath $800 billion.
Alts Keep Plunging
The altcoin market suffered downtrends as Bitcoin saw freefalls. Ethereum explored levels past $3.8K a few day ago, but an additional 3% 24-hour drop sees the crypto neat $3.1K. Binance Coin struggles around $430, following a 5.5% drop. Other alts that stay inside the red include SOL (-4%), ADA (-6%), XRP (-3.5%), DOT (-5.5%), LUNA (-1%), AVAX (-5.5%), DOGE (-4%), MATIC (-6%) and SHIB (-5%).
Chainlink led with gains yesterday, and it is today's only large-cap altcoin that showed resilience without substantial declines amid market-wide correction. However, further plummets come from Helium (-11%), Oasis Network (-11%), Fantom (-12%), Loopring (-10%), Gala (-10%), Ravencoin (-10%), Zcash (-10%) and Near Protocol (-11%).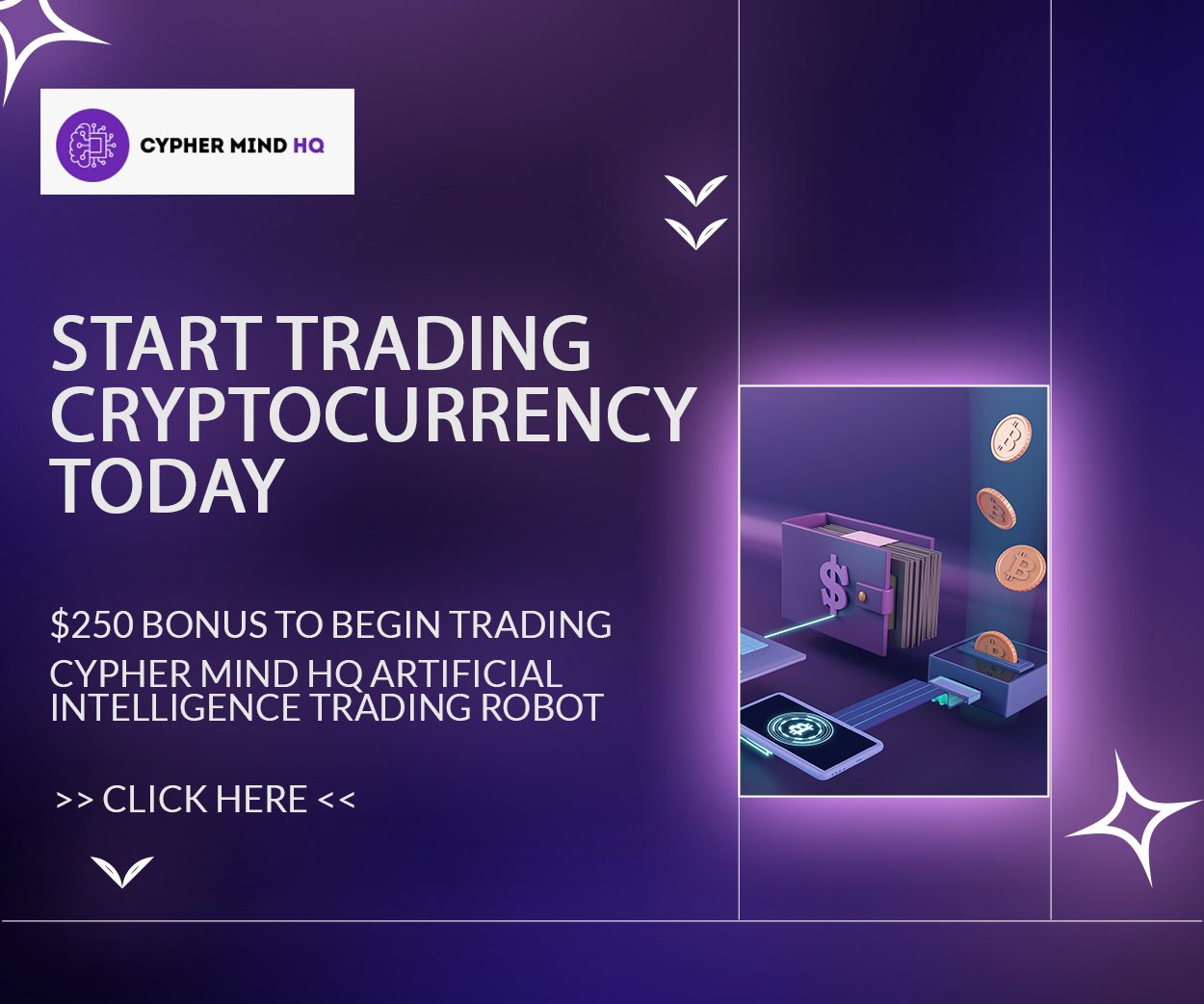 The latest price drops in the crypto industry saw the global market cap of all digital tokens dropping toward $1.95 Trillion. That way, the figure reflects a nearly $300 billion loss since the declines began 72 hours ago.
Feel free to share your opinions in the comment section below.