Bitcoin suggests a continued upwards trend after gaining more than 4%.
Violent uptrends in the altcoin market see Ethereum retesting the $3,000 mark.
On-chain data indicated that BTC's uptick comes from multiple stablecoins inflows.
Bitcoin (BTC) witnessed a sudden surge in buying momentum, triggering price upticks in Ethereum and other altcoins. Analysts can explain the move from an on-chain and technical standpoint, as they complement each other.
Bitcoin and the Terra Bet
The current bet between Terra CEO Do Kwan, GRC, and renowned traders Algod.usd might be crucial in explaining Bitcoin's ongoing upside. Traders guess that LUNA will have its price lower than the 14 March levels, whereas Do Kwan believes the altcoin will witness increased demand.
Terra Labs' founder remains confident and stated that they would involve Bitcoin to strengthen UST and LUNA fundamentals. Recently, Do Kwan told Udi Wertheimer about the plans to buy BTC worth $3 billion using stablecoin UST.
Do Kwan added that they would use the bought BTC as reserves for UST. However, a recent tween had the founder bumping the figure to $10 billion from $3 billion.
Though the bet formed evidence, the premise of buying BTC worth billions remained a bullish case no matter which angle you view it. Though unconfirmed, evaluating on-chain data shows unusual exchange inflows, which might be the effect of Terra Labs purchasing BTCs.
Etherscan data indicates stablecoin worth $125 million in transfer, triggering speculations among market players. A renowned trader, Sisyphus, remained confident that Terra purchased the whole $125mm they transferred in a single candle.
On-Chain Metric Unveils Massive Inflows
Stablecoins inflow displays several upticks. For instance, four massive inflows totaling $385 million emerged from 21 March. That saw Bitcoin price climbing to $42,500 from $41,000, resulting in a 3.4% upward move.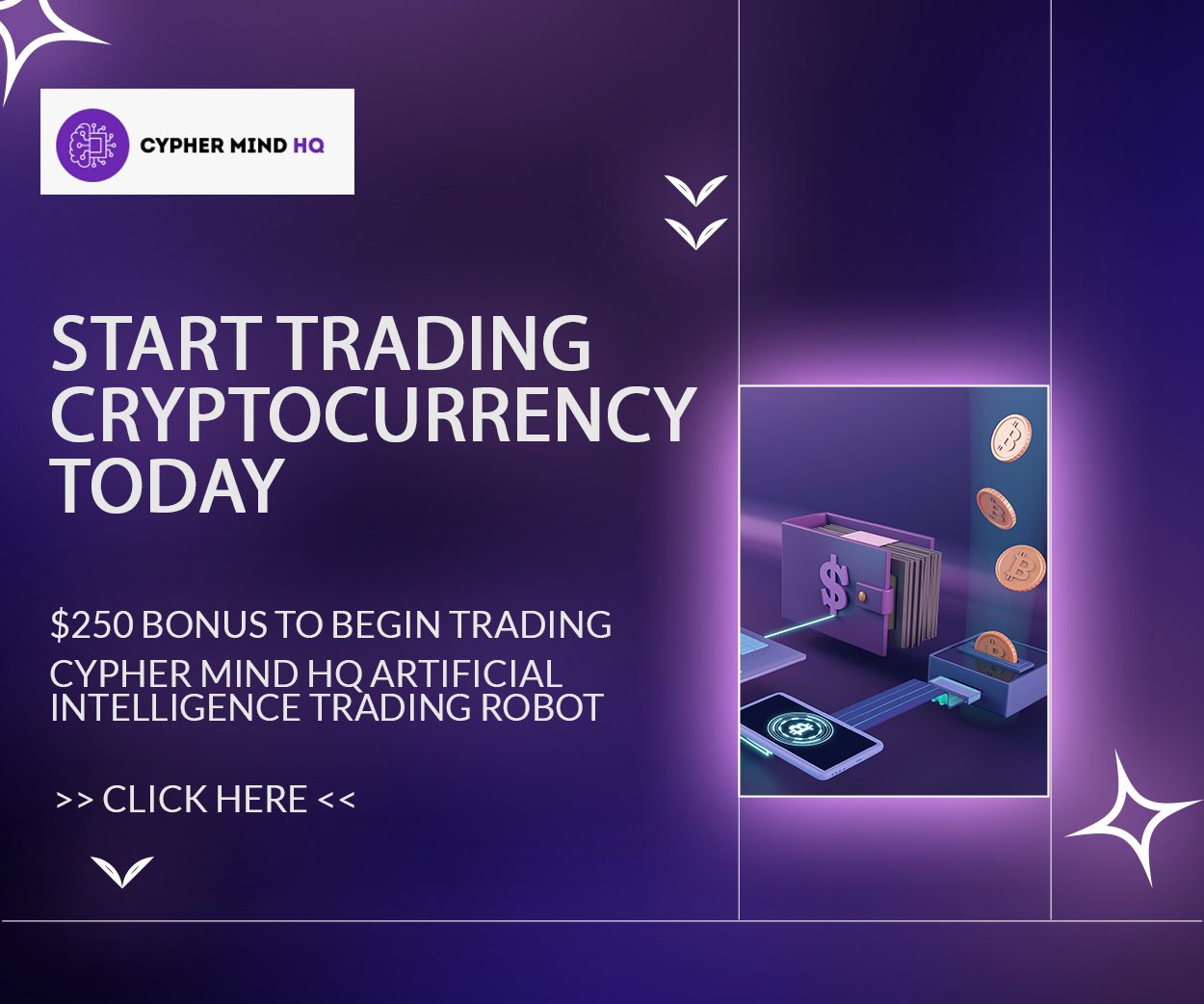 Surprisingly, Bitcoin saw similar price uptrends the last time inflows hit $99 million. Though the latest move isn't massive in the crypto spectrum, t had altcoins rising uncontrollably. For instance, Ethereum saw a 5% upsurge to overcome the psychological area at $3,000. ETH traded at $3,018 at this publication.
BTC shows potential for upside moves, and the coin consolidated within a symmetrical triangle. The technical setup projects a 26% upside move. If the leg-up forms a daily candle close beyond the triangle's upside trend-line at $43,000 will signal an optimistic breakout.
That would catalyze a 26% run-up towards $54,381, forming a higher high to welcome a bullish regime. Such a move can take BTC towards the vital $60K level.