Ukraine-Russia conflicts remain in focus.
The US central bank increased the main rate (by 25 bps).
The previous week had top stocks in gains: S&P 500 (+6.2%), NASDAQ (+8.2%), and Dow Jones (+5.5%)
Wall Street's main indexes (S&P 500, Dow Jones, and NASDAQ) rose for the 4th consecutive session on Friday, registering massive weekly gains in nearly sixteen months. The week has Dow adding 5.5%, S & P 500 increasing by 6.2%, whereas NASDAQ surged 8.2%, even with the US central bank shocked investors with a hawkish statement for the next meetings.
As expected, the US Fed hiked rates this week. Meanwhile, Fed members trust inflation might exceed expectations will continued surges. The dot plot comprised another rate increase for the year. Fed's Jerome Powel stated that Ukraine-Russia tension risks inflation and economic growth.
Most nations consider further stiffening their sanctions against Russia, and such narratives lead to supply chain problems for most companies. Meanwhile, US President Joe Biden warned China about the consequences of offering Russian material support amid the Ukraine war.
Jens Stoltenberg, NATO SEC-Gen, stated that the organization would continue supporting Ukraine with weapons, and stock markets would see higher volatility in the upcoming days as developments from Ukraine control market actions.
 S & P 500 Gains 6.2% in a Week
S & P 500 saw its highest weekly gains in almost sixteen months, following a 6.2% surge. However, the index remains in red this year. It might as well see further turmoil. Meanwhile, 4,200 points show a massive support zone, and prices declining beneath the area would mean a 'sell sign,' potential opening the door towards the 4,000 points.
DJIA Surges 5.5% in a Week
The Dow Jones closed around 34,754 points following a 5.5% weekly increase. The index remains beneath last month's peaks and has its current resistance at 35,000 points. For now, the support floor stands around 34,000 points, and DJIA falling under the area would reveal a 'sell' sign.
NASDAQ Enjoys 8.2% Weekly Gains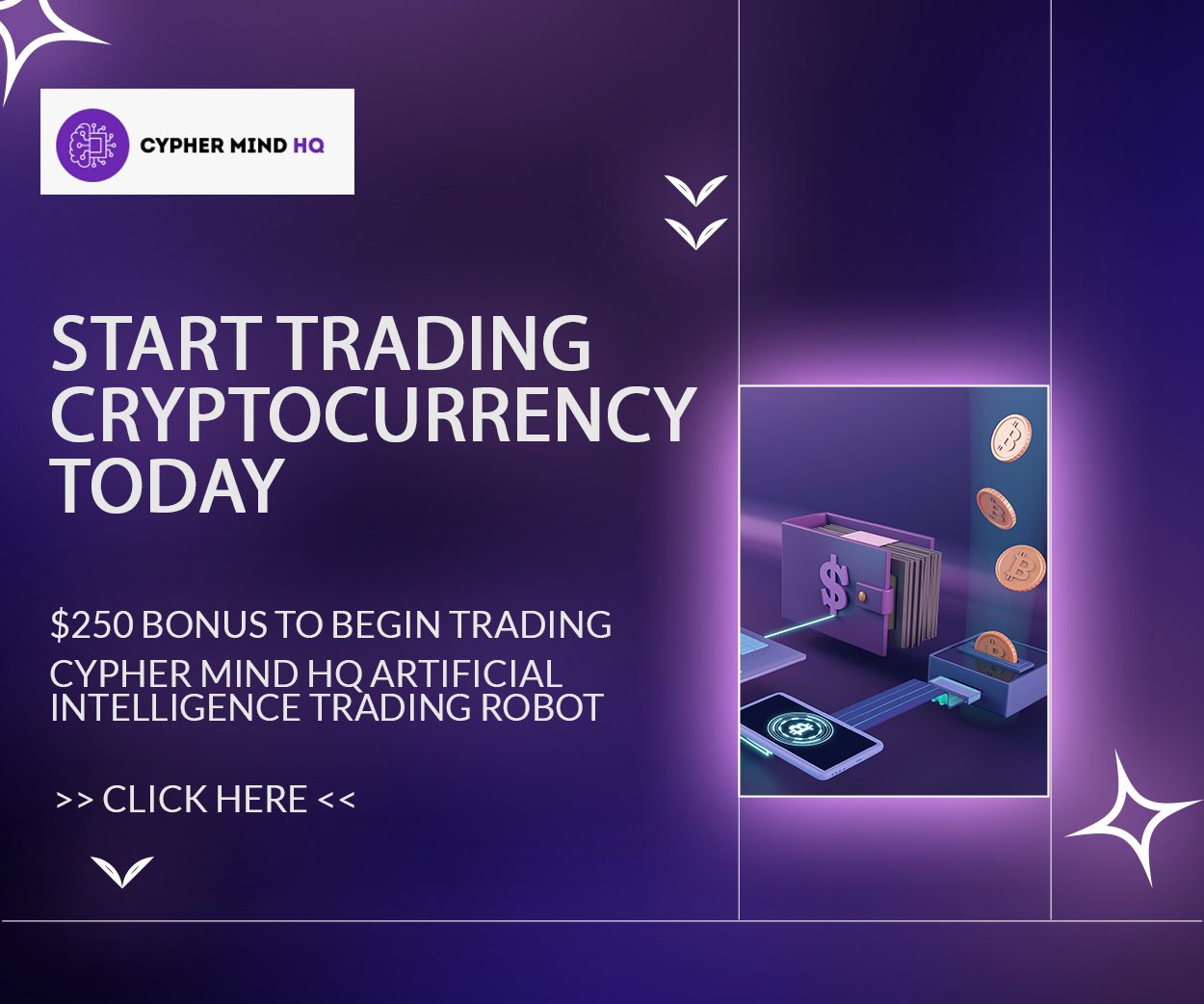 NASDAQ Composite saw an 8.2% weekly gain to close at 13,893 points. However, NASDAQ remains 10% low for 2022, and a massive 'sell' signal will emerge if the index declines beneath 13,500 points.
Final Thought
Wall Street's primary indexes logged their highest gains in roughly sixteen months. That comes as the stock recorded four consecutive sessions of uptrends on Friday. Meanwhile, the US central bank increased the primary rate by 25 bps this week. Moreover, Fed's Jerome Powel stated that the Russia-Ukraine war risks inflation and economic growth.