The crypto trading site will be an official FIFA partner.
The sponsorship deal will ensure increased brand awareness for Crypto.com.
One of the renowned crypto trading platforms, Crypto.com, recently revealed partnering with FIFA. The sponsorship details indicated that the trading network would be an exclusive FIFA partner for the Qatar 2022 World Cup.
FIFA World Cup is among the biggest sports event globally. Companies worldwide take advantage of the massive viewership to take their brand awareness to another level. Meanwhile, the crypto assets service provider believes the FIFA sponsorship deal for the 2022 World Cup will promote its brand exposure.
FIFA's COO, Kay Madati, commented on the collaboration, stating that Crypto.com has shown commitment in supporting leagues and teams, iconic venues, and major events globally.
He added that FIFA is a leading platform as far as cultural impact and global reach are concerned. Madati stated that FIFA is pleased to sign a deal with a recognized brand, Crypto.com, for the groundbreaking and exciting moments in Qatar FIFA World Cup.
Crypto.com currently boasts over 10 million clients globally. Also, the company has more than 4,000 employees across different regions universal. Remember, the trading platform has been in operation since 2016.
Sports Sponsorship
Crypto.com is not new in the sporting world. In 2021, the crypto trading platform collaborated with some of the top names in sports, including the Philadelphia 76ers, PSG, and UFC. Though the company increased its presence globally, partnering with FIFA will ensure access to new markets.
Crypto.com CEO Kris Marszalek stated that the firm was pleased to sponsor World Cup, the most high-status tournament worldwide. The executive added that the FIFA collaboration allows Crypto.com to utilize innovative ways in ensuring improved fan experiences and world-class sports around the globe.
The Qatar 2022 FIFA World Cup will run from November 21 to December 18. Moreover, it will be the last competition in 32-team set-up and the first one in European winter.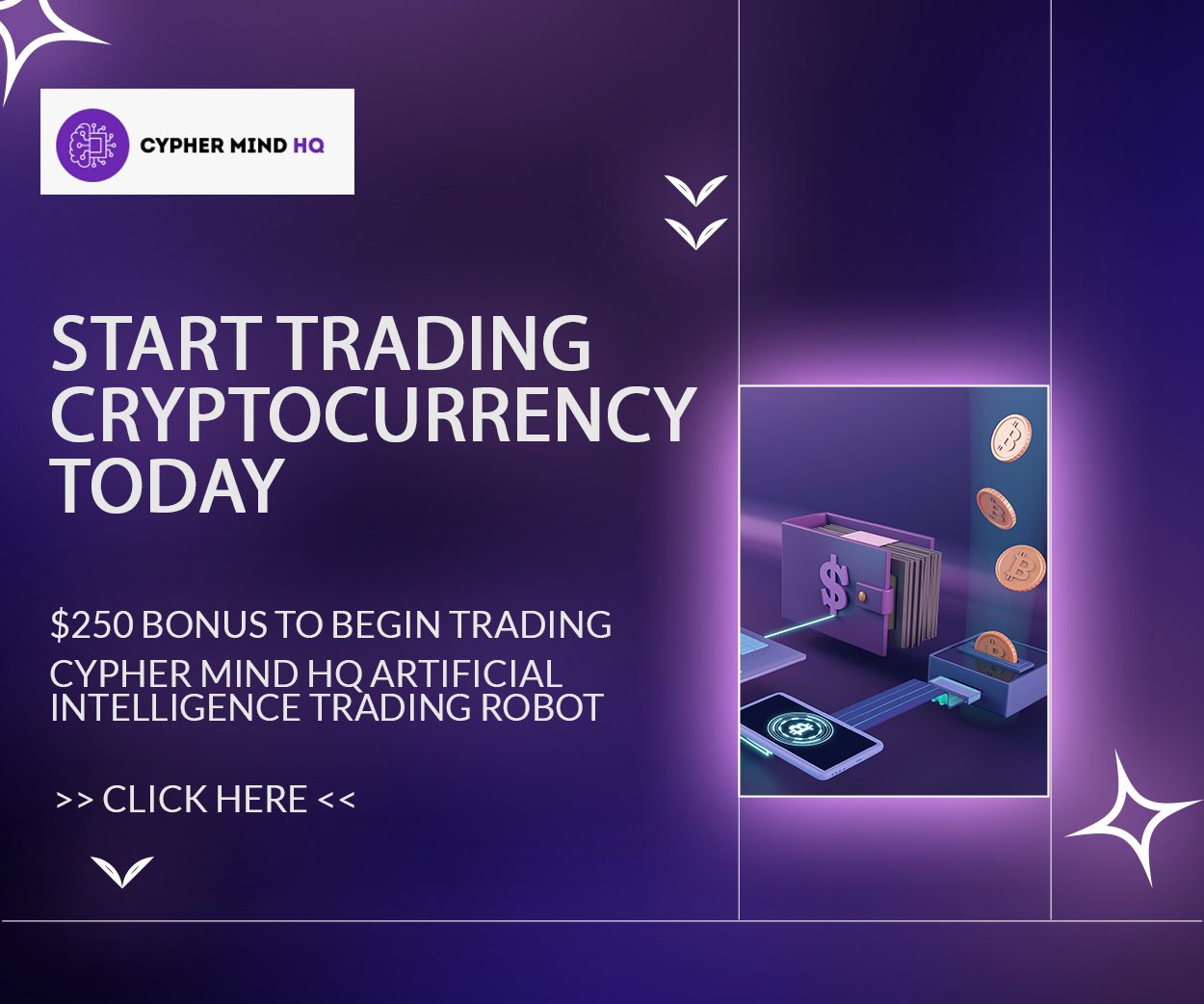 Experts trust Crypto.com's native token CRO will soar amid such developments, predicting massive gains for the alt. CRO traded near $0.4194, at this writing, reflecting a 0.95% overnight surge.
Editorial credit: fifg – shutterstock.com