BlackBull Markets Review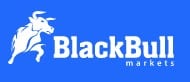 If you have been thinking about venturing into the world of online trading, then you need to remember that finding a broker is a must for accomplishing this goal. Indeed, they are the partners you need for opening the door for you and providing you everything else that's a vital part of your journey.
Most people assume it will be easy; you can find anything on Google nowadays, so why should this be difficult? The problem is that there are numerous options at your disposal and this can add a touch of confusion. How do you select one from the many? This BlackBull Markets review is one way to get it done.
Most people are unsure of how to proceed and end up choosing a company at random, but this can be a mistake. All brokers certainly don't offer the same type or quality of services, which means there is a chance of disappointment.
So, how do you ensure that you don't face a problem? The best way is to know everything necessary about a company before you take things forward. This ensures that you are selecting a platform that can offer you the services you require and help you take your trading journey forward.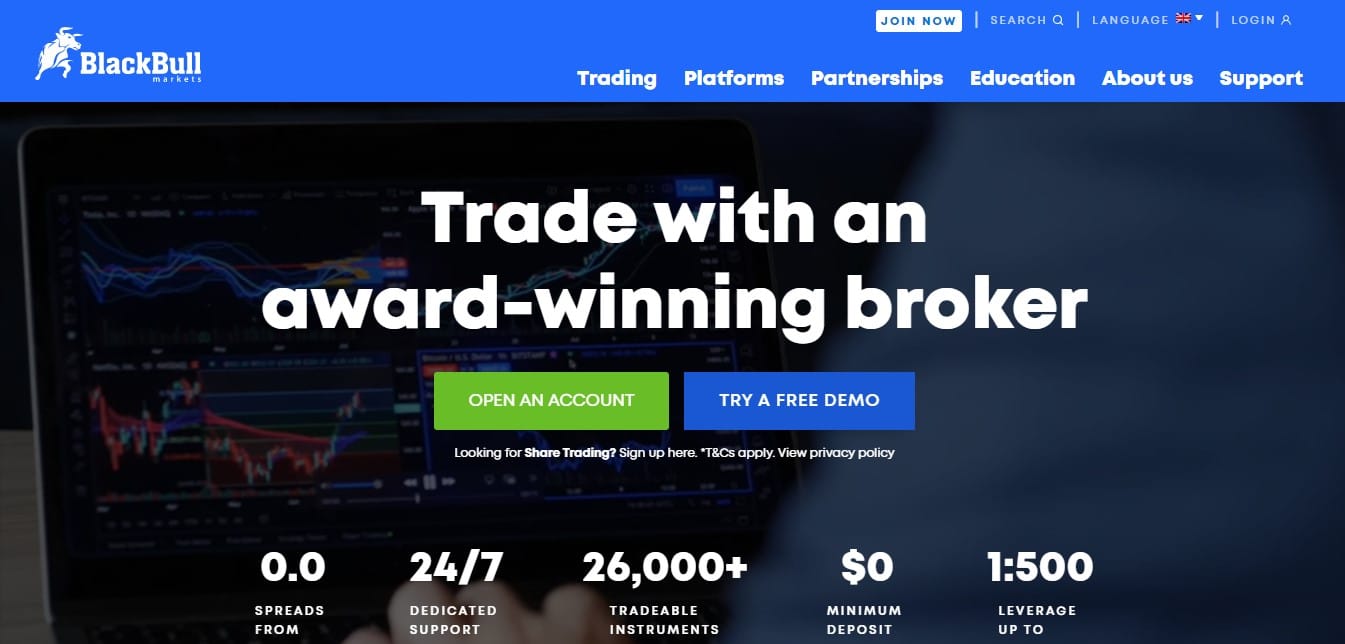 Financial Instruments
Now that you know about the regulatory and licensing status of the broker, you should also check what financial instruments are available for trading, as this will tell you what kind of profits you can make.
In addition, some people have something specific in mind and you want to confirm that your preferred instruments are available. A quick look at BlackBull Markets' offerings will show you that there are more than 160 instruments at your disposal and they belong to different financial markets.
This is undoubtedly a plus because it means that you will be able to diversify your portfolio, which is quite helpful in minimizing the financial risks and boosting your profits. You can trade forex currency pairs on BlackBull Markets and these include major, minor and exotic currency pairs.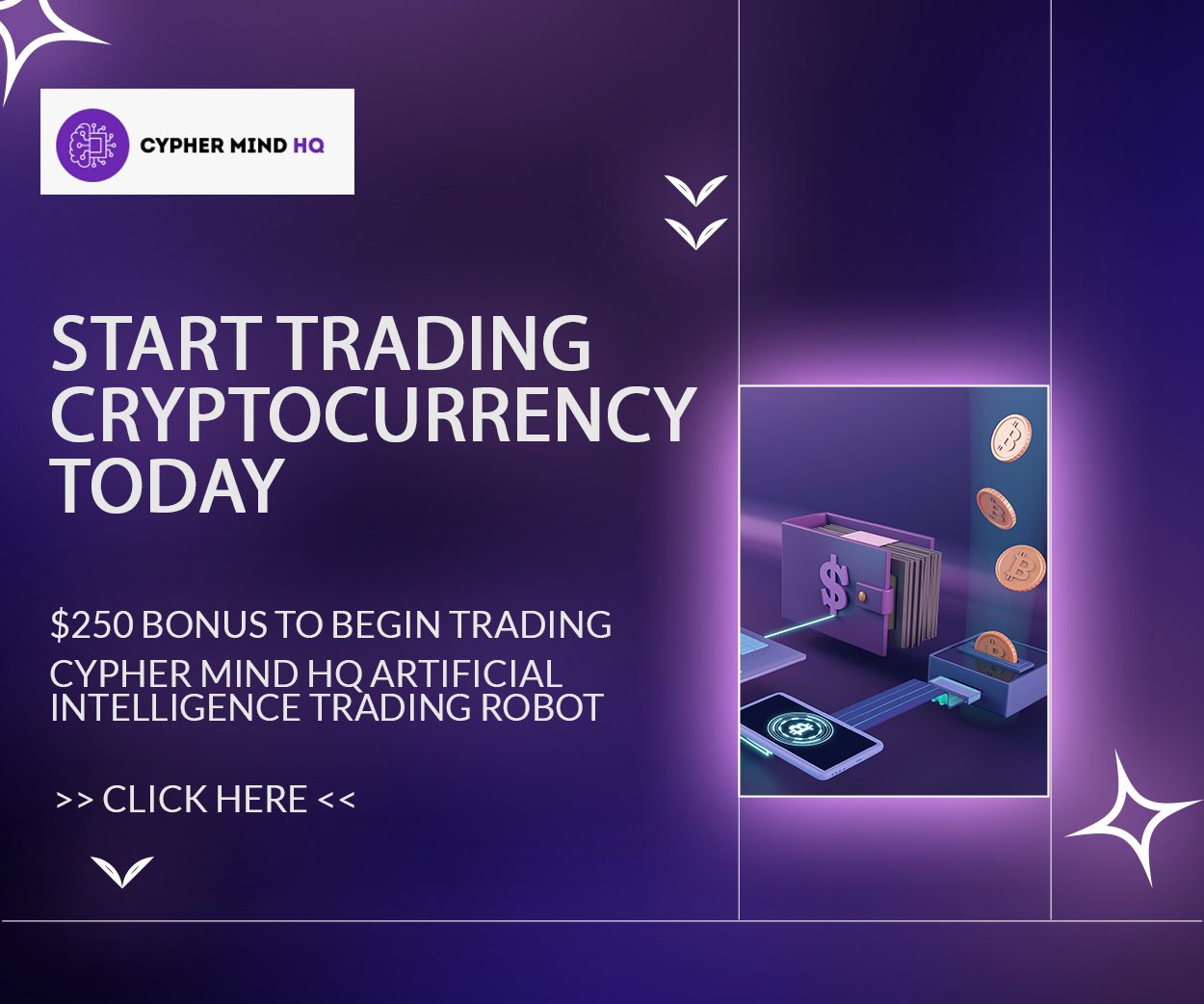 AUD/CAD, EUR/USD, CAD/JPY, GBP/USD, USD/MXN, USD/CHF, AUD/NZD and EUR/GBP are some of the choices. You can also trade commodities, including precious metals like gold, silver, platinum and palladium, agricultural products like coffee, corn, cotton and cocoa and energies like natural gas and crude oil.
Other instruments that BlackBull Markets offers to you include indices like NASDAQ 100, S&P 500, US30, AUD200 and UK100. The stock market can also be explored, which includes names like Apple, Facebook, General Motors, Amazon, PayPal, Netflix, Alibaba, McDonalds, Pfizer and Twitter.
Most importantly, cryptocurrencies have also been added to the mix due to their popularity, such as Bitcoin, Ethereum, Litecoin and Bitcoin Cash.
Trading Platform
One of the primary offerings of every broker is the trading platform they offer to the traders. This is the software used by them for executing their trades and can have a big impact on their experience and journey. If the platform is too complicated, you will not be able to use it easily and this can be stressful.
Likewise, if the platform is lacking in any way, or is outdated, it can prevent you from making the most of your trades. It is important to note that every company is free to offer whatever platform they want.
However, if you do some research, you will come to know that the MetaTrader4 (MT4) is the most renowned option in the market and is preferred by most professional and expert traders.
This is where you will be pleased with BlackBull Markets because it doesn't take long for people to find out that the brokerage offers this leading trading platform to its clients. Indeed, you will have access to the MT4 trading suite when you sign up here, which means you can have a great trading experience.
The MT4 is a professional yet simple solution that's powered by advanced trading technology and can provide smooth navigation and one-click trading. You can download the MT4 desktop solution for the full trading experience, or you can also choose to use the mobile apps BlackBull Markets offers for both Android and iOS devices.
These enable you to trade on the go and not miss out on any opportunity. You will also find the WebTrader available, which means you don't have to download anything and can access the platform via the web browser.
Regardless of what option you decide to you, the trading platform boasts a simple and easy to use interface, which means there is no learning curve. Whether you are a beginner, or an expert, you can open an account on BlackBull Markets and start trading easily.
You will be provided with fundamental and technical analysis tools, have access to EAs (Expert Advisors) and can customize them and use more than 30 technical indicators for analyzing the market. Risk management tools are also available, as are a ton of other tools, including various calculators, trading signals and price alerts that can come in handy.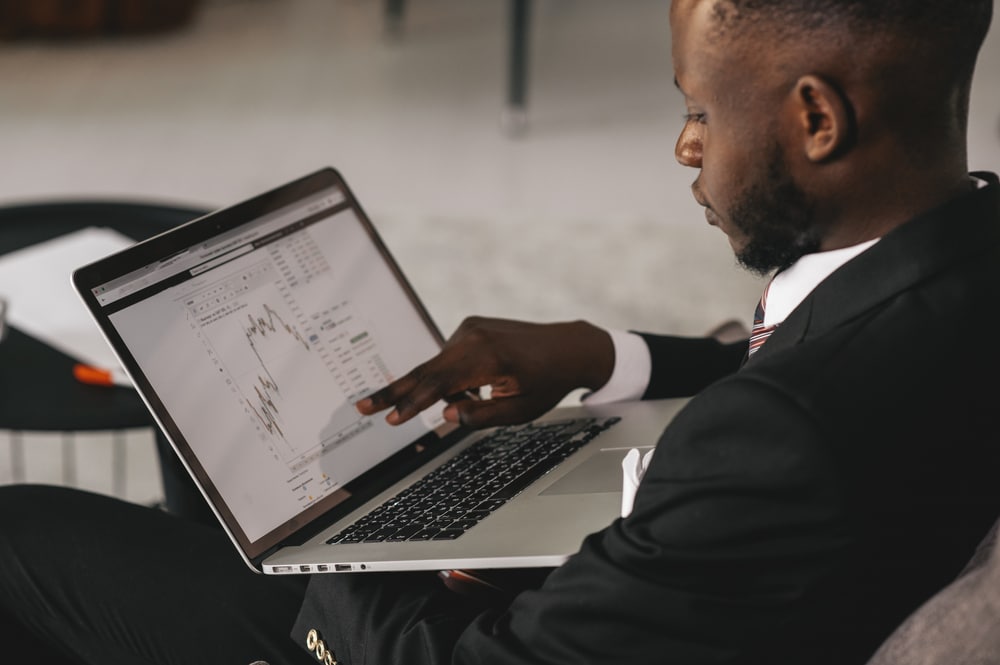 Account Options
Of course, you will be required to open an account with BlackBull Markets like any other broker, when you decide to use their services. The purpose of offering more than one account option is to cater to the needs of different types of traders, as everyone has different preferences and style.
But, not every company offers flexible choices and this can be worrying. Fortunately, it is not an issue here because you will find four account options, which are Classic, Silver, Gold and VIP. Every account option is designed for traders of a different category, such as newbie, beginner, intermediate and skilled traders.
You will come to know that BlackBull Markets offers different trading conditions in every account, which means the spreads you can enjoy in each are different. They are the highest in the Classic account and lowest in the VIP account.
Apart from spreads, the accounts also have different features for the traders, which include negative balance protection, full account overview, VIP webinars, free trading education, dedicated account manager, senior managers and trading signals. You can go over the options and decide which one you are comfortable with.
Funding Methods
After you have decided what account you wish to open, it is also necessary to take a look at the funding methods at your disposal to know how you can add and withdraw your money. A number of methods have been added by BlackBull Markets to ensure that everyone can find convenient and easy solutions for making their payments.
They have added bank wire transfers for traditional traders, who prefer security, even if it takes a little while. More modern traders can go with debit and credit cards, including VISA and MasterCard, which are quick and easy to use.
You will also find online payment options, such as Skrill, which can also be used for your funding needs. It is important to note that BlackBull Markets supports three currencies, which are EUR, USD and GBP, and you can decide which option you wish to use. Similarly, the minimum and maximum deposit amount will also depend on the method used, but it is usually $250 for the former.
Customer Support
You may not think about customer support straight away, but it is important to remember that this is one of the most vital aspects of any broker and choosing a company without knowing what kind of support they provide is not a very smart move.
Why is that? This is because when you are trading online, you may encounter a problem at any time and will need assistance straight off, or else it can result in losses. The financial markets are very volatile and can move within seconds, so delays can be very costly. Hence, access to proper customer support is important and BlackBull Markets appears to understand that.
They are offering their clients 24/7 customer support and have added several channels that you can use for reaching out to them. It is possible to contact the BlackBull Markets team via email, or you can also give them a call. These details are available on their website under the Contact Us section.
There is also an online contact form that you can fill for scheduling a callback whenever you want. Their agents are responsive and will try to resolve your problem as quickly as possible, so you can get back to trading.
Along with this, you should also take note that BlackBull Markets has added an FAQ section on their website, where they provide you with answers to common questions. They have also added extensive educational resources that can provide detailed guidance and information to traders and help them navigate the financial markets in the best possible way.
Summary
In order to trade in the financial markets, you have to have a partner you can rely on and taking into account the services provided by BlackBull Markets, you can rest assured that they have everything you need.
There is no need to be concerned because they also offer excellent security that keeps your information safe and their registration process is also quick, which saves you from a lot of hassle. You can sign up easily and begin your trading journey whenever you want.