CELO's value increased by over 10% within the last 24 hours and might see further upswings as the broad market recover gradually.
The crypto atmosphere has seen improved performances within the past few sessions, with most digital coins gaining by over 5% at the time. CELO is one of the alternative coins with impressive price actions.
CELO Gains More Than 10%
Celo ecosystem's native token CELO has surged over 10% in the last 24 hours. With that, the alt became one of the top-performing tokens at the moment. The altcoin trades near the $5 level after its latest upswings.
Celo (CELO) is an open platform that supports multiple distributed applications, payments, and 'smart' contract developments using phone numbers and email addresses as public keys. It proposes address-based encryption usage.
The project's native token saw price rallies within 24 hours, outshining several digital coins. Moreover, CELO surpassed the 50 exponential moving average after its latest rally and hinted at further upswings in the upcoming hours.
CeloNFTGiveaway Even has contributed to CELO's remarkable surge. Winners from the ongoing contest enjoy free CeloPunk non-fungible tokens from the development team, and it stated that there are five more CeloPunks awaiting winners.
CELO Might Climb Higher amid Broad Market Recovery
CELO's value increased by over 200% within the last years. The altcoin might experience more surges as we head to the New Year. Moreover, the gradual recovery in the broad market supports a bullish narrative for the token. While writing this article, CELO exchanged hands around $4.7.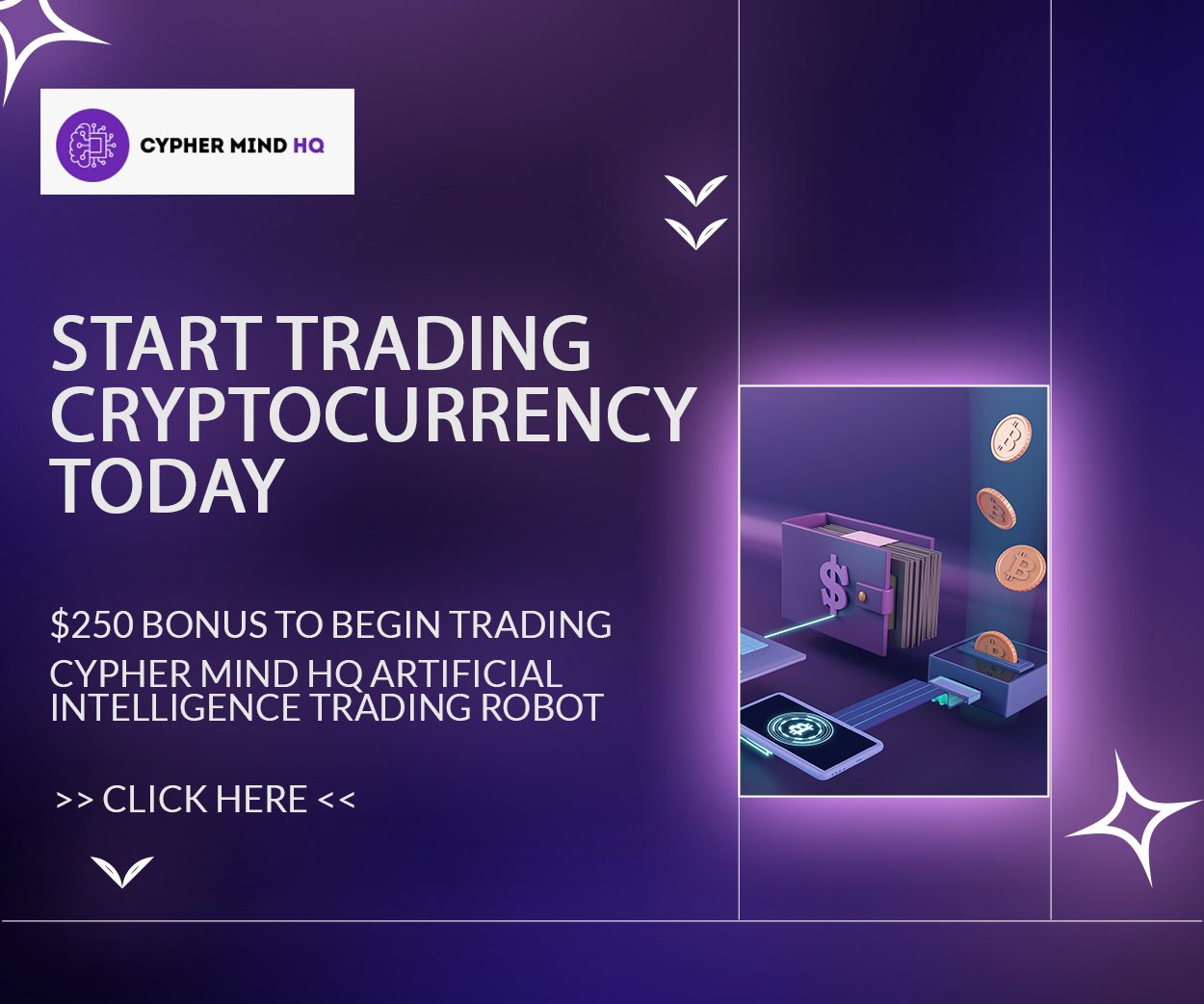 The Moving Average Convergence Divergence remains inside the negative region but appears ready to overcome the neutral territory in the up-and-coming hours. The Relative Strength Index (14-day) stood at 59, showing CELO out from the oversold area and might enjoy higher rallies soon. Recently, CELO surpassed the 50-day MA of $4.65.
If Celo maintains its upward momentum, it can hit the first massive resistance area at $5.69 in the coming hours. If the broad market sees the bullish performance, CELO might climb break a 3-week record by climbing past $6.
Feel free to comment in the section below.
by Dennis Diatel – shutterstock.com