On Thursday, Peloton shared its earnings data for the recent quarter of 2022. In the earnings report, Peloton reported that its sales have slumped and they have suffered from extensive losses.
Peloton Posts Bad Earnings Data
For the fiscal fourth quarter, Peloton has reported that it also reduced its costs and they have also made strategic shifts to bring back investors.
Still, the company has not been able to save itself from the investors' anger as they have caused a huge dip in the share prices for the fitness equipment maker.
After posting the latest earnings data, the share prices for Peloton have experienced over a 15% dip in the latest trading session. It is quite surprising to see that a day prior to the dip, the share prices for Peloton had experienced a 20% rise.
The reason behind Peloton's Share Price Rise
On Tuesday, an official announcement was made by the teams at Peloton.
The fitness equipment maker's executives had revealed that they had formed a strong partnership with Amazon.
Amazon also went on to communicate the same and the following day, the share prices for Peloton rose significantly. On the Wednesday stock trading session, the trading prices for Peloton rose more than 20%.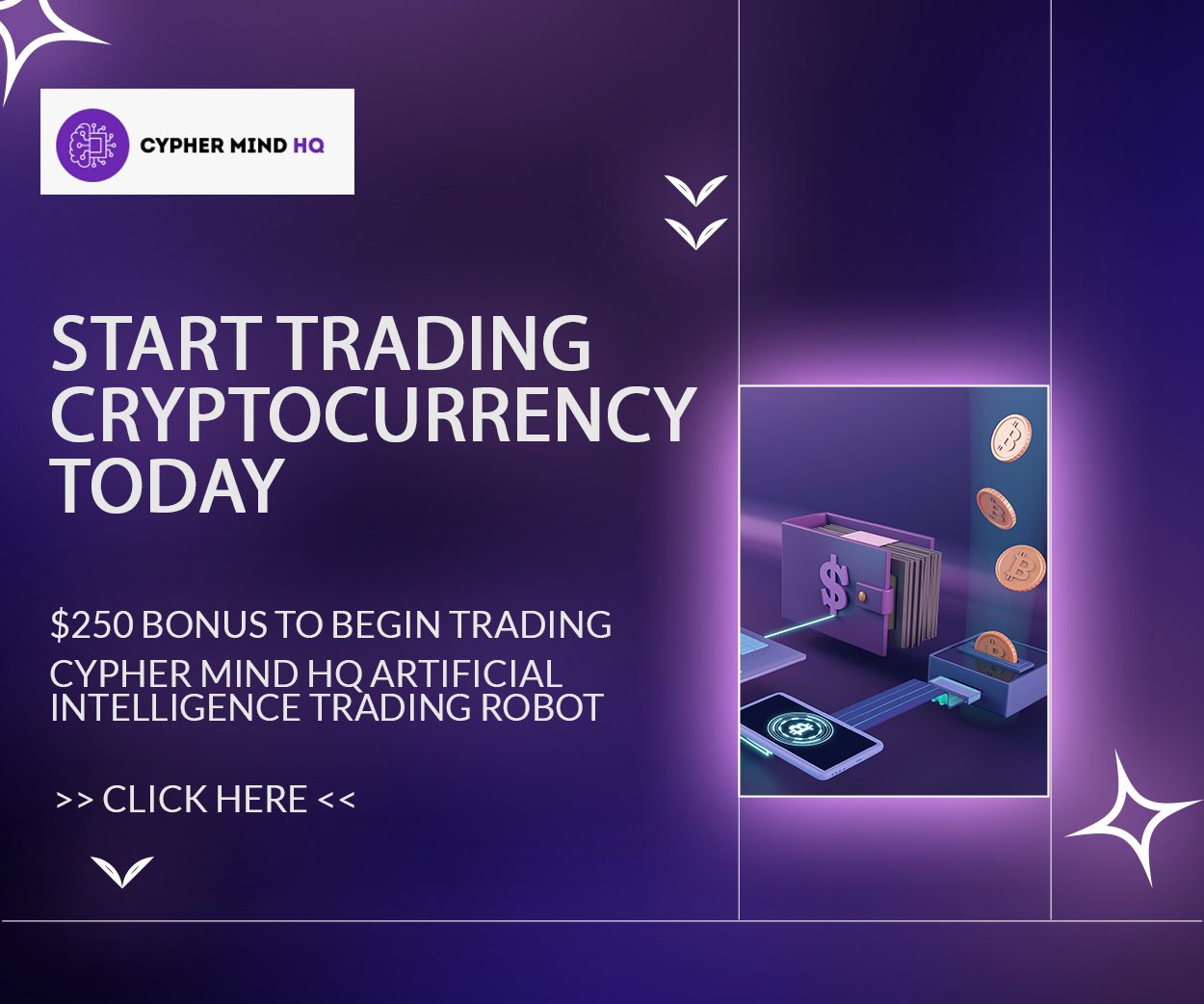 One Loss after another
For over a year, Peloton has found itself facing a very tough time in the market. The share prices for Peloton have continued experiencing a dip ever since the beginning of 2022.
The company has continued recording losses on a quarterly basis. To be precise, it is the sixth consecutive week that Peloton has reported heavy losses.
Despite the losses, Peloton is not able to find recovery and continues reporting below-expectation earnings and higher losses.
Even Barry McCarthy, the CEO at Peloton has predicted the same for Peloton. McCarthy stated that for the foreseeable future, they are seeing that the company will not be able to recover from its losses.
As per Barry, the demand for at-home workout equipment has been diminishing ever since the pandemic has lifted. As the lockdowns are now lifting, people have started going back to their normal routines.
Therefore, their business will not be able to recover and rise up to the same level it rose during the pandemic.
Losses Reported by Peloton
For the latest quarter, Peloton has posted a loss of $1.24 billion, translating to $3.68 per share. However, in the same quarter of the past year, Peloton's losses were $313.2 million.
The revenue posted by Peloton for the latest quarter was $678.7 million, falling 28% compared to the revenue ($936.9 million) generated a year prior.
From year to date, the share prices for Peloton have reportedly dropped 60%.