Voyager Digital Holdings has made an announcement in regards to the cash withdrawals through its application.
Voyager Announces Possible Withdrawal Resumption
Voyager has announced that it is possible that their app users may be able to carry out cash withdrawals.
The crypto lender made the announcement one month after the suspension of multiple services. The services Voyager had suspended were loyalty rewards, withdrawals, deposits, and trading.
Friday Blog Post for USD Holding Clients
It was on Friday when Voyage Digital Holdings made an official announcement through a blog post. The platform announced that the users may be able to withdraw their funds or deposits in their applications.
The crypto lender announced that the users will have USD being held in their accounts and may be able to withdraw funds.
Funds Withdrawal Starts Possibly on August 11
Voyager has announced that it would probably be on August 11 when they will be able to enable the funds' withdrawal service for the users.
The platform has announced that the users holding USD will be able to withdraw up to $100k in a 24-hour window. When the clients request a withdrawal, it will take up to 5-10 working days for the funds to be released.
The reason behind Releasing Funds
According to the latest updates, Voyager has been allowed by the judge to release the funds belonging to the clients. The platform has been ruled by the judge to release $270 million worth of funds belonging to the clients with USD holdings.
As revealed during the court trials, Voyage had funds stored at New York's Metropolitan Commercial Bank.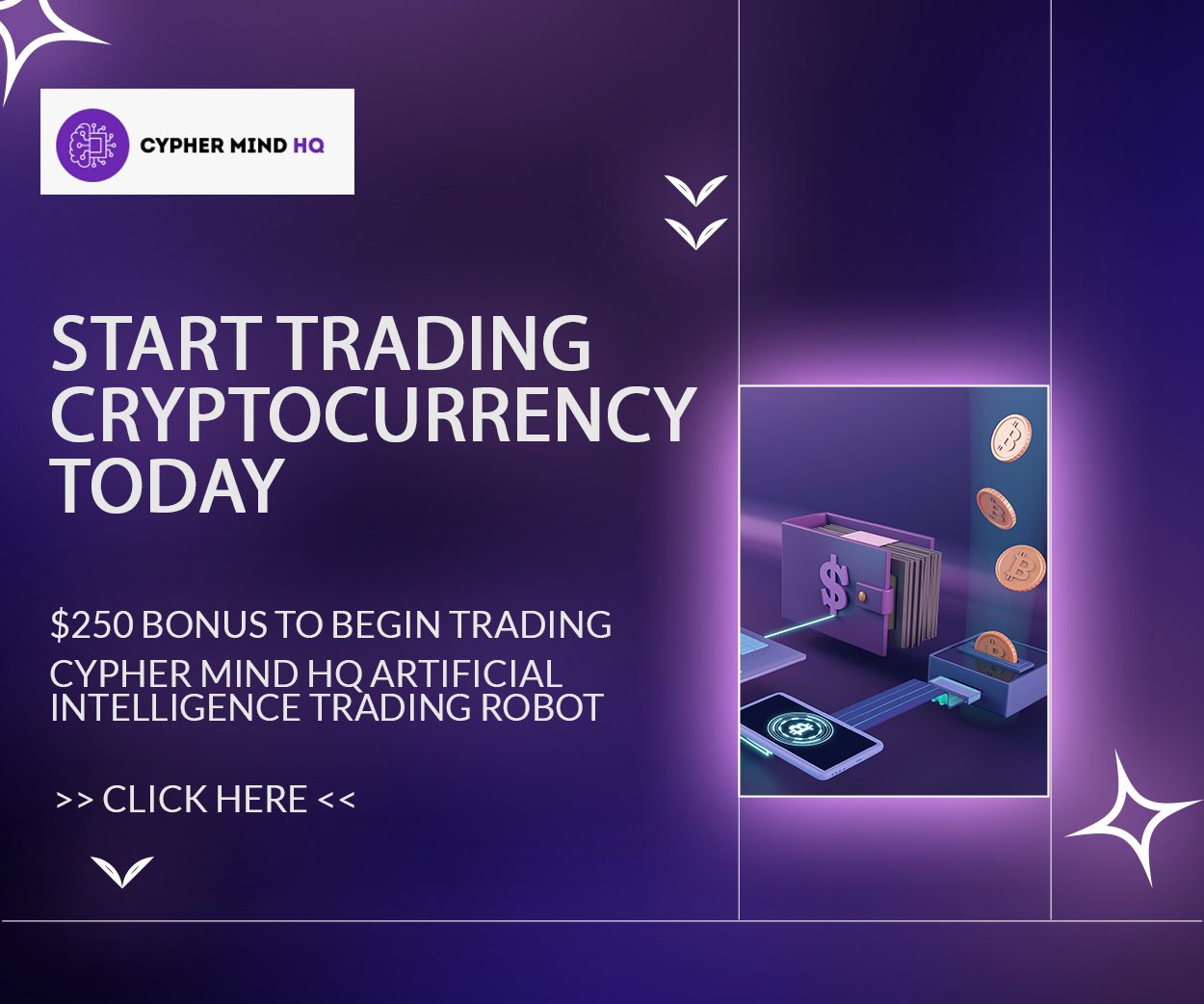 Process of Funds Release
According to the Voyager executives, the clients and their withdrawal requests will undergo manual reviewing before the release of funds.
Apart from manual reviewing, account reconciliation, and fraud reviews will be carried out before the release of funds.
Formation of a Loaning Agreement
It was in the month of June when Voyager had formed an agreement with Alameda Research for the acquisition of a loan. The crypto lending firm announced that the loan was for $500 million and it had to acquire it due to Three Arrows Capital.
Three Arrows Capital was a holding firm that ended up getting liquidated due to the heavy losses incurred in the cryptocurrency sector. It was the British Virgin Islands court that ordered the liquidation of the platform.
Although it was a huge upset for the investors and for people who were holding their funds at the particular firm, Voyager will be able to regain their trust with this move.
This would help bring some trust and confidence back to people who had lost it due to the recent downfall of the firms.